Sports Psychology is the study of how various psychological factors influence performance and how participation in sport and exercise can affect several psychological and physical factors. The sports that we see is just not a game involving kinetics, or the muscles involved actively to play the perfect shot. It is a game that has been executed many times in the mind of the player before coming to the actual ground.
A person, who has won the game in the mind several times, in different ways, is most likely to be the winner on the D-day. Even after failure, a sportsman springs back to action, and that mainly happens when he has a sound state of mind. This level of Psychology is well understood by a Sports Psychologist and he/she helps the sportsman achieve that perfect state of mind. This blog talks about all you need to know in order to pursue a career in sports psychology!
What does a Sports Psychologist do?
There are two ways in which a sports Psychologist can make use of this specialized field of Psychology. Either they can conduct research on sports-related Psychology or become a life coach and help athletes (both amateurs and professionals) through a series of therapies, counseling, mind exercises and medicines. They analyze the mental condition of an athlete and with repeated sessions of confidence building, keeps their levels of anxiety under control.
Usually, people with experience and not the ones of research background are preferred for working as proper Sports Psychologists. They are also employed in many institutes to keep a check on the mental condition of students who represent the institute for sports-related activities. They are usually approached by the tutors or the governing institute bodies for their athletes, in order to keep them mentally balanced most of the time.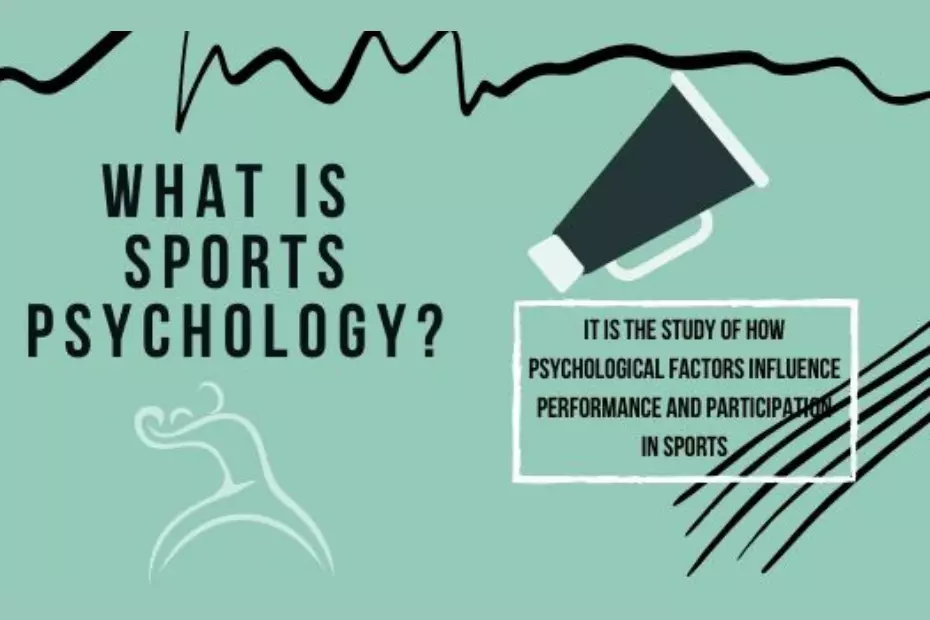 What is Sports Psychology?
Sports Psychology is a proficiency that investigates how psychological elements impact sports & athletic performance and well-being. They also help sportsperson to improve their performance by working with them on their mental wellness after exploring psychological knowledge and skills associated with sports settings and organizations.
How to pursue a career in Sports Psychology?
Sports Psychology is a specialized branch and can be pursued only at the masters or doctoral level after having completed a B.A. or B.Sc. in Psychology. Bachelors can be pursued in India but for further studies, it is a good idea to go abroad for the masters.
For becoming a full practitioner it is a great idea to become a member of the Association for Applied Sport Psychology (AASP). It is an international multidisciplinary body providing certification for professionals who are qualified. This certification is widely accepted and helps in boosting the career of a Sports Psychologist.
Career prospects in India
India is a sports-loving country and sports like cricket, badminton, tennis are played religiously here. However, very few people tend to regard the mind game played in the minds of sportspeople seriously. The country is in growing need of sports psychologists, who are ardent and passionate about sports as well as psychology. The country still hires foreign sports psychologists from U.S.A. and Australia who can do proper training on mental fitness.
So this career requires indigenous people to communicate with the sportsperson who can understand their needs better as they are of the same ethnicity, bringing down the cost of employment. The pay is also expected to increase if more and more people get aware of this profession.
Discover More by accessing the Free Career Dashboard
This will help us share relevant information with you.
Salary of sports psychologists in India
The starting salary figures for this career can be a bit disappointing. It ranges from Rs.6000-15000. But as one slowly gets to establish themselves as professionals, the salary can go up to Rs. 200000/-per month.
Indian colleges offering Sports Psychology courses
The degree colleges in India to study psychology have been enlisted below. The course fee is very minimal for the bachelor's degree is within Rs. 50000/-) while masters degree will be around Rs. 100000/-
Career prospects abroad
While in India people are still beating around the bush whether they need a Sports Psychologist or not, in most of the western countries, there are courses available on Sports Psychology. After completing a bachelor's in Psychology, you should apply abroad for studying Sports Psychology rather than hunting courses in India, since it is still supposed to come up. You can opt for an online distance program as well and a doctoral program to become a pro in Sports Psychology.
To practice in U.S.A you must be licensed have internship and two years of professional experience along with passing the examination for Professional Practice in Psychology.
Salary abroad
A growth rate of 11% in the employment has been estimated by the U.S. Bureau of Labor Statistics for clinical and sports psychologist for a period of 2012-2022. A mean annual salary for sports Psychologists falls in the range of $41,850-$71,880. The best in the industry even touched $ 153,000 annual salary. Those who wish to teach can expect an annual salary of $55,000.
International colleges offering Sports Psychology courses
The course fees for courses in the U.K. can be quite high ranging from £4000-£17000. However, if you practice there, you are soon to recover the amount.
Pros and Cons
This field of Psychology is opening up, all across the globe. In India, with millions of hearts throbbing to see a sportsman perform, it is indeed a good idea to pursue a career, as a sportsman is under tremendous performance pressure.
The salaries are also getting bigger day by day. But then sports psychology has to be studied abroad in order to have a bright future, and the courses are expensive. So initially one has to work abroad in order to make his career profitable before coming back to India, to serve sports.
Conclusion
It is indeed sad that India, a sports enthusiast nation does not have a full-fledged infrastructure to help its sportsmen in a sports worshipping country. More facilities of training skilled personnel should be brought about to ensure that we are nurturing indigenous talents to take good care of sportspeople.
Useful Links
Discover More by accessing the Free Career Dashboard
This will help us share relevant information with you
Trending Posts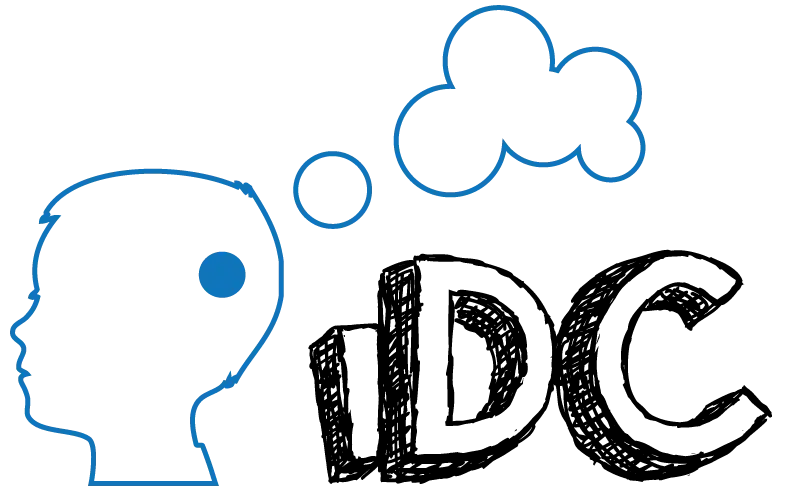 The iDC Editorial Team brings in a collective work experience of more than 25 years in diverse fields spanning from career counselling, management consulting, engineering, and technology to science, finance, and humanities. The team's key competencies are in research and analysis of careers, jobs, and industries. The team boasts a few best-in-class writers on careers and education.