On 7th July 2018, Honourable Human Resource Department Minister Mr. Prakash Javadekar on a press conference, released the birth of National Testing Agency, announcing some big changes in the conduction of entrance examinations in India.
Important Changes
From the Academic year 2019, entrance exams mentioned below will now be conducted by NTA and not CBSE:

JEE (Mains)
NEET
UGC- NET
CMAT
GPAT


JEE(Mains) will be conducted twice a year in the month of January, and April; and similarly, NEET will also be conducted twice a year in the month of February, and May. The candidates can give the exam twice a year, and out of which the best score will be considered for the admission process.

The Syllabus, Language, Nature of Questions, and Fees will be the same, however, the mode of examination will be on the computer, instead of pen and paper, to bring in more transparency. Moreover, the examination process will be 4-5 days long, and per the convenience, the candidates can select the date.

As the mode of examination will be computer-based, the candidates who do not have the accessibility of computers at their homes, the testing agency will be providing them an opportunity for practicing the test on computers either on Saturdays and Sundays or by downloading the practice sessions.

For NEET 2019, the dates for online submission is 1st October 2018- 31st October 2018. As of now the tentative dates of the examination is between 3rd February to 17th February 2019, and 12th May to 26th May 2019. The exam will be 8 days long, and the candidate can choose one day as per their convenience.
Ensuring you're well-prepared for the upcoming test date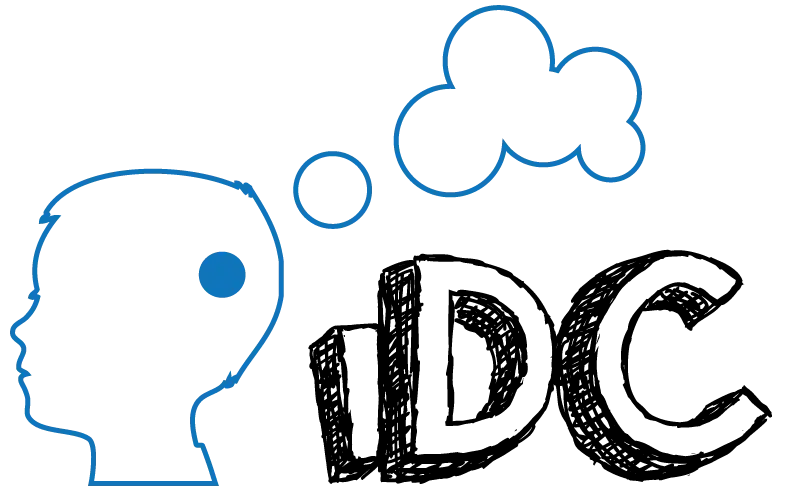 The iDC Editorial Team brings in a collective work experience of more than 25 years in diverse fields spanning from career counselling, management consulting, engineering, and technology to science, finance, and humanities. The team's key competencies are in research and analysis of careers, jobs, and industries. The team boasts a few best-in-class writers on careers and education.