KET Exam (Key English Test) is an elementary-level English exam. It is one of a series of English proficiency tests. KET is controlled by Cambridge English and is well known around the world.
The KET complies with the CEFR A2 standard. CEFR is the Common European Framework for Reference of Languages ​​and provides a detailed description of what one can do at each level (A1, A2, B1, B2, C1, and C2).
This exam assesses all four English language skills: reading, writing, listening, and speaking. So, after successful completion of the KET, your ability to use English to communicate in simple situations will get proved.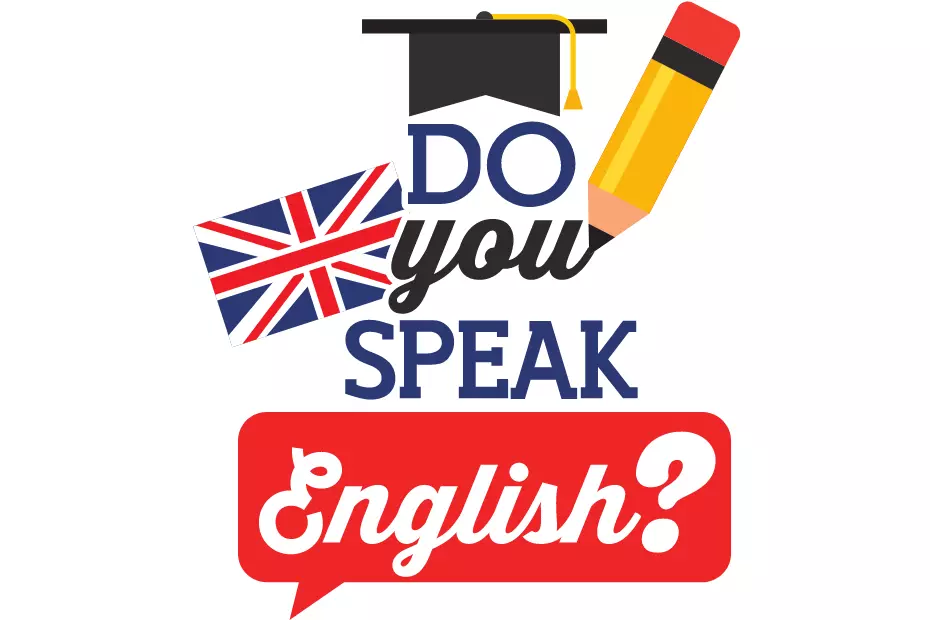 What is the Cambridge KET exam?
The Cambridge Key English exam, commonly known as the KET exam, is for beginners or basic qualifications for those who speak English as a second language (ESL). It is now known as the Cambridge English Qualification A2 Key.
An A2 Key level is a good place for older students to start learning English as a Second Language. And it is a point for young learners, who are just beginning to learn English, to prove their ability to communicate in simple, everyday situations.
---
---
Highlights about KET exam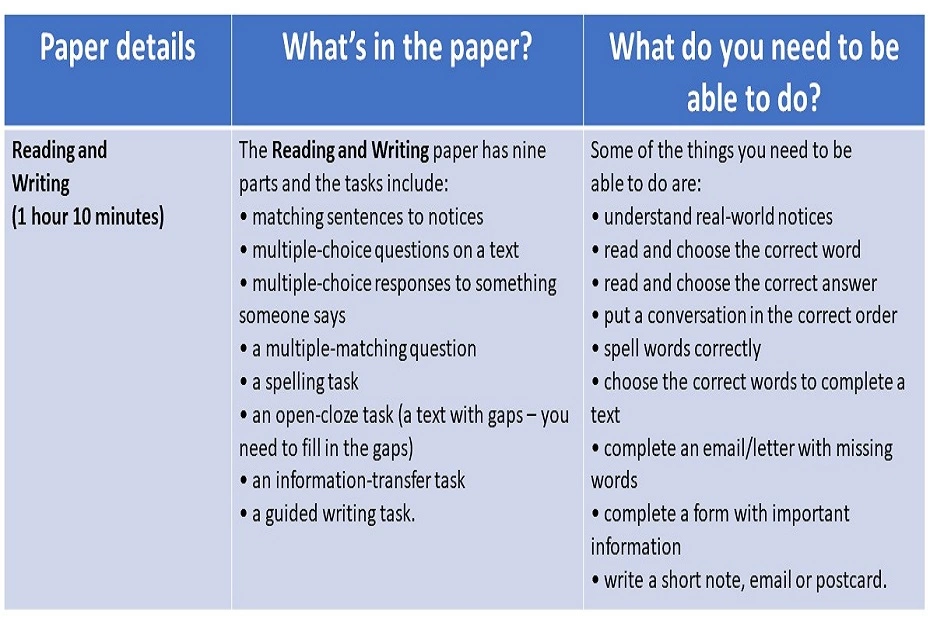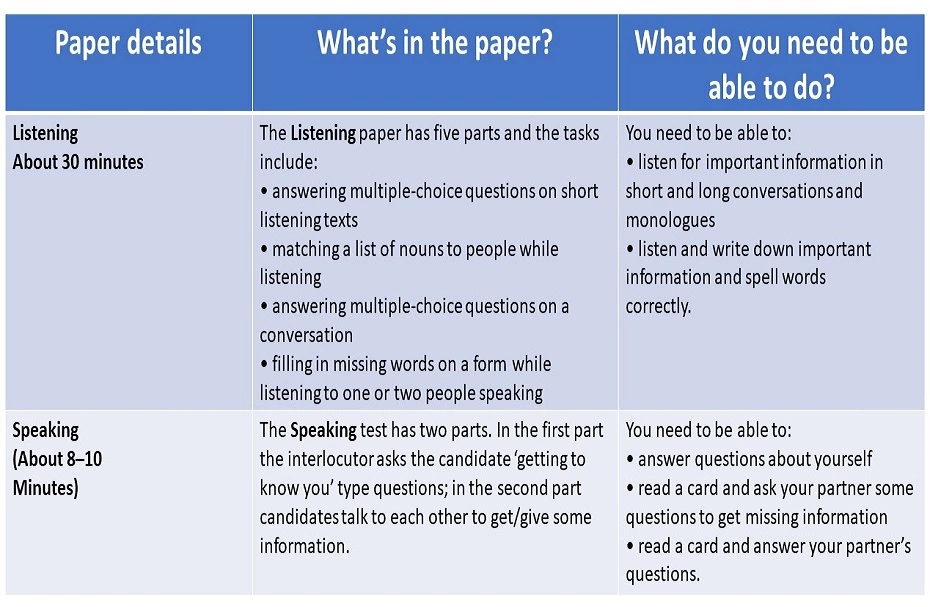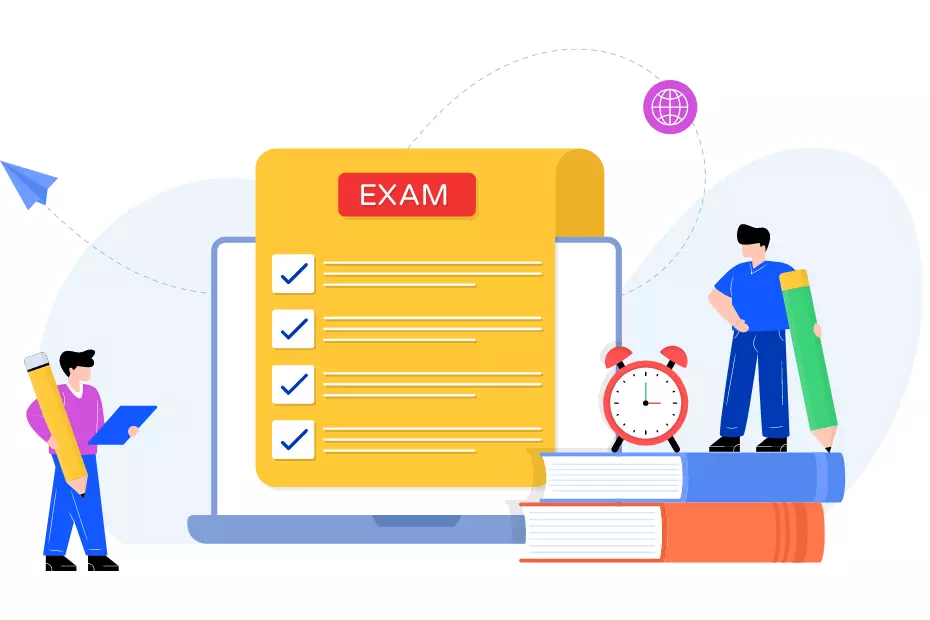 ---
Who can take the KET exam?
The exam is an optional test if you are new to learning English. If you want to make sure you have a basic understanding of spoken and written English, and that you are able to have brief contact with English speakers, you are the perfect person!
KET can also give you the confidence to study advanced English exams, such as PET. Depending on your age, you will need to choose between two versions of the text. You can find more information on this point below.
If you have completed 250 hours of reading or practice and are able to speak, write, and understand basic English, you should take the KET Cambridge English A2 Key Test.
Score outline of KET exam
You may need to earn scores, either in total or in a particular skill, depending on the institution, college, or organization you are applying for. The following score points will be used to report the results of the KET exam:
| Cambridge KET Exam Score | Grade | CEFR Level |
| --- | --- | --- |
| 140–150 | A | B1 |
| 133–139 | B | A2 |
| 120–132 | C | A2 |
| 100–119 | Level A1 | A1 |
Note: 50 % marks of reading & writing paper and 25% marks of listening & speaking (each) paper will be counted. You will get different scores for each of the 3 papers. For the overall result, these three scores will be averaged.
---
---
How to register for the KET exam?
Following are the 3 steps to register for your Cambridge KET exam:
1st Step: Choose your exam
2nd Step: Find the exam centre
3rd Step: Book slot for the exam
Note: For more details refer to the link.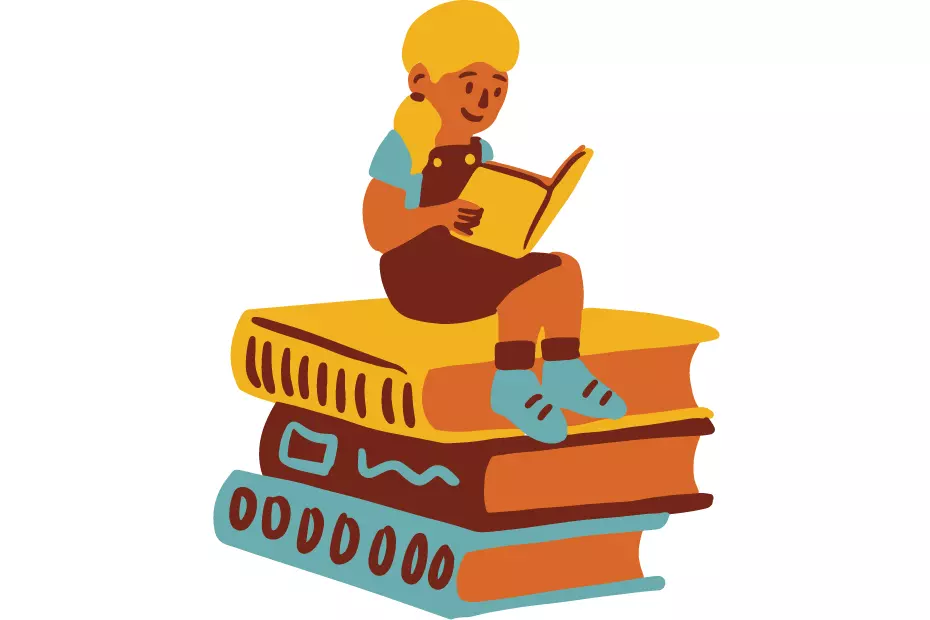 What is the cost of the KET exam?
The exam centres set up a test price in all cases, so you should contact the centre of your preferred location in person. However, the estimated cost of the KET exam is approximately 120 EUR (i.e., Rs. 10,357).
---
---
What is the validity of the KET exam certificate?
Your KET exam certificate will remain valid forever. However, Universities, colleges, and businesses may determine how long to accept the results, so make sure you carefully meet their needs.
Conclusion
We hope it answers many of your questions and alleviates any fears you may have. Do you want to study abroad where you can opt for a great education system but are still confused about universities or courses then do reach out to us!
iDreamCareer is on a mission to reach every state and every child to ensure that talent is appropriately delivered into the industry. We try to help young confused minds from 9th class, 10th class, class 11, class 12 with an aim to select their most-suited career choices.
Also read
Recent Releases
.
Anushree has 5+ years of experience and currently she is associated with idreamcareer.com as a Content Writer. She has also worked as a Social Media Marketing Expert for a startup and Content Quality Analyst for Publishing and E-learning Industry. She has done her Masters in Commerce and PGDM in Finance & Trade and Marketing & HR, but she is currently following her passion towards writing.