How will you choose the right college? This question must have left many with sleepless nights. Choosing the right college means choosing the correct place to live in for the next 3 years or more. For some, leaving home is not an option and for others going a hundred or thousand miles is too difficult. There are many factors to consider when evaluating prospective colleges.
The first thing that one should usually look for is the type of academic program and the availability of majors and other subjects in a particular college. However, a number of factors are needed to be kept in mind when choosing the best college amongst so many; some of them are:
Campus
The location of the college
The class size
Programs that the college is offering
The affiliation of the university
Fees Structure of the college
Placement cell
Public vs. private college
Students' diversity
Extra co-curricular activities
Disability services
Colleges come in many sizes typically from 1,000 to 30,000 students. There are separate pros and cons of different colleges. If you have come up from a small high school then going to a big large university could be overwhelming for you. A smaller college has fewer courses to offer and even fewer clubs and activities. A larger college tends to have more courses to choose from a more diverse student body, and more athletic team and campus activities.
Public v/s Private College:
There are definite differences in attending a public v/s private institution. A public university is state-funded and usually has lower tuition fees than a private university. A private university is privately funded and usually has a higher tuition fee compared to public college.
Academic Program:
The areas of study or majors offered by a college influence your decision to attend a college or university. If a particular college is offering that course or major which you want to study typically a smaller college will offer limited courses and also limited exposure for overall development or personality of a student.
A smaller college will have less or no amount of extra co-curricular activities or recreational activities. A university has more degree programs to offer like M.Phil and Ph.D. A university has several colleges within the broader university that offers specialized programs under one campus as a school of engineering, school of social science, school of economics, and school of architecture.
Fee Structure:
The cost of the course is an important factor to consider while selecting a college to study. The availability of loans and other financial aid is one of the most important factors to consider when choosing a college .compare how much financial aid is available to you from each of the colleges that you have applied and which one is better suited for you.
Extra Co-curricular Activities:
Not all of the student's time will be spent in classrooms, so find out about the extra co-curricular, clubs and activities at the college. Compare colleges with extra co-curricular activities with special sports teams or that are known for certain affiliations and then consider to make choice about your college.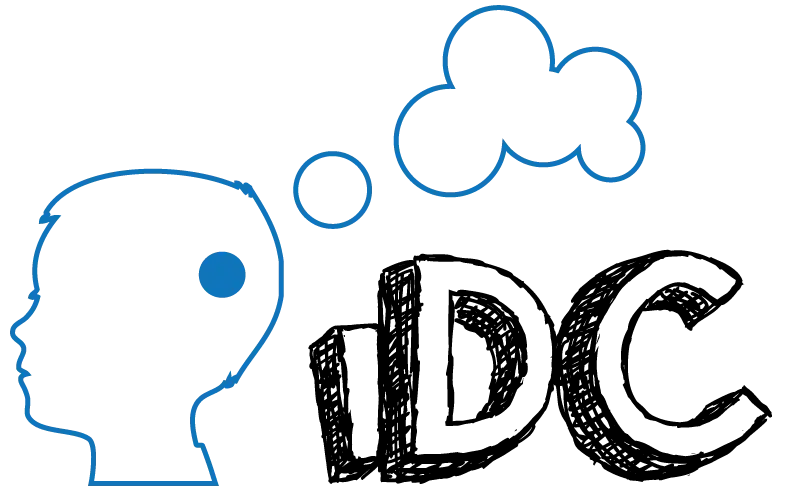 The iDC Editorial Team brings in a collective work experience of more than 25 years in diverse fields spanning from career counselling, management consulting, engineering, and technology to science, finance, and humanities. The team's key competencies are in research and analysis of careers, jobs, and industries. The team boasts a few best-in-class writers on careers and education.