An entrepreneur is a starter, a challenger and a driver.
.
Would you call yourself a strong people's person? Are you a nefelibata? Do you live in the clouds of your own dreams and wish not to obey the conventions of society?
.
Or do you have the feeling of 'sehnsucht', a longing or indescribable yearning in the heart for something you currently know not what?
.
Umm..Chitra Gurnani Daga or Nitika Goel? Do these names ring a bell?
.
Former an entrepreneur from 2011 and latter, only recently, started with GovBlocks (innovative blockchain based SAAS company) in 2017. Daga is the CEO of Thrillophillia (an adventure travel company – must've heard).
.
.
What is Entrepreneur? – A Brief Rundown
They can be innovators, a source of new ideas, goods, services, and business/or procedures – which means they create a 'start-up'.
A start-up is not just a new business, it is the type that aims to create a new society. An innovation, a never-before type of business. 'Entrepreneur', although initially used for founders of such start-ups, has grown to be a word that associates itself with any sort of new business, new idea or old.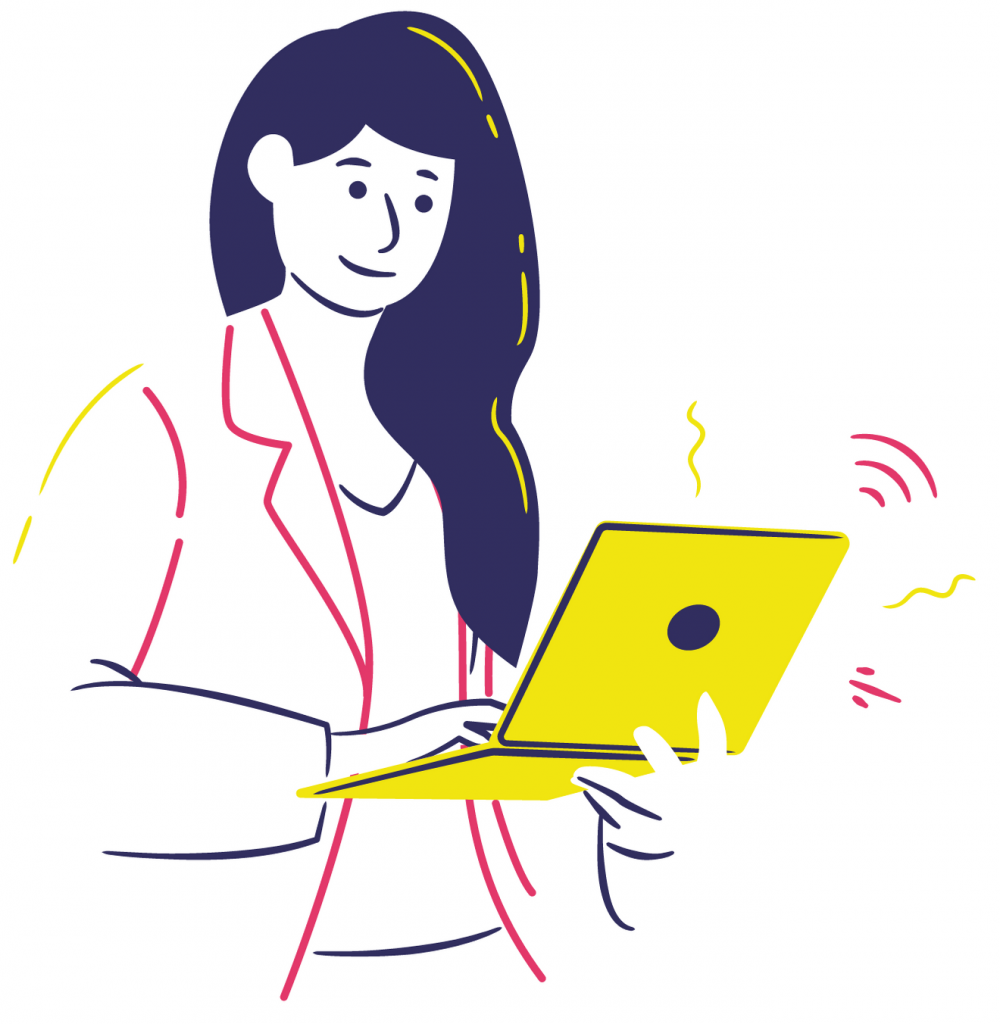 .
Who is An Entrepreneur?
They come from almost any discipline, background, exposure level, past experiences, and income groups.
.
The best part is that irrespective of your educational qualification (whether you have just passed your school or you have a Ph.D.), you can always become an Entrepreneur.
.
Structured training and formal certification are not pre-requisites here. You need to have a dream, an idea and the set of personality traits to start selling.
.
However, it is advisable to complete at least a senior secondary/ intermediate level of education (Class 11-12) or equivalent before aiming to become an self-starter. Your aim may be older but your efforts should be ample only after a certain level of qualification after school at the least.
.
Becoming a self-starter needs a certain quality in young minds that cannot be taught. This is not functionally an acquired skill.
.
It is the intent that rules, even when you are at the stage of no-knowledge-at-all.
.
.
Get Free Career Dashboard Access
How To Be An Entrepreneur?
You should start by knowing that creating a line of your own business is risky and most often a stressful journey but the returns could be huge when compared to a plain vanilla job!
.
Like previously mentioned, you'll need certain specific qualities in you to be a self-starter. These qualities are not acquired.
.
However, acquiring specific degrees and studying in specific environments through off-classroom activities can be a moat.
.
Additionally, apprenticeships/ job shadowing/ internships and workplace exposure early in your career can be a huge moat. All of these provide valid & massive networking opportunities that can provide to be beneficial for you later in your quest to set up your own business.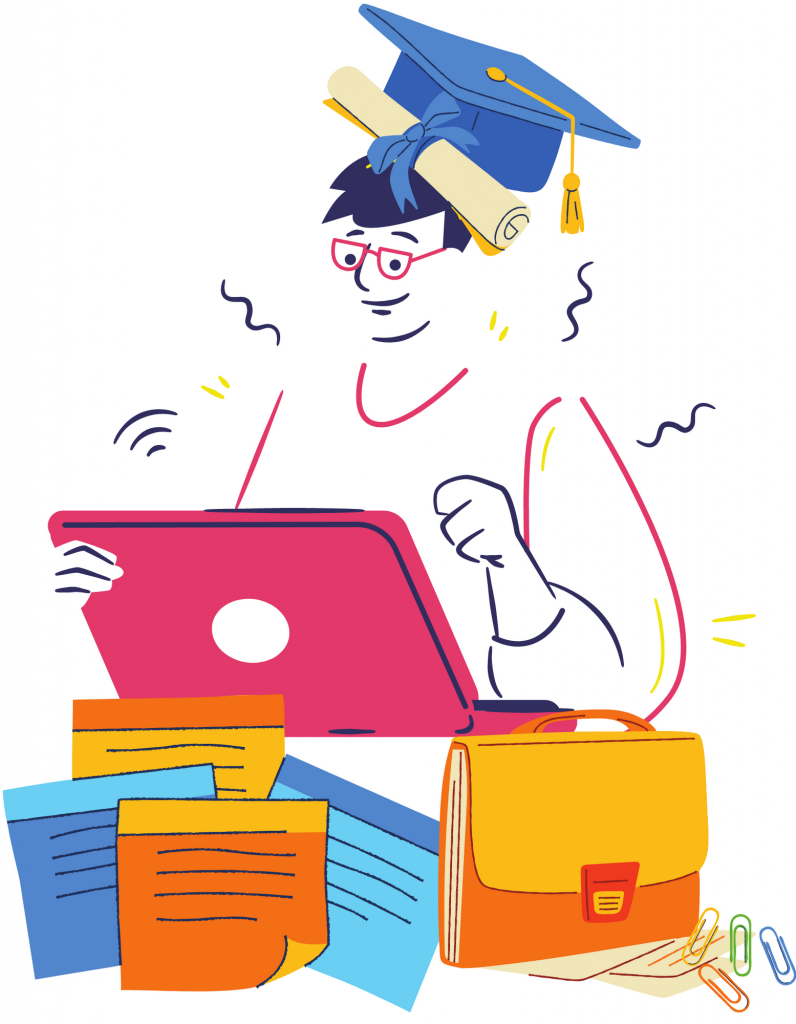 .
The Entry Roadmaps – How to Become an Entrepreneur in India?
Like mentioned earlier, structured training and formal certification are not pre-requisites. However, it is advisable to complete at least graduation.
.
You can also work for a few years in any company before becoming an Entrepreneur. Work experience gives you a number of industry contacts, financial resources as well as exposure to a commercial environment.
.
4 most followed pathways are:
.
Class 10 in any subjects – Class 11-12 in any stream – Bachelor degree course in any discipline
Class 10 in any subjects – Class 11-12 in any stream – Bachelor degree course in any discipline or BBA in 'Entrepreneurial Studies' or similar – Post Graduate Diploma in 'Entrepreneurship' or related
Class 10 in any subjects – Class 11-12 in any stream – Bachelor degree course in any discipline or BBA in 'Entrepreneurial Studies' or similar – MBA in 'Entrepreneurship' or related courses
Class 10 in any subjects – Class 11-12 in any stream – Bachelor degree in any discipline – Master degree in the respective domain – FPM
.
There are multiple exceptions to these pathways so please do not get fixated on these only.
.
Look for examples around you, specifically on professional networking sites where you can meet the official avatars of the otherwise free minds.
.
Psst..secret-sharing! Build your own website (from open-source design studios like Wix, silly!) or start a YouTube Channel and feel the dawning experience. This is a very cool idea and many children as early as 11 yo's are starting with this. May as well be future entrepreneurs!
.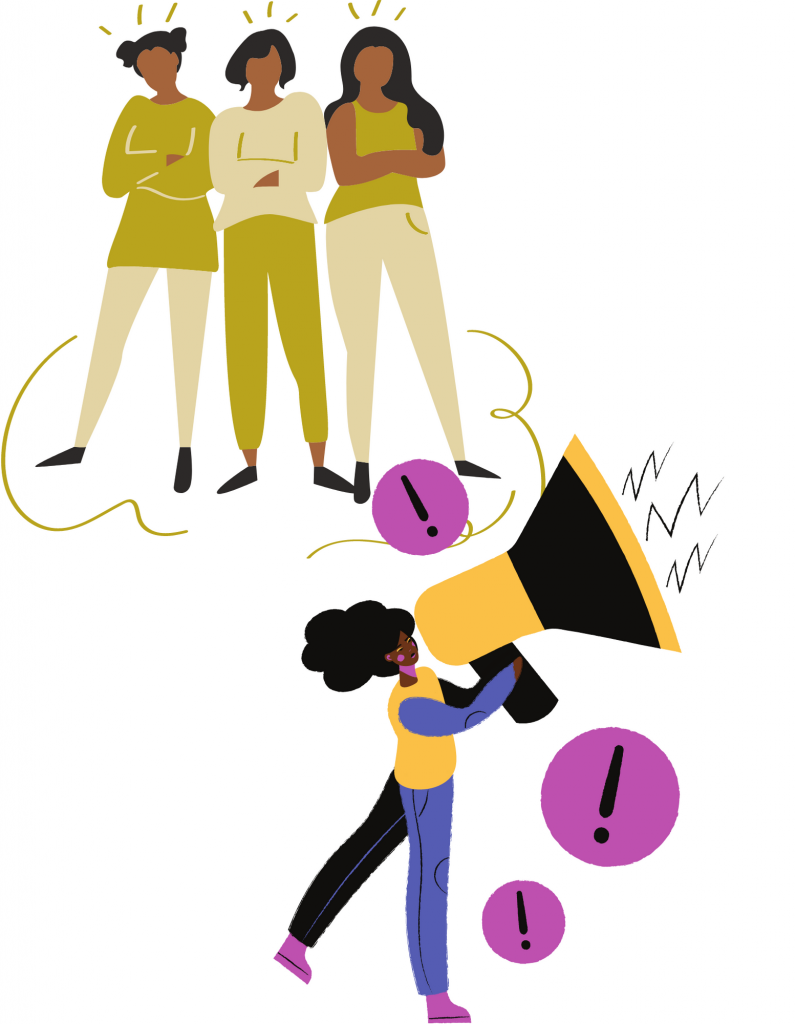 The Various Industries That You May Choose to Serve Include:
Agriculture / Agro-based or Allied Industries
Telecommunications
Auto / Auto-ancillary
Foods / Beverage / FMCG (Fast Moving Consumer Goods)
Medical / Healthcare
BFSI (Banking, Financial Service, Insurance)
Education / Teaching
Travel and related
Oil and Gas / Power / Infrastructure / Energy
Construction / Engineering
Industrial Products
Accounts and Finance
The functional areas that you may cover include:
Sales / Retail
Production / Maintenance / Quality
Purchase / Logistics / Supply Chain
Accounts / Finance / Tax / Insurance
Human Resource / Recruitment
Customer Service / Operations
Marketing / Advertising
.
.
Final words
If you think you have the confidence to be an entrepreneur, you'll also need to know few other things that's in you to find your true colours and become that future entrepreneur, the showstopper! Read about Bianca Lily.
.
In case you still haven't figured your ikigai out in your life but wish to make something out of yourself by yourself like entrepreneurs do, don't hesitate to contact us.
.
We're the foremost in India (iDreamCareer) helping millions of young minds discover their true mettle.
.
If you liked this post, something tells me you'll love some more from us. Don't keep to yourself. Explore. More.
.
[latest-selected-content limit="4″ display="title" titletag="b" url="yes" linktext="Dig in.." image="thumbnail" elements="3″ css="four-columns align-left as-overlay tall dark hover-zoom" type="post" status="publish" orderby="dateD"]
.
.
.
Currently associated with iDreamCareer (India) as the Principal Analyst.