When life doesn't give you a larder, hustle harder!
Entrepreneurship deals with finding resistance and busting it.
An entrepreneur is a starter, a challenger and a driver.
Entrepreneurs come from almost any discipline, background, exposure level, past experiences, and income group.
The best part is that irrespective of your educational qualification (whether you have just passed your school or you have a PhD), you can always become an entrepreneur.
Structured training and formal certification are not pre-requisites here. You need to have a dream, an idea and a set of personality traits to start selling.
Your aim may be far-fetched, but your efforts must be ample. This would be possible only after a certain level of qualification after school at the least. So, it is advisable that you complete at least senior secondary/ intermediate level of education (Class 11-12) before aiming to become a self-starter.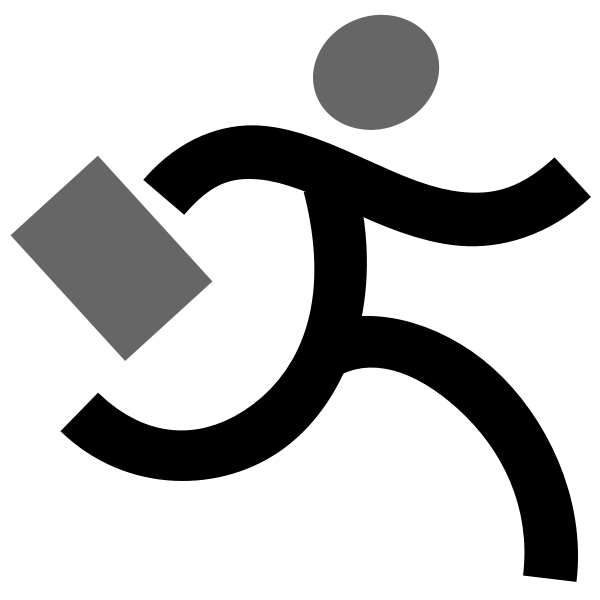 Why the sudden boom in entrepreneurship?
India is witness to 34 unicorns this year itself. Highest of all times.
Unicorn? What is that, you ask?
Companies worth more than $1 billion valuation are called unicorns and more than $10 billion, you are looking at a DECACORN. Byju's, Paytm and Flipkart – India currently has 3 decacorns.
If we talk of USA alone, let us refer to the Kauffman Indicators of Entrepreneurship. The Kauffman Index, producing annual reports since 1996, measures entrepreneurial trends in the United States.
Of course, in a country born out of the notion of individualism, USA has an illuminated history of a capitalistic society whereas we always had all that much capital (or more) invested into the GoI's activities instead of the society!
India is yet to realize the essential role of education in empowering all people to shape their futures, create vibrant communities, and grow an inclusive economy.
However, the situation here is changing now with more muscle of the middle class and rising disposable incomes of the bourgeoisie. Thought processes are changing as lives of young adults transform with a global lifestyle which is a direct result of entrepreneur parents. As parenting changes so does the cultural capital of children and hence, the country's too!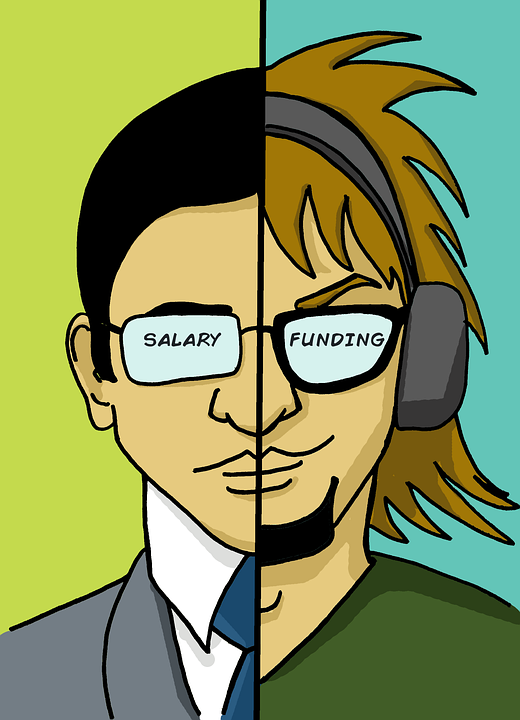 What is entrepreneurship?
Entrepreneurships don't necessarily point towards startups. 'Entrepreneur' was initially a word used for founders of startups. Now, it has grown to be a word that associates itself with any sort of new business, new idea or old.
A startup is not a new business selling any random thing we are familiar with. It is the type that aims to create a new society. An innovation, a never-before type of business.
Entrepreneurs can be innovators, a source of new ideas or old, goods, services, and business/or procedures. This means they can create a 'start-up' or otherwise simply create a new line of business selling old familiar stuff like when you start a departmental store out of your own allowance money from your parents. You also become the founder of your own business but yours will not be called a startup.
Entrepreneurs may or may not be startup owners.
An entrepreneur can be defined as an individual who organizes or operates a business(es). A person who organizes and manages any enterprise, usually with considerable initiative and risk. Entrepreneurship is a creative act involving the mobilization of assets. It goes from one level of productive use to an advanced level of use.
To put it simply, an entrepreneur is someone who perceives prospects. They systematize resources needed for developing an opportunity and exploit them.
Discover More by accessing the Free Career Dashboard
This will help us share relevant information with you.
Various Industries That You May Choose to Serve Include:
Agriculture / Agro-based or Allied Industries
Telecommunications
Auto / Auto-ancillary
Foods / Beverage / FMCG (Fast Moving Consumer Goods)
Medical / Healthcare
BFSI (Banking, Financial Service, Insurance)
Education / Teaching
Travel and related
Oil and Gas / Power / Infrastructure / Energy
Construction / Engineering
Industrial Products
Accounts and Finance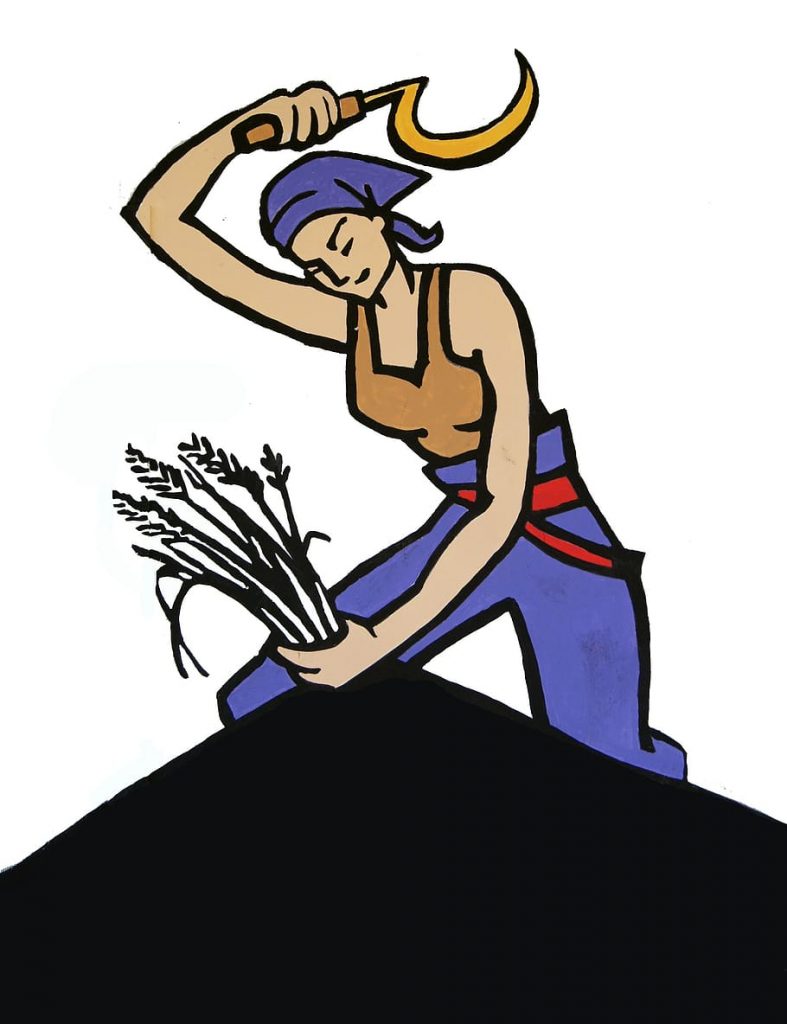 Functional areas that you may cover include:
Sales / Retail
Production / Maintenance / Quality
Purchase / Logistics / Supply Chain
Accounts / Finance / Tax / Insurance
Human Resource / Recruitment
Customer Service / Operations
Marketing / Advertising
.
Final Words
If you think you have the confidence to be an entrepreneur, you'll also need to know a few other things. Find your true colours and become THAT future entrepreneur, the showstopper! Read about Bianca Lily
Still haven't figured your ikigai in your life? Wish to make something out of yourself by yourself as entrepreneurs do? Don't hesitate to contact us. We're the foremost in India (iDreamCareer) helping millions of young minds discover their true mettle.
If you liked this post, something tells me you'll love some more from us. Don't keep to yourself.
Pages you'd need:
ALSO READ
.
.
.
.
Discover More by accessing the Free Career Dashboard
This will help us share relevant information with you
Trending Posts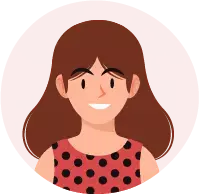 With a Master's in Biophysics-Biostatistics, Sreenanda acquired professional experience in computational proteomics of human molecules. She is currently working with the Research and Data Team at iDreamCareer.