Looking for best books for NEET? We'll give you subject-wise lists of the best books. These are hand-collected from NEET crackers and top students now studying medicine.
There are hundreds of best books for NEET, resources & study materials in the market both offline and online. However, choosing the right resources becomes important as unnecessary studying can cost you a lot.
Build your own Ammo!
NCERT will be your GO-TO-GUY but it's a basic book with many advanced problems, so combine it with other resources too (online, offline whatever).
The basic part of the book isn't sufficient and again for the advanced problems, you will need more theory & knowledge which the basic part doesn't provide.
Build your own ammo! We have technology now, so make the best use of it to make your own books (notes). NCERTs don't have adequate explanations but their scenario-based problems are great for physics & chemistry especially.
Get your theory from elsewhere too (not just NCERTs) and don't forget to solve the mystery problems in NCERT. You must also go through the solved problems too (in-the-book examples).
Along with NCERT, below are few of our suggestions to you. Keep it simple. Avoid too many books. Don't overload unnecessarily. You will only waste time. Ignore the hundreds of books that people around you will suggest.

.

No one is a friend when it comes to competitive exams!
Best Books for NEET Biology
Objective Biology (volumes 1 & 2) by GR Bathla
Biology Classes 11 and 12 (Volume 1 & 2) by Pradeep Publications
Objective Biology (Volume 1, 2, and 3 along with Practice Papers) by Dinesh Publications
A Class Book for Botany by A C Dutta
Trueman's Biology Vol 1 and 2
MTG Objective NCERT at your Fingertips
.
Best Books for NEET Physics
Concepts of Physics, part 1 and 2 by H C Verma
Fundamentals of Physics by Halliday, Resnick and Walker
Objective Physics for the medical entrance examination (volumes 1 and 2) by D C Pandey
.
Best Books for NEET Chemistry
Physics MCQ by D Mukherjee
Physical Chemistry by O P Tandon
Oxford's Organic Chemistry by Jonathan Clayden, Nick Greeves,
Concise Inorganic Chemistry by J D Lee
MTG's Objective NCERT at your fingertips by MTG Editorial Board
Modern's ABC of Chemistry of Classes 11 and 12 (volumes 1 and 2) by S.P. Jauhar
Elementary Problems in Organic Chemistry for NEET/AIIMS by M. S. Chauhan
.
.
Discover More by accessing the Free Career Dashboard
This will help us share relevant information with you.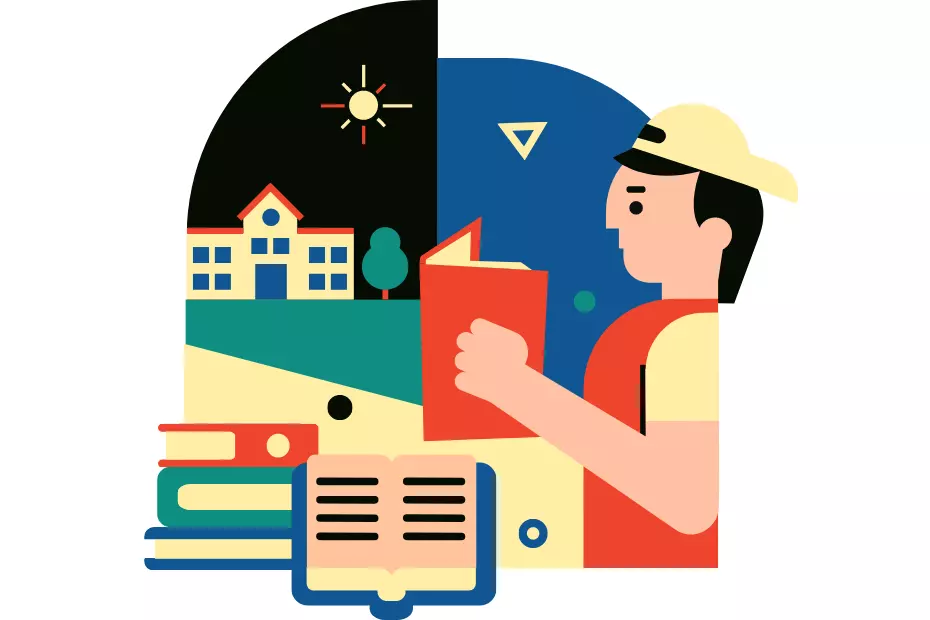 10 Preparation Tips
In this part, we'll particularly discuss how you can ace your attempt at one go and fill up your OMR sheet as much as you can with the right answers!
Make these suggestive tips a firm part of your action plan in combating NEET so you can look at your OMR response sheet when it's displayed on the NTA website with a wide grin!
1. Be accustomed to the syllabus:
Cut down on extra information and focus on important concepts.
2. Design a Realistic Routine:
A realistic and well-structured time table is what you need.
You may have to be slightly flexible with it modifying it occasionally depending on your progress.
3. Timeboxing:
Do not do long hours of cramming. That prevents easy memory retention.
Time-box your hours & routine. Time-box your chapters & lessons. Build Pomodoro around leisurely breaks.
Pomodoro is all about segmenting your study time with 3-4 minute breaks in between. "Pomodoro" is the interval of time spent studying.
4. Avoid following too many books:
Practice more and cram less. Not too many books but too many sample tests is what you need.
5. Build a smart study stock:
High-quality study materials are the need of the hour. Build the correct stock. You may contact repeating candidates or successful ones for advice.
6. Ensure familiarity with NCERT text:
You have to be aware of what comes in the latest editions of NCERT books.
NCERT books are often difficult to find so stock them well in advance.
7. Concentrate on Physics & Biology:
Chemistry is fairly undemanding in NEET. It has been so, at least for the past few years since 2013.
8. Take notes:
Scribble concepts, topics, and focal points of a chapter on pages or on colorful stick-ons & make them float around your eyes.
Stick them around to make "vision boards" on a particular wall or on the door of your closet or anywhere else which you may attend at different times. Revisit according to your convenience and routine.
9. Practice mock tests:
Pen-paper testing is THE RULE. You must learn to manage time.
NTA releases sample papers too. Make just use of them.
It will be great, if you could finish a topic and instantly test your understanding of it.
At the end of all topics, you can take a series of mock exams to put your knowledge of an entire subject to test.
And finally,
10. What's inside is reflected out:
Eat healthily, work out, and find sufficient sleep to build an efficient biome inside of you and brace yourself for a NEET knockout!
Final Words
Got the best books for NEET yet? Don't stop until you've done yourself proud! Go grab yourself a spot! Check this year's results here.
Nevertheless, if you feel that you're missing some support in your preparation or if you feel it's time you had some expert assistance to know yourself even better than you already do, call us now! At iDreamCareer with the help of our Career Counselling and Guidance Services and educational counsellor, we try to help young confused minds from 9th class, 10th class, class 11, class 12 with an aim to select their most-suited career choices.
Pages you'd need:
.
Recent Releases
.
Discover More by accessing the Free Career Dashboard
This will help us share relevant information with you
Trending Posts

.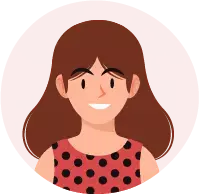 After acquiring a Master's in Biophysics-Biostatistics and having subsequent experience in computational proteomics of animal proteins. Sreenanda has been working in this career counselling industry for 4+ years. She holds expertise in research and analysis of careers, jobs, and industries.