Robotics & Automation Engineers are involved in researching, designing, developing, testing, manufacturing and installing automated machines, systems or applications such as the humanoid robots Sophia and ASIMO, IP Soft's artificial helpdesk assistant Amelia, and the Da Vinci surgical system.
.
.
But these are very far-fetched applications.
From a robot which can pack products in a warehouse to a robot which can chat with & console you to a robot which can go to a burning house to put out the flames or a robot which can carry out medical surgeries –robots can have multiple applications.
The possibilities are enormous.  
These are only futuristic examples, some of these are in use only in a rudimentary way. A chatbot is a basic level of robotic automation.
..
.
Instead, you might just watch ..
..a video on YouTube on how cars are manufactured.
.
You will find hundreds of robotic machines or SCALA robots of various sizes assembling car components, setting up car engines, painting the cars, and many other organized repetitive tasks which are hazardous or difficult for humans. In the process, human errors are also eliminated.
.
.
To be a Robotics Engineer
You may not do a degree in 'Robotics Engineering', per se.
This means, you may not do a Bachelors in Robotics Engineering, you can just as well do a BTech/ BE in Electronics & VLSI Design, for example, and get a Robotics job.
In fact, most colleges do not offer a degree specifically to train future roboticists.
You can only be a Robotics Engineer by virtue of your work.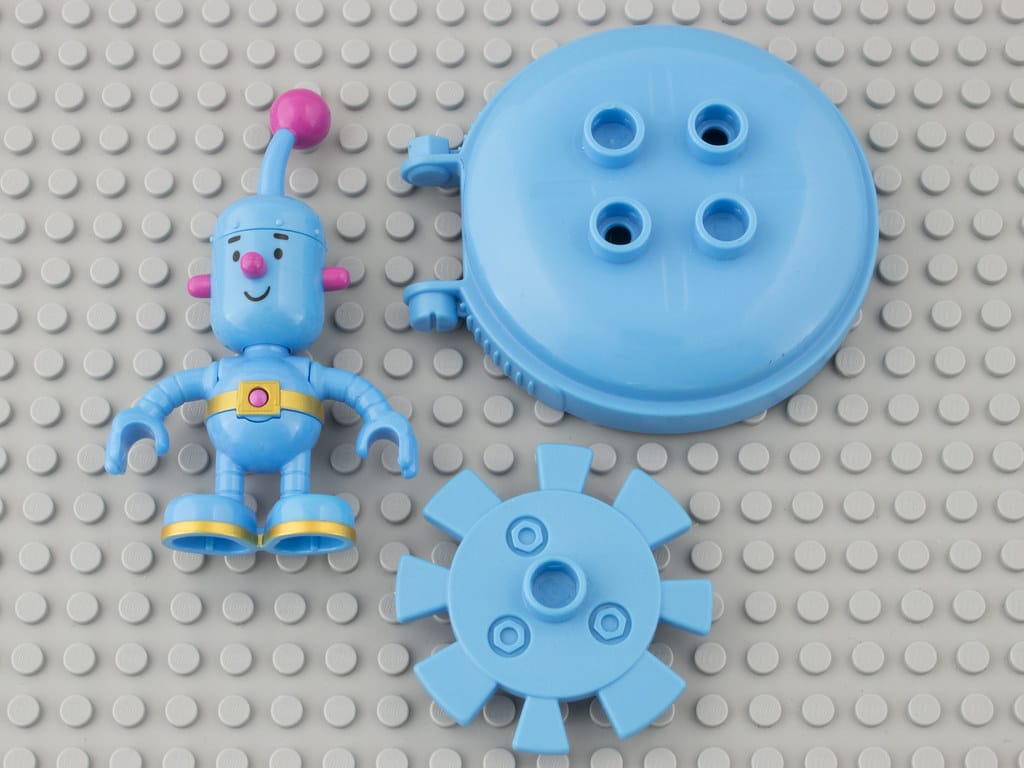 In the run up to a job, you may choose a college that offers a specific degree or a non-specific degree with a specific elementary subject as Robotics or a non-specific set of subjects altogether but you can very well apply to a robotics/ automation engineering jobs after your undergraduate /PG degree in any of the following fields:
.
Applied Physics
Artificial Intelligence
Artificial Intelligence & Machine Learning
Bioelectrical Engineering
Bioelectronics Engineering
Biomechanical Engineering
Biomechanics
Biomedical Engineering
Biomedical Instrumentation & Devices
Bionics
Biosensor Technologies
Computational Linguistics
Computational Sciences & Engineering
Computer Science & Engineering
Control Engineering
Data Science & Engineering
Digital Electronics
Distributed & Parallel Computing
Electrical and Computer Engineering
Electrical and Electronics Engineering
Electrical Engineering
Electrical Signal Processing & Systems
Electromechanical Engineering
Electronic Systems & Devices
Electronics
Electronics & Instrumentation
Electronics and Biomedical Engineering
Electronics and Computer Engineering
Electronics Engineering
Embedded Systems and VLSI Design
Engineering Mechanics
Engineering Physics
Industrial Automation
Information Science & Engineering
Machine Learning
Mechanical Engineering
Mechanics
Mechatronics Engineering
Robotics
Software Engineering
.
Robotics Engineering Jobs
You can find work in engineering companies/ consultancies and research institutions dealing with robotics, automation, mechatronics, or service providers and experts specializing in soft or hard Robotics or in electronics and electrical devices manufacturing companies, optometric device manufacturing companies, power/energy industry, healthcare research-based companies, etc.
.
You may find work in roles such as:
Robotics Engineer
Robotics Developer
Robotics Planning Engineer
Automation Engineer
Project Scientist
Solution Design Engineer
Computer Vision Research Engineer
Embedded Robotics Engineer
.
Some of the key players worldwide include:
Honda
Toyota Research Institute
Mitsubishi Electric Research Laboratory
Facebook Reality Labs
Kawasaki Robotics (USA), Inc.
Denso Wave Inc.
Hitachi Ltd.
Panasonic
Samsung
Toyota Motor Corp.
Yamaha Robotics
The Boeing Company
.
.
You can specialize in
Robotics Engineering (Aerospace) –
Includes all sorts of flying robots and robots that can operate in space. Astro-roboticists are specially trained for building robot-enabled dynamic systems to assist in space missions.
Robotics & Automation Engineering (Humanoids) –
A humanoid is probably what comes to your mind when you think of the word 'robot'. Specially trained roboticists build Humanoids which resemble the human body.
Robotics & Automation Engineering (Biorobotics, Medical and Health-Care Robots)
Roboticists who design systems such as the Da Vinci surgical robot or bionic prostheses (mechanical arms/legs for attaching to a human body), as well as robotic exoskeletons.
Robotics & Automation Engineering (Consumer – personal and homecare appliances)
Examples are Amazon's Echo dot, Alexa, the robot dog Aibo, the Roomba vacuum, and a growing variety of robotic toys and kits.
Robotics & Automation Engineering (Drones)
Drones are also called 'unmanned aerial vehicles' (UAV-aircraft without a human pilot) or quadcopters. They can be of different sizes and have different levels of autonomy
Robotics & Automation Engineering (Entertainment)
Another class of Roboticists design special robots with a mind to evoke an emotional response in humans and make us laugh or feel surprised.
Robotics & Automation Engineering (Telepresence)
This is one of the most interesting sub-fields. Roboticists specializing in creating remotely controlled robots are involved in designing robotic systems which can associate with a human host and do their jobs at the host's physical absence.
Robotics & Automation Engineering (Micro/Nanorobotics)
Micro/Nano Roboticists are engaged in developing tiny microscale or nanoscale robots which can have varied applications. 1 meter is 106 times a micrometer or micron and 109 times a nanometer so you can imagine how small these robots are.
.
.
Final Words
You can expect a grand future in this field as the industry growth prospects are very encouraging. India is making headway in this aspect too certainly, like in every other field! Several colleges are coming up with special training programmes as part of their curriculum to build able professional roboticists. However, you must understand that planning a career is not child's play. This essentially requires expert opinion to craft young minds. iDreamCareer has been successfully helping millions of children reach their goals and is ready to help you too!
.
.
[latest-selected-content limit="4″ display="title" titletag="b" url="yes" image="thumbnail" elements="3″ css="four-columns align-left as-overlay tall dark hover-zoom" type="post" status="publish" orderby="dateD"]
.
.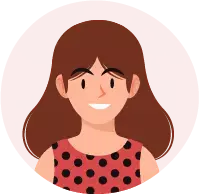 With a Master's in Biophysics-Biostatistics, Sreenanda acquired professional experience in computational proteomics of human molecules. She is currently working with the Research and Data Team at iDreamCareer.