Paramedical courses can turn you into professionals who help doctors in specialized areas and facilities. Your work shall enable better diagnosis, treatment and therapy.
In India as well as abroad, there is an increasing demand of skilled para-medical professionals. This has led to the addition of several career opportunities for young aspirants.
Without paramedics, the entire health care industry will come to a halt and will not function properly.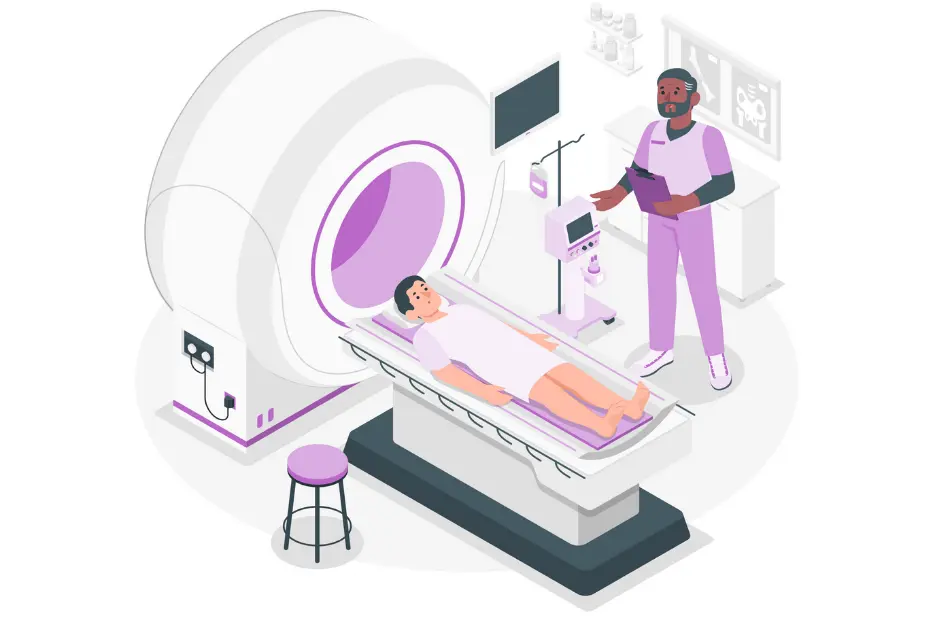 What is paramedical course?
The paramedical field includes professionals like nurses, medical laboratory technologists, pharmacists, physiotherapists, optometrists, speech therapists, etc. All these professionals support doctors and surgeons.
They help in the treatment of patients, with various diseases, making health care easy and effective. This is a vast field.
There are many paramedical courses available at degree, diploma and certificate levels.
These courses do not need you to clear NEET. Some colleges like BITS Pilani need you to clear BITSAT to go for B.Pharm course. Else, not all colleges require an entrance test.
All these courses require you to have Physics, Chemistry and Biology compulsorily in Class 12. There are some paramedical courses after 10th too, check below.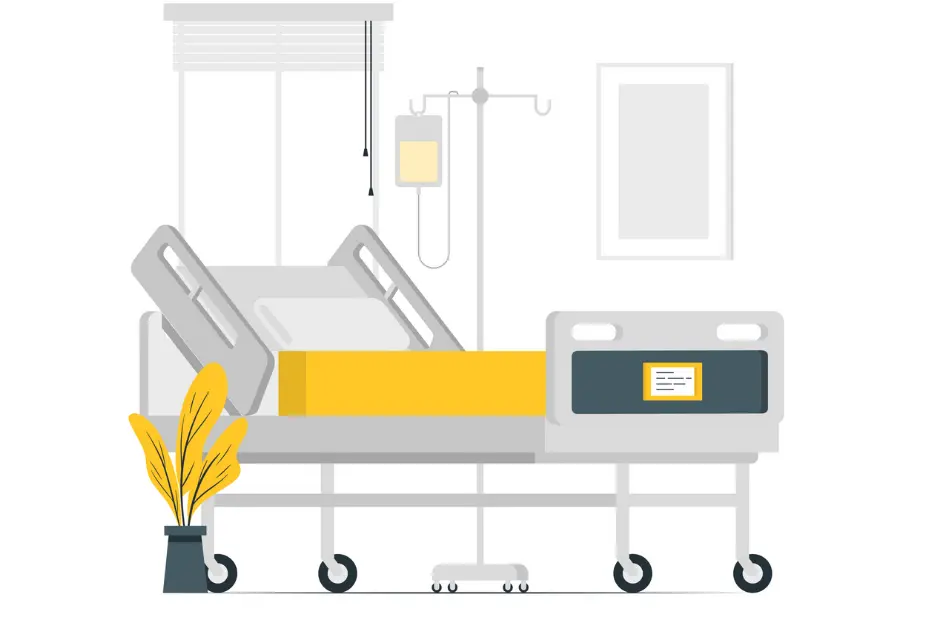 Paramedical Courses List
What are the career options beyond NEET? These following courses do not need NEET.
Medical / Healthcare Technology
Here are 20 medical and healthcare technology undergraduate courses.
Anesthesiology & Intensive Care Technology
Medical Laboratory Technology
Audiometric Technology
Blood Transfusion Technology
Blood Banking Technology
Cardiac Technology
Dialysis Technologies
Cardiovascular Technologies
Emergency and Critical Care Technologies
Endoscopy & Gastrointestinal Imaging Technologies
Medical Imaging Technology
Nuclear Medicine and Radiotherapy Technologies
Paramedical Technology
Orthopedic Technology
Operation Theatre and Anaesthesia Technologies
Optometry and Ophthalmic Technologies
Respiratory Care Technology
Perfusion Technology
Radiology Technology
Radiology & Imaging Technology
Allied Medical Sciences
Here are 20 allied medical sciences undergraduate courses.
Allied Health Sciences (yes, this is the name of the course)
B.Pharm. (4 years' course)
Pharm.D. (Doctorate in Pharmacy – 6 years' course)
Nursing
Clinical Research
Public Health
Medical Records Science & Health Information Management
Anatomy (Medical)
Physiology (Medical)
Medical Microbiology
Audiology Speech-Language Therapy
Occupational Therapy
Physician Assistantship Training
Physiotherapy
Prosthetics and Orthotics
Rehabilitation Therapy / Rehabilitation Science
Nutrition & Dietetics
Naturopathy
Hospital Administration
Neuro-electrophysiology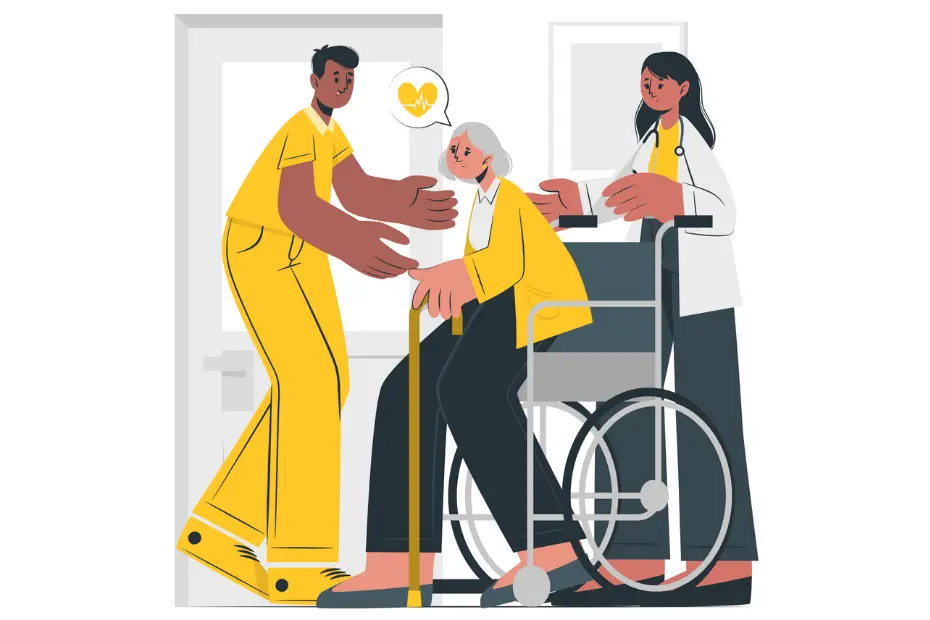 27 Certificate Paramedical Courses After 10th
Here are 27 Certificate Level courses after Class 10. These are all for duration of 1 year and annual fees is Rs 12500.
Physiotherapy (CPT)
Medical Lab
Technician
Medical Laboratory Technology
Radiology Imaging Technology
X-Ray Technician
Electro-cardiography
Nursing Assistant
Veterinary Pharmacy
Hospital Management
Ward Boy
Sanitary Inspector
Community Health Worker
Opthomology (Anatomy, Physiology & Diseases of eye)
Cath Lab
Community Medical Service
Multipurpose Health Worker (Male & Female)
Dialysis Technician
Cardiology
CT Technician
ICU Technician
Operation Theatre Technician
Dental Lab Technician
Homeopathy Pharmacy
Veterinary Assistant
Ophthalmic Assistant
Ayurvedic Pharmacy
Get Free Career Dashboard Access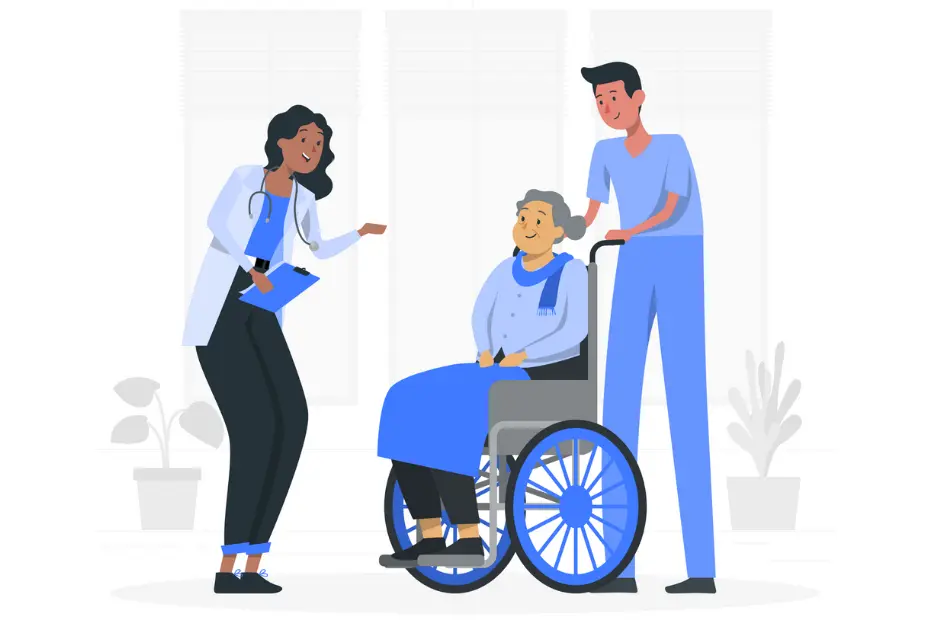 .
16 Diploma Paramedical Courses After 10th
Here are 16 Diploma Level courses after Class 10. These are all for duration of 1-2 years and annual fees is Rs 22500-25000.
Multipurpose Health Worker (DMHW)
Live Stock
Veterinary Science (DLSVS)
Sanitary Inspector
Lab Technician
Dialysis Technician
Cardiology
X- Ray Technician
Optometry
CT Technician
I.C.U Technician
Dental Health Technician
Dental Health Worker
Homeopathy Pharmacy
Veterinary Assistant
Ayurvedic Pharmacy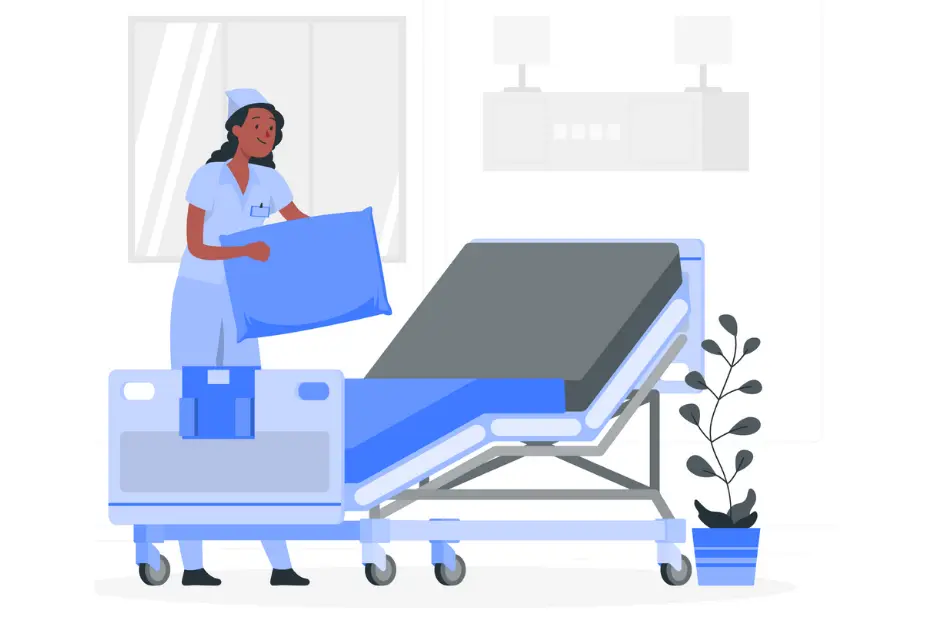 12 Diploma Paramedical Courses After 12th
Here are 16 Diploma Level courses after Class 12. These are all for duration of 1-2 years and annual fees is Rs 22500-25000.
ECG (Diploma in Electro-Cardiography )
D.N.A (Diploma in Nursing Assistant)
D.O.T.(Diploma in Operation Theatre
D.H.M.(Diploma in Hospital Management)
DVP (Diploma in veterinary Pharmacy)
DWB (Diploma in Ward Boy)
CATHLAB (Diploma in CathLab)
Diploma in First Aid in Emergency
Physiotherapy (DPT)
Medical Laboratory Technology (DMLT)
Radiology Imaging Technology (DRIT)
Hospitality
Lateral Entry after Diploma/Certificate
| Course | Duration | Fees |
| --- | --- | --- |
| Radio-Imaging Technology with 10+2(PCB) & DRIT | 1 year | Rs 15500 |
| Radio-Imaging Technology with 10+2(PCB) & CRIT | 2 years | Rs 18600 |
| Medical Laboratory Technology with 10+2(PCB) & CMLT | 2 years | Rs 18600 |
| Medical Laboratory Technology with 10+2(PCB) & DMLT | 2 years | Rs 18600 |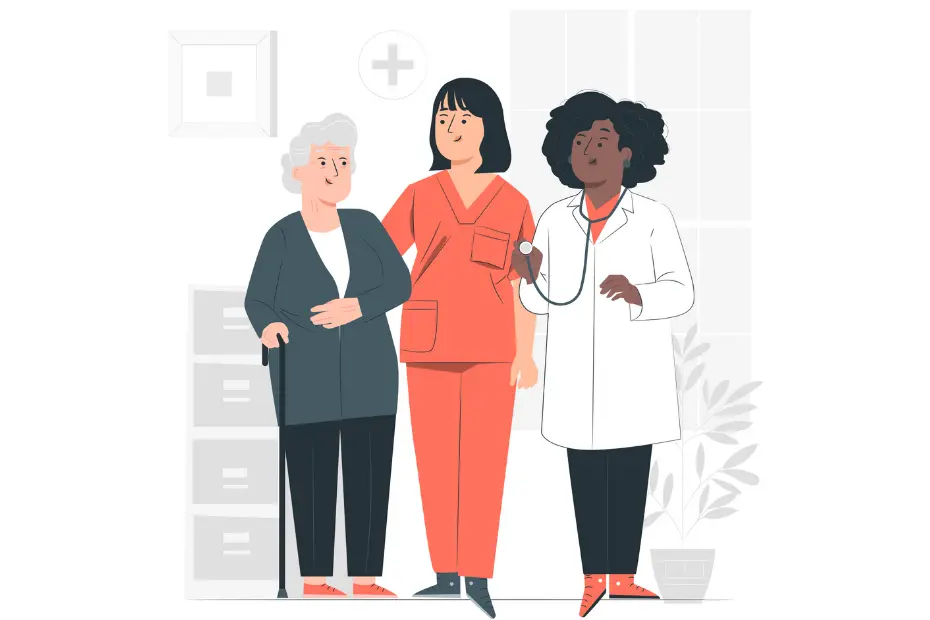 Your Thoughts, please?
Do let us know what you're thinking in comments below. If you are getting ready to be a Paramedic, beware of tricky situations in your career and tough calls to be taken in critical times. You will be an extremely important asset in the healthcare line of work and must comply to all norms always. All the best to you! iDreamCareer always believes in helping young minds discover their true mettle. We try to help young confused minds from 9th class, 10th class, class 11, class 12 with an aim to select their most-suited career choices.
Govt. of New Delhi – publication (PDF, downloadable)
List of all courses registered by Paramedical Vocational Council India (NEW DELHI)
Official website of PVCI
ALSO READ:
.
Recent Releases
.
Get Free Career Dashboard Access
Trending Posts

.
The iDC Editorial Team brings in a collective work experience of more than 25 years in diverse fields spanning from career counselling, management consulting, engineering, and technology to science, finance, and humanities. The team's key competencies are in research and analysis of careers, jobs, and industries. The team boasts of a few best-in-class writers on careers and education.