Can you read my mind? You can do hypnosis and know what the other person is thinking, right? These are a couple of questions that people ask whenever they meet a psychologist. Psychology in the technical terms is the scientific study of mental processes, experiences, and behavior. There is another misconception about a psychologist which most people have, that they can just do counseling! However, Counselling is one of the skills that a psychologist possesses. In this blog, I am going to discuss the scope of psychology and my experience in this career field.
A Psychologist can mainly work as, Clinical Psychologist, Organizational Psychologist, School Counsellor, Community Psychologist, Sports Psychologist, Developmental Psychologist.
Psychologists are engaged in research in the field of education, gender, neurosciences, and many other fields. They can work in Schools, Government Agencies, Private Industry, Hospitals and Clinics, Social Welfare Organisations, Research Establishments, Rehabilitation Centres, Prisons, Child/Youth Guidance Centres, Marketing, Advertising & Consumer Behaviour or may go for Private Practice.
Discover More by accessing the Free Career Dashboard
This will help us share relevant information with you.
Reflecting on my experience with psychology, it has been 7 years since I'm studying psychology; although I never thought I would pursue it so far! Back in time, obtaining 90% in 10th boards and then choosing the humanities stream was not considered a wise decision by people.
Regardless of what people may think or feel, I always had an affinity towards subjects like history, geography, and politics; however psychology as a subject was something I had no clue about at that time. Definitely, it was something I was looking forward to exploring. So for 2 years at school, I learned the basics of psychology – theories, assessment, and counseling techniques.
Apart from the theoretical aspect, the whole idea that human behavior was something that could be studied, assessed and a person could be counseled as well if the behavior was not adaptive was very intriguing. After 12th I realized that psychology is something that I would like to study further and just to pursue psychology in my graduation, I traveled all the way from Pune to Delhi.
The 3 years while studying this course seemed an exploration for me. Apart from studying the technical stuff of this subject, most of the psychology students feel connected to this subject; there's a greater sensitivity that one develops towards others and you also tend to develop keen observational skills. A psychology student is trained to be empathetic, have unconditional positive regard and remain nonjudgmental towards people who are in need of help in the form of counseling.
Psychology to me seemed like a course that I wanted to explore further, so I decided to go for post-graduation in this subject. The 2-year post-graduation course in psychology is aimed at giving students a lot of practical experience so that they are well trained to work in a professional setting. As a part of the course, it's mandatory to do a two-month internship in any hospital, organization, school or an NGO; it's an important step and a meaningful experience for all the students. This is when I and probably all students like me feel that our studies are finally paying off, the years we spent studying is finally finding its meaning.
Even after 7 years of studying psychology, my love for this subject hasn't ended! I look forward to doing further research in this field so as to contribute to the policymaking of our country which would later hopefully, have an impact on the society at a broader level.
Psychology is an exploration; the more you study it, the more you enjoy studying it. Honestly, I have never met a fellow student who had taken up psychology and regretted their decision. Once you have studied psychology, you feel more connected with yourself and others. And in such fast-paced times, where everyone is part of the rat race and has the desperation to be at the top, pursuing something that makes life look meaningful is a wiser decision, in my opinion. I myself have experienced self-growth when I look back in time and fortunately, it's still continuing!
I'm sure if you pursue a career in psychology, you would surely fall in love with it just like me!! 🙂
By Mona Yadav
USEFUL LINKS:
Discover More by accessing the Free Career Dashboard
This will help us share relevant information with you
Trending Posts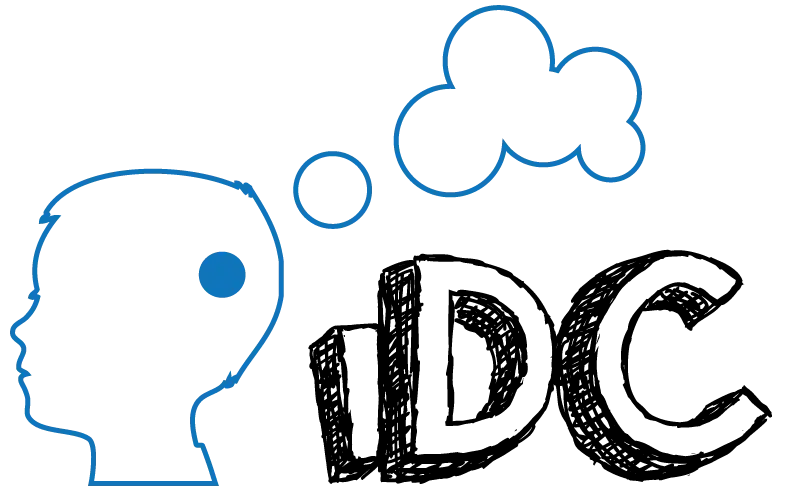 The iDC Editorial Team brings in a collective work experience of more than 25 years in diverse fields spanning from career counselling, management consulting, engineering, and technology to science, finance, and humanities. The team's key competencies are in research and analysis of careers, jobs, and industries. The team boasts a few best-in-class writers on careers and education.