Frances Haugen, a former product manager (PM) for Facebook, yesterday produced damning evidence against the corrupting algorithms of FB. About the harm it causes kids & young adults. She said, Zuckerberg and other executives repeatedly chose profits and "metrics" over user safety!
"Facebook's leadership knows ways to make FB and Instagram safer and won't make the necessary changes because they have put their immense profits before people."

Frances Haugen
This is what happens first when you gradually let the machines rise.
Haugen was a PM in FB's "civic misinformation team".
Funny name! Whether they help spread misinformation or prevent it, only heaven knows.
Anyway.
We have moved ahead of GOFAI (good old fashioned AI)!
Artificial Intelligence
John McCarthy is one of the "founding fathers" of artificial intelligence.
Artificial Intelligence is a technology driven by algorithms that let machines (mostly computer systems or other machines embedded with computer programs) do things or perform tasks that require human intelligence. These task broadly include:
(a) Identify human emotions & verbal tones, react to those emotions smartly, recognition of speech and communicating, answer questions, provide insights, etc.
(b) Search for information and convey the search results; to recommend best possible decision options
(c) Recognize images, view objects and scenes, etc. and make inferences from observation
(d) Copy movements by "seeing" them like emulating dance steps
(e) Control operations of a machine, equipment, or device
High tech AI can assimilate knowledge from various sources as humans do, learn from the experience of conversations with humans, understand human emotional reactions, and then make decisions based on learning & experience.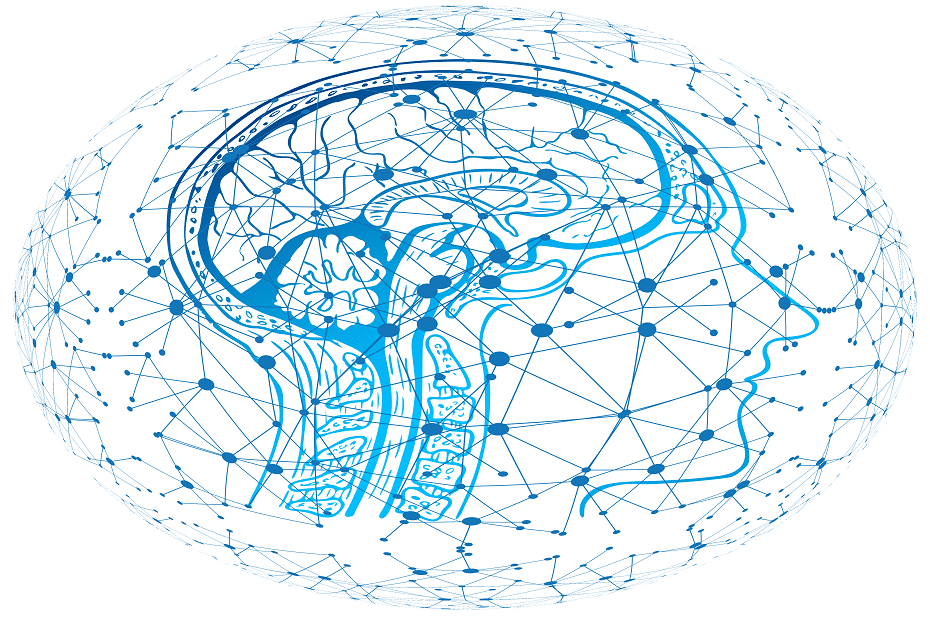 Examples you may have heard (or not)
Amazon says its AI voice assistant Alexa (called Alexa Hunches) can now guess what you might be thinking of – or what you've forgotten.

The Guardian
Apart from Siri, Google Assistant, Alexa, Apple's Viv, we also have the following examples.
Amelia, a virtual agent deployed by many enterprises, is an advanced AI driven system which can observe, listen to, learn, understands, make inferences, and converse with people to solve their queries. Amelia is in the class of a cognitive agent, which is an intelligent system capable of cognition or 'learning'.
Many companies deploy Amelia as a Customer Service/ Support Agent, IT Operations Support Assistant, and similar other roles. Amelia has been developed IPSoft.
IBM's Watson is an AI System which can perform a lot of basic and complex organizational tasks to reduce chances of human error and improve efficiency. Watson could be deployed as a Customer Service / Support Agent; it could be deployed as a conversational interface for any basic organizational tasks such as those of a secretary.
Watson can analyse complex and large amont of data to discover patterns, trends, and help an organisation's managers take decisions; Watson can recommend possible courses of actions too. Watson has applications across a range of industries – from media and advertising to healthcare and financial services.
Sounds exciting, isn't it?
Over the years, AI research and development will keep on churning out more human like features in AI driven computer and other systems.
AI Experts at Toyota Research Institute are building crash-proof cars that can prevent accidents irrespective of the actions of the driver as well as smaller and more powerful batteries & fuel cells that will run longer using AI (Artificial Intelligence)/ ML (Machine Learning) technologies.
If you think a little ahead of time..
Consider a robotic assistant of a clinical psychiatrist or a device performing live surgeries without the intervention of a human surgeon. During the development phase, all of these will need the master expertise of an AI researcher and developer.
Artificial Intelligence Job Roles
AI Engineer
AI/ML Engineer
Computational Neuroscientist
Computational Scientist
Data Scientist
Data Scientist (AI)
Engineer (Machine Learning)
Machine Learning Engineer
Research & Development Engineer
Research Engineer
Research Scientist
Software Development Engineer – AI
Software Engineer (AI/ML)
.
Types of recruiters (companies):
Internet and IT giants such as IBM, Google, Microsoft, Facebook, Amazon Services Inc., Tencent, Twitter, etc.
Other IT companies focused on software engineering in the field of AI such as IPSoft, OpenAI, AlphaSense, AIBrain, CloudMinds, Deepmind, H20, Iris AI, Active.ai, etc.
Companies which design and develop various microprocessors/ electronic systems / devices / applications, advanced semiconductor technologies for industrial clients or for bulk consumption
Automotive and transportation systems manufacturers (some of these are suppliers of automotive technology for the biggest car manufacturers in the world) including aerial flight systems.
Space research and administration organisations such as NASA, ISRO, etc.
Fin Tech – Companies which are into the BFSI industry such as insurers, consultancies, financial institutions, investment banking companies or others.
Health Tech – companies such as MetaMind involved in deep learning networks, image recognition, text analysis, machines / systems / devices to cater to the healthcare sector.
Technology / research divisions of Deloitte, Goldman-Sachs, JP Morgan Chase.
.
Final Words
The future is definitely well-lit! You may even start dreaming of the condo in Tahiti! However, you need to pass out with an Engineering degree from a premier institution. Or else, you can work in software engineering and development for a few years (say, about 4-5 years). You may then attempt to find an internship also before you find a full-time opportunity in AI. All the best to you friend! In case you feel a little unsorted in your head (doubtful), do get in touch with the best trained industry experts we have.
Pages you'd want
.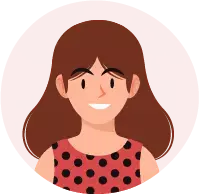 With a Master's in Biophysics-Biostatistics, Sreenanda acquired professional experience in computational proteomics of human molecules. She is currently working with the Research and Data Team at iDreamCareer.