Looking for an answer to what are the best computer courses, then this post is for you!
---
The importance of pursuing computer courses has increased over time owing to the Digital Revolution. From Google to Facebook, Amazon to Flipkart, Internet banking, online classes, and ticket booking are all computer-generated.
Now, people almost live on computers because it has made life easier and more comfortable. You shouldn't just try to find a single one among the best computer courses, instead plan how you can keep learning & growing because in any job you will be required to earn new skills.
Today various computer courses are available. Keeping up to date with the changing times is a necessity for the new era and remembering that, today we would like to discuss some of the best computer courses one should follow to have a better future.
List of best computer courses after 12th
Following are some of the computer courses after 12th, you can pursue:
| | |
| --- | --- |
| Computer Course | Duration |
| Bachelor of Computer Application (BCA) | 3 Years |
| Bachelor of Computer Application Hons. (BCA Hons) | 4 Years |
| BSc Computer Technology | 3 Years |
| BTech Computer Science | 4 Years |
| Certificate Course in Office Automation | 80 Hours |
| Diploma in Computer Applications (DCA) | 1 Year |
| Diploma in Computer Programming (DCP) | 1-2 Years |
| How Computers Work | 10 Hours |
| Introduction to Computer Science and Programming | 4 Months |
| Introduction to Computers and Office Productivity Software | 15 Hours |
| Post Graduate Diploma in Computer Applications (PGDCA) | 2 Years |
| Post Graduate Diploma in Computer Science and Applications | 2 Years |
| Supercomputing Course | 5 Weeks |
5 best computer courses for job
The highly trending computer courses in India include job-focused certificates, diplomas and degree courses in computer technology. You can opt these courses offline or online.
The typical durations of these courses are:
3-6 months for certification courses
1-2 years for diploma courses
3-4 years for bachelor's degree courses
1-2 years for masters' courses
Here are some of the computer courses for job which are highly in demand:
1. Cyber Security:
Cyber ​​security is associated with identifying online threats and protecting computer systems, networks, applications and protecting data from cyber-attacks. The field is in dire need of trained professionals in a variety of fields, including network security professionals, cybersecurity managers, cyber security analysts, information security analysts, computer security analysts, security designers and risk officers.
2. Data Science:
Data science is the process of gathering relevant information from a variety of sources, organizing and analyzing collected data, developing tangible data and applying these informations to comprehensive systems. It has become a field of value between different sectors in various industries as the data obtained through data analysis can give businesses a competitive advantage in the market.
To analyse the data, one need to have cover programming languages like Java, C. C ++, Python and R and tools like MS Excel, MySQL, TensorFlow, Keras and MongoDB. You can also learn about probability, statistics, machine learning skills, artificial intelligence skills and big data skills.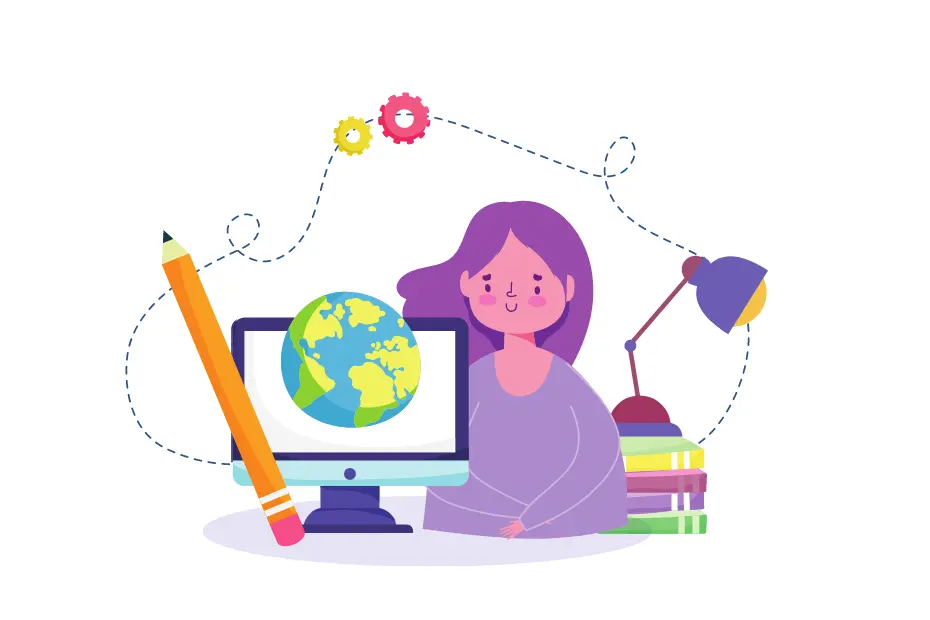 3. Web Designing:
Web designing is all about designing, creating and implementing attractive, relevant and easy-to-use web designs for websites, web pages, interactive web applications and mobile applications. The need for professional web designers is high in various industries.
This course covers a variety of topics such as user experience design, visual user interface, responsive web layout, web standards and includes programming languages ​​such as HTML, XHTML, CSS, JavaScript and jQuery. After graduation, you can work as a web designer to design websites, web applications and digital games.
4. Artificial Intelligence & Machine Learning:
Artificial intelligence works by creating artificial intelligence systems to mimic human thinking and behavior. By creating human-like collaborations, technology uses them to solve complex problems, make important decisions and perform important tasks to provide better comfort with more efficiency.
Machine learning is also an important part of practical intelligence that enables machines to learn and adapt to the data and information they have previously acquired. They can then perform a variety of tasks without having a specific plan in mind.
Few applications that use artificial intelligence and machine learning ideas include interactive maps, search recommendations, music recommendations, purchase recommendations, face recognition, voice recognition and smartphone support, etc.
5. Software Programming:
Software programming involves the use of a variety of programming languages ​​to compile code and to execute precise instructions on computers. It is important to know the software programming to improve software programs.
Some of the advanced computer programming software include editing languages ​​such as HTML, JavaScript, CSS, PHP, Java, C, C ++, Python, R, Swift, Kotlin, etc. You can learn about object-focused programs and develop user interfaces, system applications, operating systems, web applications, desktop applications and IOT (Internet of Things applications). After completing software programming course, you can work as a software developer, software programmer, game developer, network engineer, application analyst and data scientist, etc.
Discover More by accessing the Free Career Dashboard
This will help us share relevant information with you.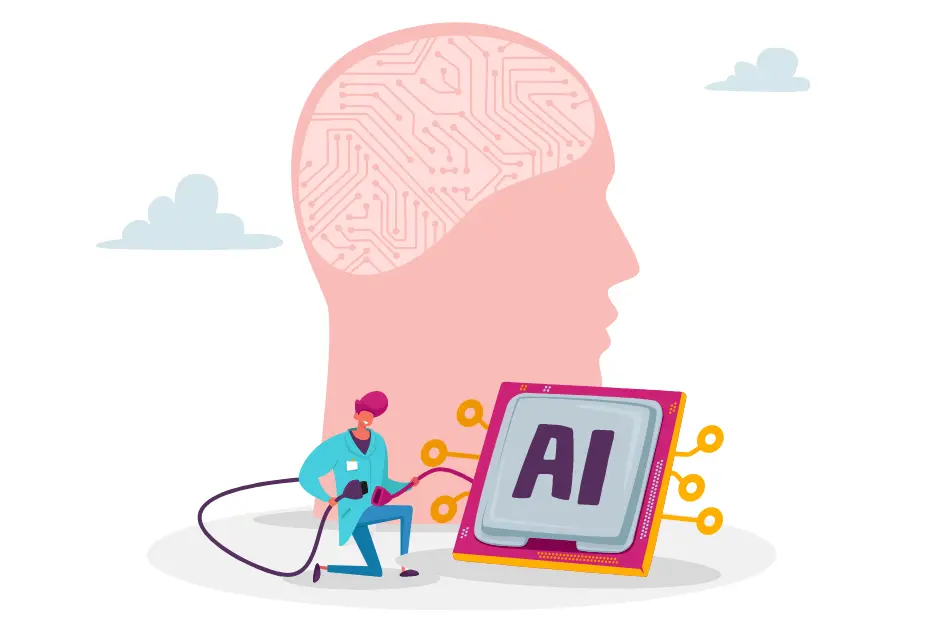 Which computer course is best for high salary?
Following are some of the lucrative and high salary computer courses:
Cloud Architect
Computer and Information Research Scientist
Network Architect
Computer Operator
Technician
Customer Support Executive
Data Analyst
Data Entry Operator
Graphic Designer
IT Support
Mobile App Developer
Network Engineer
Software Programmer / Coder
Tally Assistant
Web Designer
Here you go!
Choosing one among the best computer courses after 12th is a very challenging job as there are numerous choices to make. Career planning and development is a tricky affair and needs expert solutions. This is almost impossible to achieve at such a young age. iDreamCareer is on a mission to reach every state and every child in order to ensure that talent is appropriately delivered into the industry.
At iDreamCareer with the help of our Career Counselling and Guidance Services and educational counselor, we try to help young confused minds from 9th class, 10th class, class 11, class 12 with an aim to select their most-suited career choices.
Useful resources
Recent Releases
.
Discover More by accessing the Free Career Dashboard
This will help us share relevant information with you
Trending Posts

.

Anushree has 5 years of experience in the career counseling industry as a Senior Content Writer. She has also worked as a Social Media Marketing Expert for a startup and Content Quality Analyst for the Publishing and E-learning Industry. She has done her Master's in Commerce and PGDM in Finance & Trade and Marketing & HR, but she is currently following her passion for writing.