Heard of the Colonial Pipeline ransomware attack in the USA this year? The ethical hacker community is still trying to turn the event around.
.
Ransomware threatens a company's software or data to be leaked if a ransom is not paid. This year, the company (Colonial) had to pay nearly $5 million as a ransom to the cybercriminals!
Recently, SITA, the company that controls booking operations of 90% of world's airlines including Air India, was also hacked.
Are you already a computer whiz?
You must have heard of WhiteHat Junior? The company?
So, whitehat is basically another name for "Ethical Hackers". Although, the company has nothing to do with hacking, pff!
Do you have a secret fascination for software? Maybe, you can use this super interest by being an Ethical Hacker. Companies would hire you to make their systems so robust that blackhat hackers (or illegal hackers) fail to break into.
Here in this post is all you want to know about an ethical hacker.
If you're particularly looking for jobs, find a link in the last section that will tell you all about jobs in this area..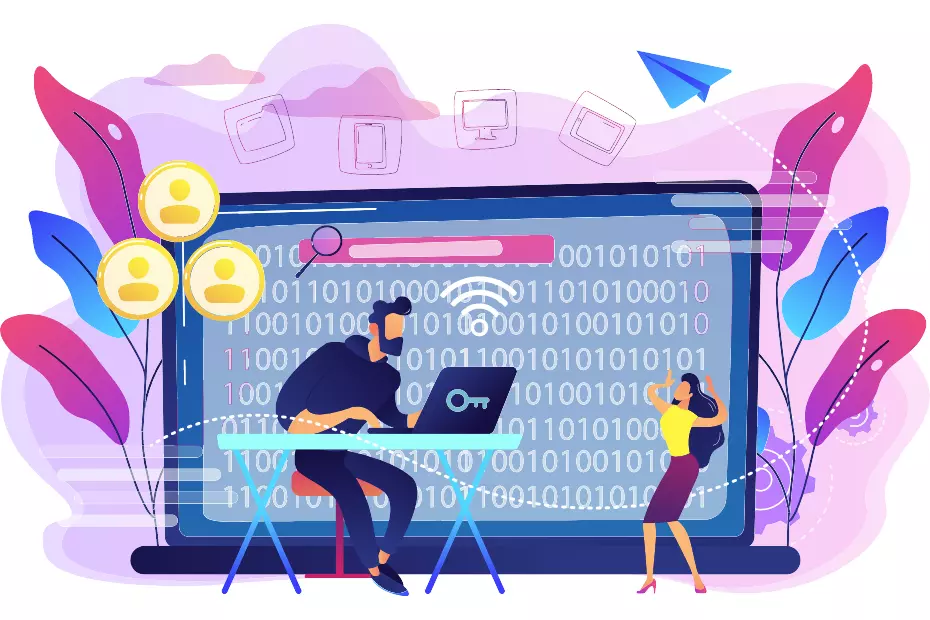 ---
---
Discover More by accessing the Free Career Dashboard
This will help us share relevant information with you.
Who is an Ethical Hacker?
Ethical Hacking is hacking or breaking into any computing system to find out the ways an actual malicious hacker can attack it and then trying to close all such open access routes.
It is called hacking as Ethical Hackers (EHs) or (aka Whitehats) try to hack any system first and then try to seal all those ways that it can be hacked. They assume the role of illegal hackers (aka Blackhats) who hack systems to steal information / data.
Examples
Such cyber-attacks can be against a nations' infrastructure that includes telecommunications, energy, airlines, banking and financial networks, transportation, or others.
The Colonial hack this year in the US disrupted gas pipelines in the country. More than 5000 miles of pipeline had to be shut down.
Attackers can disrupt/destroy/misuse these essential services. An attack on the Air traffic control system could wreak havoc with flight schedules; financial and banking systems, when attacked can disrupt a nation's economy.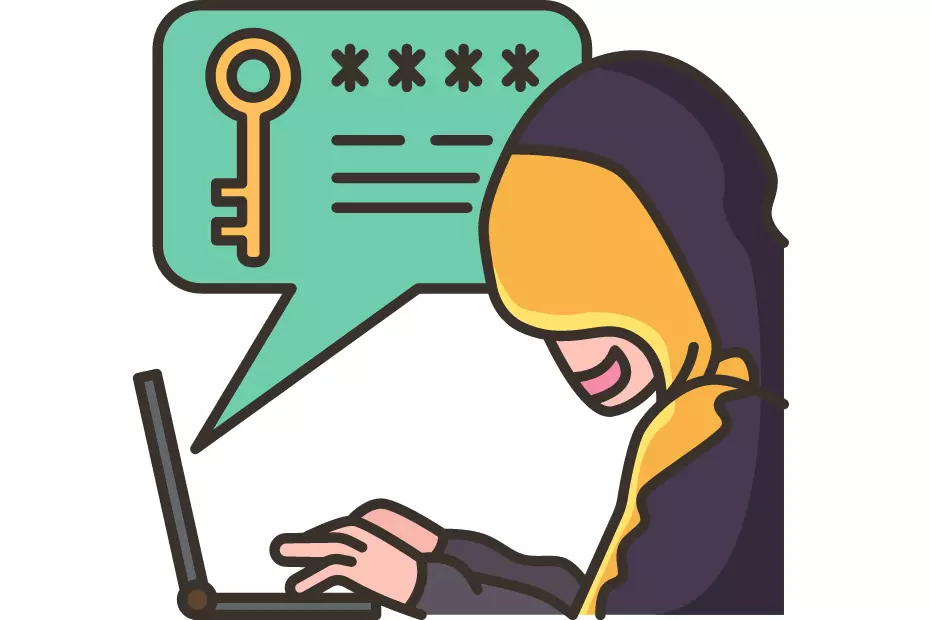 ---
---
What does an ethical hacker do?
Think like a hacker to beat a hacker
While in a job, you have to assume that you are the illegal hacker and want to steal data. How would you do that?
The concept of illegally trespassing into someone's personal information is usually sporadically associated with the term 'hacking', however, it is hardly just so.
EHs work in the role of Cyber Security Experts in different levels and engagements. They work heavily with Country's and State Governments, police forces, intelligence organizations, counter-intelligence operations, and so on.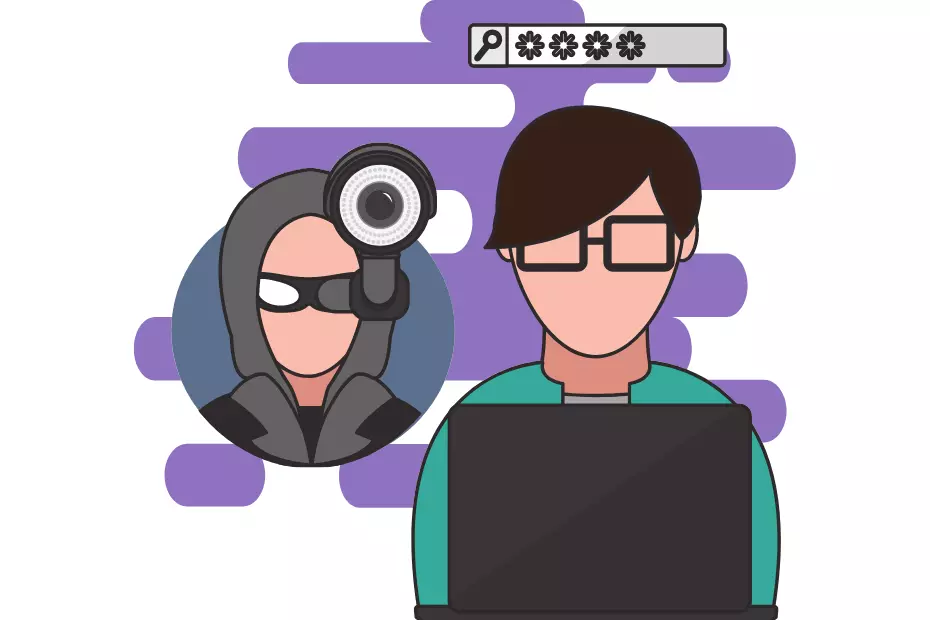 ---
---
Penetration Testing, er what?
Companies that have operations in IT and associated industrial sectors have numerous corporate job roles for ethical hackers. This includes ethical hacking consultancies too.
Corporate ethical hacking job roles are, as such, generally designated as 'Testers' or 'Red / Blue Team Pentesters' etc.
Red Teams pretend to be illegal hackers for a company and its Blue Team tries to defend the attack of a Red Team.
The term 'Ethical' Hacker for a job role is increasingly getting redundant. The more universal term would be Cyber Security Expert or Network Security Experts or their likes.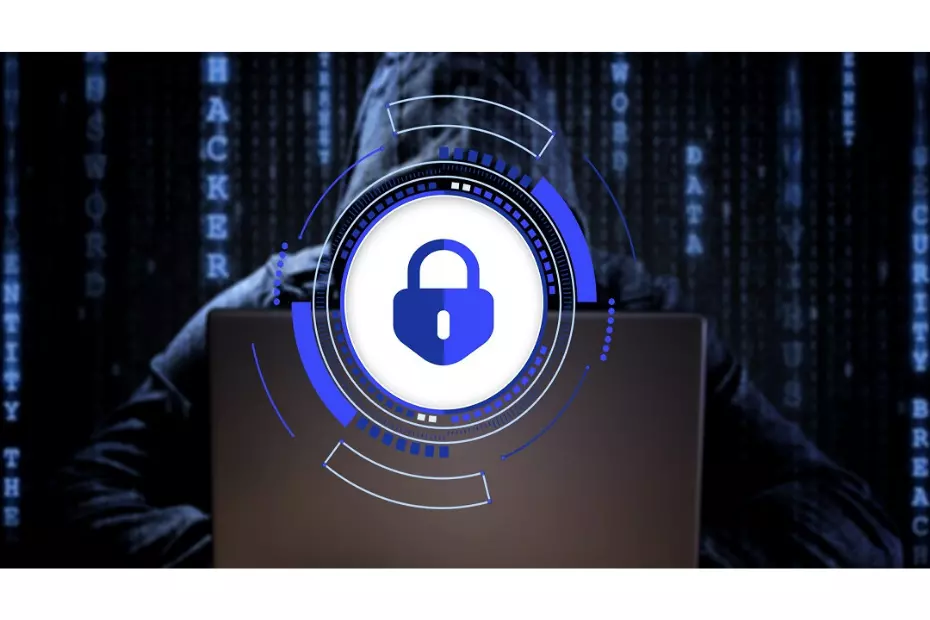 ---
---
You must beat the Black Hat Way!
The black hats or illegal trespassers/hackers follow a specific routine of work.
So, you as an Ethical Hacker must keep these in mind to trace their activities and defend their attacks.
Reconnaissance – This is the 1st step aka "Footprinting and Information Gathering Phase". You will collect as much information as possible about the network, host(s) and the people involved (these are your targets) by directly interacting or from social media, public websites, etc.
Scanning: This phase involves scanning for information like open ports, live systems, and various services running on the host; checking for weaknesses/vulnerabilities that can be exploited; drawing network diagrams with the available information etc. This is usually done with automated software.
Gaining Access: This phase is where an attacker breaks into the system/network using various tools or methods.
Maintaining Access: The aim here is to maintain your access to the target until you finish the tasks you planned to accomplish. This can be done using Trojans, Rootkits or other malicious files.
Clearing Track: An intelligent hacker always clears all evidence. This involves modifying/corrupting/deleting the values of logs and uninstalling all applications you used and deleting all folders you created.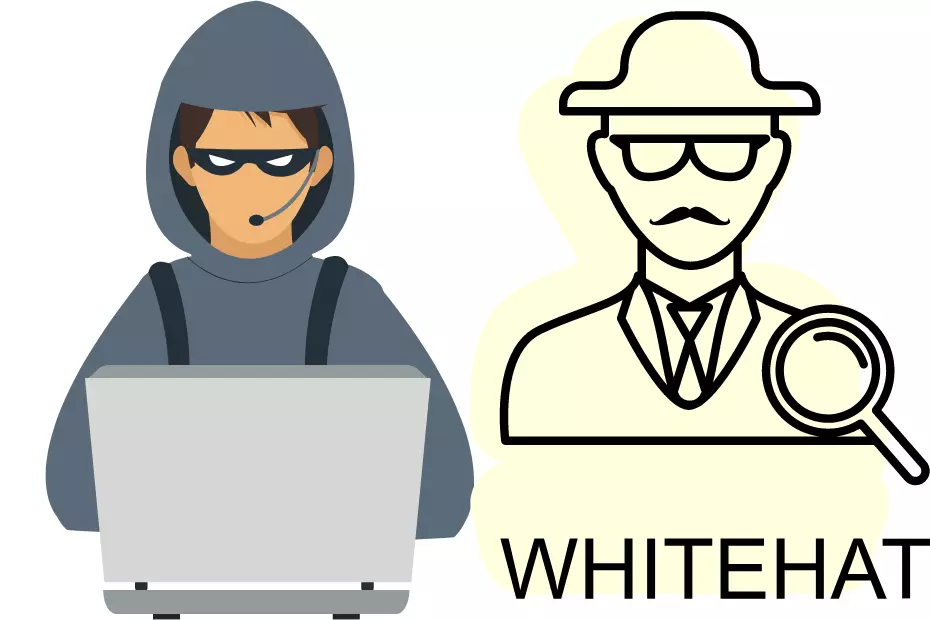 Final Thoughts and Useful Links
Dreaming already? Decision making at this point is of the greatest value so don't miss out on talking to our expert facilitators. This will not cost you as mush as a wrong decision would later! Save that future pocket-pinch. iDreamCareer has helped millions of young lives and will be glad to help you too. Our experts are always ready to help young minds like you from 9th class, 10th class, class 11, class 12 with an aim to select your most-suited career choices.
.
Recent Releases
Discover More by accessing the Free Career Dashboard
This will help us share relevant information with you
Trending Posts

/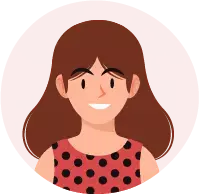 With a Master's in Biophysics-Biostatistics, Sreenanda acquired professional experience in computational proteomics of human molecules. She is currently working with the Research and Data Team at iDreamCareer.