There are various options for Diploma courses after 10. You can choose from engineering courses, medicine & allied health disciplines, professional courses or others.
Here's your answer.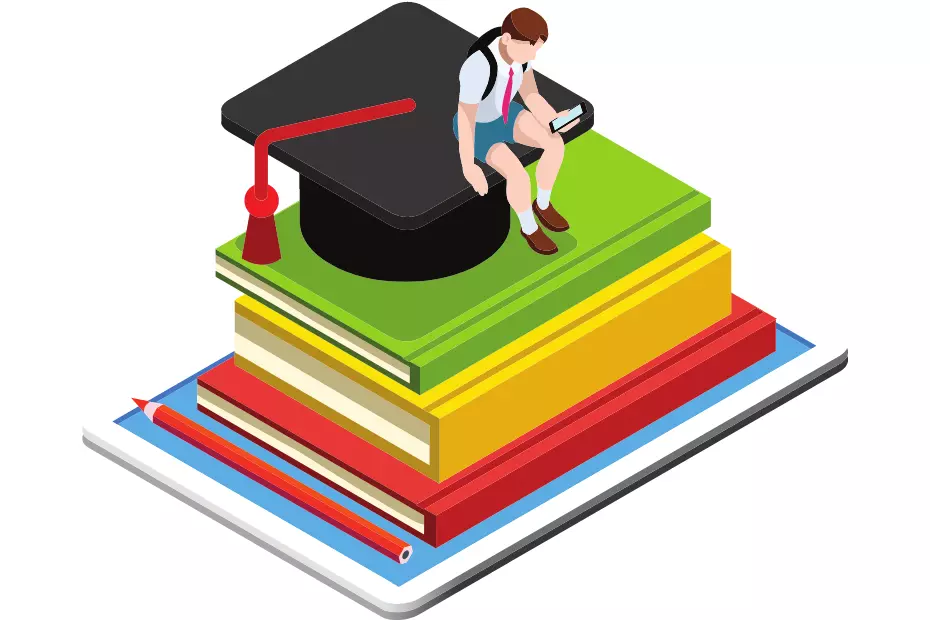 List of 20+ Diploma courses after 10
Aquaculture
Panchayat Level Administration & Development
Event Management
Dairy Technology
Early Childhood Care and Education
Women's Empowerment and Development
Creative Writing in English
Fish Products Technology
Nutrition and Health Education
Value Added Products from Fruits and Vegetables
Critical Care Nursing
HIV and Family Education
Meat Technology
Nursing Administration
Paralegal Practice
Elementary Education
Production of Value Added Products from Cereals, Pulses and Oilseeds
Teaching German as a Foreign Language
Tourism Studies
Urdu
BPO Finance & Accounting
Modern Office Practice
Watershed Management
---
---
Discover More by accessing the Free Career Dashboard
This will help us share relevant information with you.
Diploma Engineering Courses after 10th
If you are interested in engineering, you can definitely join a polytechnic college after class 10 and go for a 3-year Diploma in engineering.
Check this post for more details about polytechnic colleges in India.
Find the full list of engineering diploma streams after the image below.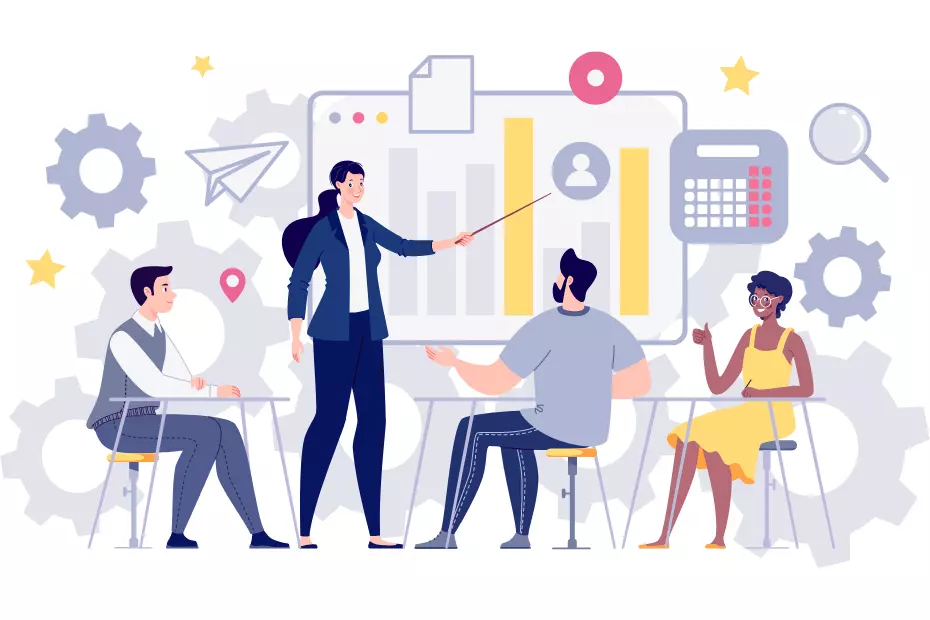 Following are the various engineering streams of Diploma courses:
Aeronautical Engineering
Architecture Engineering
Automobile Engineering
Biomedical Engineering
Ceramic Technology
Chemical Engineering
Civil Engineering
Computer Science and Engineering
Electronics and Communication Engineering
Electrical & Electronics Engineering
Electrical Engineering
Environmental Engineering
Fire Engineering
Fire Safety Engineering
Genetic Engineering
Mechanical Engineering
Mechatronics
Metallurgical Engineering
Mining Engineering
Petroleum Engineering
Plastic Technology
Rubber Technology
Software Engineering
Textile Technology
---
---
List of 60+ Certificate Programs after 10
These courses will make you job-ready and there are plenty of work opportunities after you complete these. You will specialize in a particular discipline with these certificate courses.
Bee Keeping
Business Skills
Community Radio
Certificate of Competency in Power Distribution (Technicians)
Consumer Protection
Disaster Management
Energy Technology and Management
Teaching of English as a Second Language
Functional English (Basic level)
Environmental Studies
Value Education
Food & Beverage Service Operation
Food and Nutrition
German Language
Persian Language
Front Office Operation
Peace Studies and Conflict Management
Guidance
Health Care Waste Management
YOGA
Geriatric Care Assistance
Home Health Assistance
Phlebotomy Assistance
General Duty Assistance
First Aid
HIV and Family Education
Home Based Health Care
House Keeping Operation
Information Technology
Laboratory Techniques
International Humanitarian Law
Anti Human Trafficking
Co-operation, Co-operative Law
Human Rights
Library and Information Science
Certificate Programme on Life and Thought of B.R. Ambedkar
NGO Management
Maternal and Child Health Nursing
Newborn & Infant Nursing
Community Health
Nutrition and Childcare
Organic Farming
Bharatnatyam
Hindustani Music
Karnatak Music
Theatre Arts
Visual Arts – Painting
Visual Arts – Applied Arts
Poultry Farming
Rural Development
French Language
Arabic Language
Russian Language
Spanish Language & Culture
Korean Language & Culture
Japanese Language
Sericulture
Social Work and Criminal Justice System
Tribal Studies
Teaching of Primary School Mathematics
Tourism Studies
Urdu Language
Communication and IT Skills
Fashion Design
Water Harvesting and Management
---
---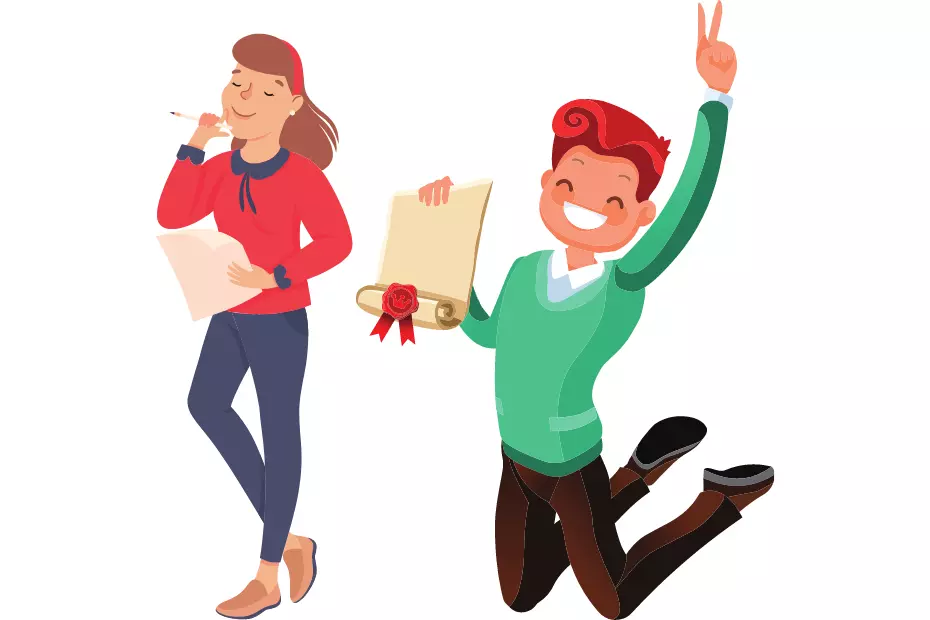 Diploma Courses After 10th in Medical Field
For pursuing Diploma in health-related disciplines, you will typically need a Class 12 pass certificate with Physics, Chemistry and Biology.
Here are 2 more related pages you'd like:
Top Medical Course without NEET
Beyond NEET: Career Options Frenzy Guide
Epilogue
You can stop at Class 10 and go for Diploma courses. You can easily specialize in any particular discipline and choose a profession for yourself. There are plenty of jobs, though the starting salary will not be very high, but you will always have the scope of progressing through practical experience & exposure. That is what's most important. More than a classroom, you need hands-on knowledge.
Let our experts at iDreamCareer help you in finding the most suitable course. We try to help young confused minds from 9th class, 10th class, class 11, class 12 with an aim to select their most-suited career choices.
Also Read:
Discover More by accessing the Free Career Dashboard
This will help us share relevant information with you
Trending Posts

.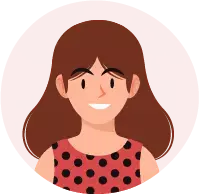 With a Master's in Biophysics-Biostatistics, Sreenanda acquired professional experience in computational proteomics of human molecules. She is currently working with the Research and Data Team at iDreamCareer.