Are you seeking career clarity? Want to know your vocation? Wish to pursue your dream career but don't know how you are going to get there? Well, this blog talks about various career planning tips and how students can benefit from these.
Career planning or career exploration is a journey, not a destination. Career Planning should begin long before you take the first step towards your career. High school is probably the best time to excavate, discover and analyze what you wish to become.
This is the right age to make some initial plans and start working in the direction of what you want to grow up as. It's absolutely alright to change your mind multiple times, but what's vital is to start taking baby steps in the right path. The steering wheel of your career is in your hands and strategizing it properly can help you to steer in the direction you want to move in. Therefore following these five career planning tips is a must:
Tip 1: Learn about Yourself
The primary step is to discover who you really are. Figuring out what you are good at is a must for career planning. What you enjoy doing? Which things tend to make you happier? Which subjects do you love the most? Which activities take your undivided attention such that you don't even notice how much time has passed? This is absolutely the right time to think about what you love!
Make a summary of what is important to you and what will contribute more to your personal satisfaction. The more you know about your capabilities, skills, and competencies the more effective you will be in making career choices. Learning about yourself is one of the most important career planning tips and defines what exactly a student wants from their life.
Tip 2: Look for options
Once you have analyzed your preferred interests, skills and values, the next step is the quest of those career options that fit in with your area of interest. If you love playing with numbers, then you might be interested in the range of careers from statisticians to stockbrokers to an economist. This is the second most important career planning tips as it helps you identify all the possible career options available for you.
Take time to explore all the possible careers, however different they might be. You never know what may appear dreary at first, might seem appealing once you start exploring it! Remember you need not rush into any decision but all you need is to keep an open mind.
Tip 3: Research well
The next step in this career quest is to start enquiring about the careers you wish to explore. Neither follow any assumptions nor go by what others may say! The wise step is to extend out and gather every tiny bit of concrete information possible – from routine tasks and duties to working conditions, from skills needed to salary range, from career trends to employment outlook.
Find out what credit analysts and anthropologists really do? Also, try to get in touch with the professionals of those fields to catch some behind the scene action. When you research well you become a one-stop source to all the things you would require in career planning.
Tip 4: Keep in touch with sports
Participating in extracurricular activities may glimmer some career interests. From debating to sports to cultural programs, try your hand at every possible thing. Exploring different activities will help you in discovering your likes and dislikes and in gaining a better understanding of yourself thus ensuring effective career choices. You will get to hone many valuable skills like leadership qualities, volunteering, time management, and decision making.
Tip 5: Keep exploring
Why restricting your knowledge to books? Try and get some taste of work. Getting hands-on experience is another step in helping you to figure out what you like and whatnot. We understand you cannot pick up full-time jobs but one can opt for summer internships or part-time employment. Remember one thing that grades come first so this is for the students who can manage their schedule and time well with studies.
Conclusion
By following the above five career planning tips, students will get a sense of direction and would feel that career planning is not only an engaging process but the steps in career planning are actually like setting the foundation of the building. Therefore career guidance is not only a necessity in today's fast-paced world but the duty of parents as well as teachers to ensure their students are aware of the steps in career planning. Tips and ways to follow a career in the right direction reduces the chances of students ending up with bad career choices.
This is the time to pursue your dreams, my child! Don't let anybody else take control. One needs to take charge of one's own career as the power lies within you to shape it the way you want. Remember success doesn't come on its own, one needs to take essential actions, after all, we can't wait for an opportunity to knock, we should know how to build a door!
ALSO READ: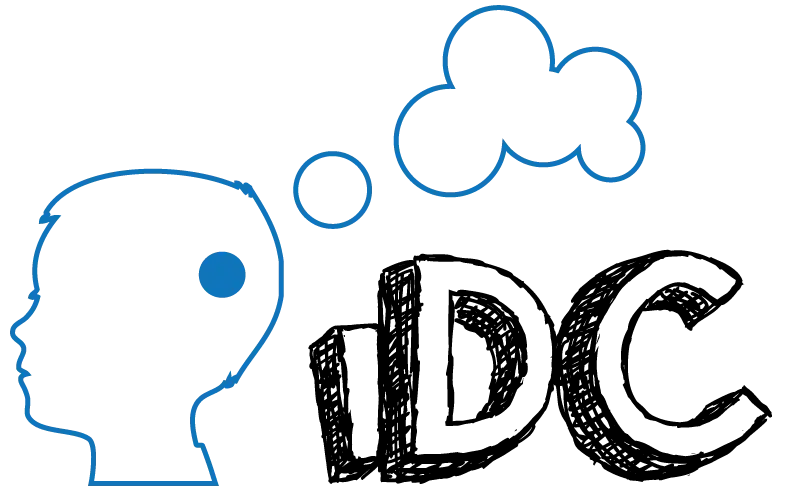 The iDC Editorial Team brings in a collective work experience of more than 25 years in diverse fields spanning from career counselling, management consulting, engineering, and technology to science, finance, and humanities. The team's key competencies are in research and analysis of careers, jobs, and industries. The team boasts a few best-in-class writers on careers and education.