Recent statistics show that every third blind person in the world is an Indian. There are millions of other people suffering from various other kinds of a defect in their eyes. Optometry is the right career option for those who are interested in alleviating human suffering.
In an overly populated country like India, the demand for optometrists is very high and is expected to rise further in the coming years. A recent survey has shown that in India, the population to optometrist ratio is two lakh to one, whereas it is ten thousand to one in developed countries like the US. Industry estimates in India predict a requirement of over two lakh institutionally-qualified optometrists as opposed to the current availability of a meager 5,000.
Optometry is a science that is associated with the structure, working, and function of the human eye. This profession is related to examination, correct diagnosis and proper treatment of the eyes. It deals with optical symptoms, using lenses and other optical aids, refractive errors and their correction.
An optometrist is a doctor of optometry (O.D.), and not a medical doctor. S/he has to work through various vision therapies to treat abnormalities, and can prescribe drugs for the eyes. If surgery is required, the patient is sent to an ophthalmologist (M.D.). In the USA, optometry is the sixth most sought-after profession.
What does an Optometrist do?
Perform regular eye examinations
Practice orthoptics
Offer counseling services and low-vision aids
Assess and diagnose systemic diseases, and
Refer patients to appropriate specialists
Salary structure
In India, the current pay scale for qualified optometrists is around Rs 2.5-6 lakh per annum, depending on experience. They can also start their own venture to earn more.
        Source: Payscale
Skills required in Optometry career
One should be willing to serve people. The job of an optometrist involves working with lenses, which requires a high level of accuracy and precision. So, one should be able to perform tasks with clockwork precision. Since the job of an optometrist requires that one has to work in a team with ophthalmologists and other technicians, team spirit is of utmost importance. A scientific bent of mind is also absolutely necessary.
Career Path
One should have completed 10+2 (science stream) with at least 50 % marks in Physics, Chemistry, Biology/Mathematics and English taken together in order to do a Bachelor's degree in clinical optometry. After taking a BSc degree, students can opt for M. Opt, M. Phil., M.S.and follow it up with a Ph.D. in India or abroad.
In addition to this, in the US, students can also pursue an O.D. (doctor of optometry) program from any of 18 accredited U.S. universities. The eligibility criteria for pursuing a diploma course in optometry are a pass in Class X or Class XII. Those who have completed a diploma course in clinical optometry are eligible to get direct admission to the third year of the degree course in optometry.
Top Indian Universities
Top International Universities
Fees structure
For bachelor courses in Indian private universities, it is generally in the range of 2.5 to 4 lakhs per annum. The same for diploma courses is generally between 2 to 2.5 lakhs. In government colleges, it is much lower than this. Overseas, the course fee is in the range of $20,000-$35,000 per annum.
Pros & Cons
Secure job and income
Recession-proof profession
Option to choose one's own timings, work on a part-time basis if one has to study further, or if situations demand
Institutionally qualified optometrists are indispensable, whether it is a small, medium or large size eye hospital/institution
Cannot prescribe any medication
Conclusion
Experts have predicted a severe crunch in manpower in this field in the years to come. Owing to this, and the fact that this is a highly competent specialization that requires continuous up-gradation of knowledge, it is an exciting career option for youngsters. It is also the kind of profession that gives you immense satisfaction by curing patients suffering from ailments in one of their most vital body parts-the eyes.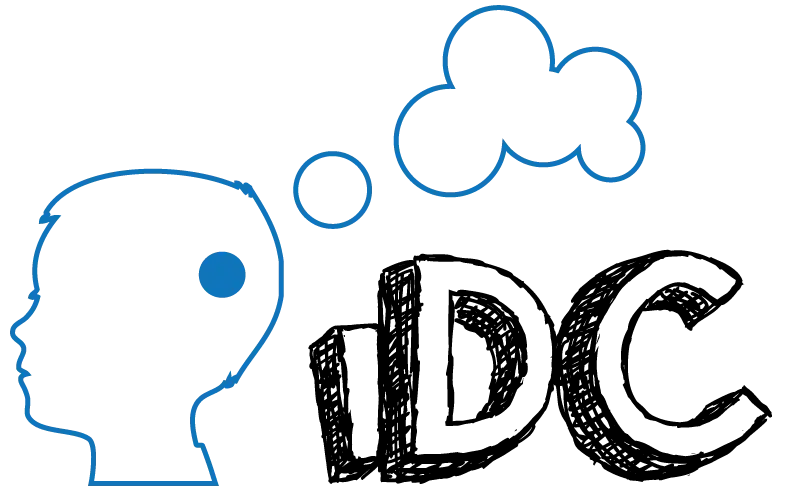 The iDC Editorial Team brings in a collective work experience of more than 25 years in diverse fields spanning from career counselling, management consulting, engineering, and technology to science, finance, and humanities. The team's key competencies are in research and analysis of careers, jobs, and industries. The team boasts a few best-in-class writers on careers and education.