Roll, sound and a confident lady or a gentleman appears on your television screen delivering the most important happening all around the world which is termed as 'news' in day to day life. Let's see the other picture, a rough and tough guy is standing somewhere in the public area and reporting the current scenario with perfect ease, giving answers to all the questions being asked fluently. The two scenarios appear so glamorous, appealing yet convincing that the majority of students pursuing Mass Communication or wanting to pursue a career in TV Journalism to become an Anchor or a Reporter.
The truth is these are not the only things you can do after completing your career in Mass Communication and Journalism, rather there is a huge heap of diversions available. Moreover, the road to the set target of becoming an anchor or a reporter involves tough struggles, pains, and practice. Hence, if you wish to pursue a career in TV journalism, then go ahead and read what the experts have to say.
Generally, the syllabus being taught in colleges doesn't synchronize with the media industry. So if you think you have acted in dramatics, did radio shows or news items in the college will pave your path in electronic media, you are probably mistaken. Once you enter into a news channel, it's a different world altogether. Please don't be surprised if your senior asks you to forget whatever you have learned in college and start with a fresh mind.
There is a famous saying in media, there are always vacancies in media and there are no vacancies in media, this solely depends on your connections. But if you happen to be a risk-taker, love surprises, and hate a monotonous life then nothing will suit you better than Electronic media. The zeal to achieve ambition and high spirit to withstand the work pressure can only be the survival points and no one can stop you to pursue a successful career in TV journalism.
Electronic media offers a number of career options apart from reporter and anchor, like a producer, editor, graphic designer, etc. Generally, small news channels or the regional channels are the places where one can fetch internships easily and here you can learn all the basics. These internships are mostly unpaid and work allotted is popularly known as 'desk work'.
To be more specific, the job responsibilities involve production work in which the news sent by the reporter from the field is converted into the news piece which goes on air. The whole process involves a huge workforce and unimaginable hard work with no scope of mistakes.
The person responsible is known as Producer, he has the responsibility of handling the news item, setting its priority, importance, and treatment. The news bulletin which is presented to viewers is the combined effort of a reporter, technical staff, anchor and most importantly the production team. A news piece has no value or interest quotient if it receives no treatment. So the important link in the production team about which public and even the students of Journalism are unaware of.
You could work as an intern in various news channels and if you do a good job, you may become a full-time employee. The only rewarding point here is that you will get to do everything even if you are at a junior level. You could be making news stories, bulletins, special programs, you can be sent for reporting or if you are impressive enough, you can get a chance to be the face of the channel. To break into big media houses you have to be alert about the opportunities and up to date with the current affairs.
This may happen within a year or it may take years to be in an esteem channel. Once you are there, half the battle is won because your finances will be handled smoothly but the work atmosphere will be totally different. You will be allotted responsibilities, depending on the level of entry.
Here opportunities falling in your bucket become rare, the struggle becomes tough, working becomes competitive. It might happen that if you love writing stories still you won't get a chance to write a copy for days. Technicalities become very important. People who love reporting get a chance after working on a desk for years. You do get perks in electronic media but with time and patience.
Conclusion
To pursue a successful career in TV Journalism, you must have a hunger for new story ideas, knowledge and running pens. If you love juggling through newspapers, magazines, and books, love to jot down ideas on paper that people who find difficult to resist, then nobody can stop you from storming into this glamorous field.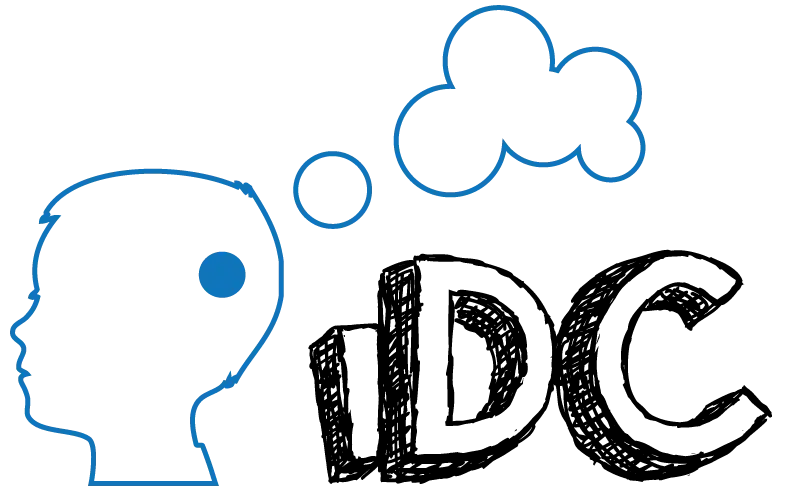 The iDC Editorial Team brings in a collective work experience of more than 25 years in diverse fields spanning from career counselling, management consulting, engineering, and technology to science, finance, and humanities. The team's key competencies are in research and analysis of careers, jobs, and industries. The team boasts a few best-in-class writers on careers and education.