Political science as a discipline moves beyond just being a mere subject. Those who have experienced it, consider it to be a journey which takes one through various phases of history, from the lives and thoughts of various thinker and scholars who have shaped the history of mankind to the intricacies of governance, the political system and the study of social structures, along with this a global perspective is also given, looking at everything truly in a global sense.
Political science as a subject dates back to more than 2000 years with philosophers such as Socrates, Plato, and Aristotle trying to theorize politics in Greece and almost around the same time in India, Kautaliya, trying to shape various theories of politics.
Today, in the contemporary world, Political science as a discipline broadly comprises of:
Political Theory
Comparative politics
Public administration
International relations
In universities across the world, these four topics are further sub-divided and are taught as subjects under political science. At the University of Delhi, political science is taught as an honors subject as well as a subject in its program courses.
More in Political Science
At the honors level, broad papers that are dealt with include Nationalism and colonialism, political theory, Indian political thought, comparative government and politics, International relations, Indian government and politics, United Nations, western political thought, public administration, and foreign policy.
The course structure has been designed very comprehensively which gives its readers a holistic view of the things around. After graduating in political science as a discipline, one takes back more than just a degree in the subject. It imparts one with the ability to rethink and question things around which gives the student a different level of confidence.
The course takes one over so many lenses to see one common issue that by the time he/she completes the course one has already gained the ability to offer constructive suggestions to bring out a positive change. It empowers one with a whole arrangement of analytical tools which makes one more decisive about the uncertainties around.
One reaches a different level in terms of knowledge and awareness as he/she is made familiarized with the political process, working of different governments and international organizations and their working. One also gets an opportunity to know different thought processes prevalent all around the world, learn about various administrative theories and concepts.
Along with these, at the same time, political science cannot be studied without studying and understanding history. In the process, one has to go through different phases of history while studying various philosophers and movements. Some things are country-specific in this subject, such as in the case of India. The universities here teach nationalism and colonialism, Indian government politics and India's foreign policy. These three subjects basically talk about India before and after independence, and about its international policies respectively.
Another very important aspect of political science is its global outlook which has been brought to the subject because of international relations as a part of the discipline itself. Nowadays this subject is very much in demand as the world politics and economics has become global and therefore this subject within political science has become the main attraction for the students. Thus political science offers a complete package in terms of knowledge along with specialized expertise for further studies or jobs.
There are various career avenues after studying political science at graduation level. One may call it a window to a bigger and wider world in terms of scope for career opportunities. Political science opens career opportunities in terms of joining the political process of the country, like working with political parties or working with political think tanks, etc.
Other conventional options are joining the civil services, working with NGOs on any of the sectors depending on the interest. The subject also opens up the door for a student to work with international organizations such as the UN, SAARC, NATO, EU, etc. But this depends on the job openings in these organizations and their specific minimum qualification requirement, which is generally a master's degree in the subject or above.
For higher studies, political science opens up scope for the vast number of subjects, like Masters in Political science, public administration, International relations, Development studies, Social work, Public policy, etc. These are just a few among the large number of subjects that could be studied after a bachelor's in Political science.
Research is another very important option that could also be pursued while pursuing masters after Political science. Political science also opens a career in law as both these subjects are related to the political system and governance. Another very realistic and popular option that can also be opted after pursuing Political science is a career in journalism and media. Many graduates in Political science after graduating directly join the media houses at various capacities. One can also further study journalism as a PG diploma or master's degree and later work as a research analyst at various media houses print as well as electronic.
To Sum Up
Broadly these are important as well as commonly opted options that are open for students after political science, but it doesn't mean that one cannot pursue other unconventional things. Political science is a subject that allows you to explore and persuades you to look for new avenues after understanding it, as one can also specialize in management, marketing, advertising, public relations, international business, banking and finance, export-import, retail or supply chain management, etc.
Thus, a student opting for political science will never find herself/himself lost but will sure find or make his/her new path towards success.
Also Read: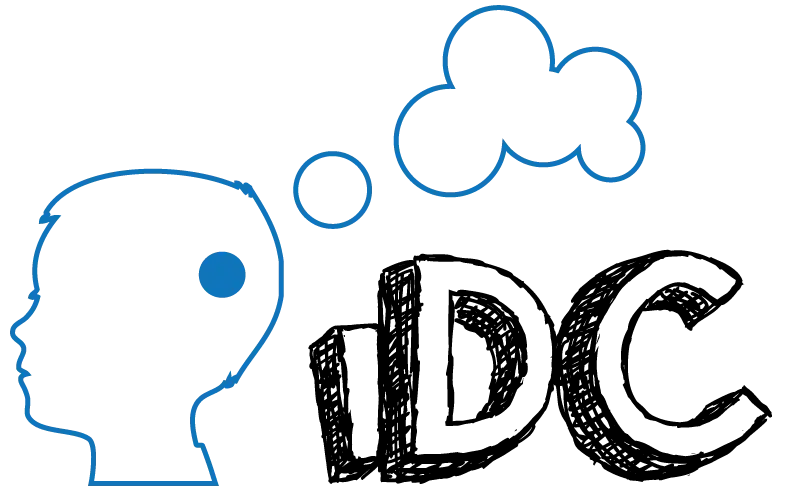 The iDC Editorial Team brings in a collective work experience of more than 25 years in diverse fields spanning from career counselling, management consulting, engineering, and technology to science, finance, and humanities. The team's key competencies are in research and analysis of careers, jobs, and industries. The team boasts a few best-in-class writers on careers and education.