Treadmill, heard of it? Yeah so, career counseling is your treadmill, only difference being you actually change positions to move (or tread) into your future, in a stable way with it's help!
.
Tread lightly but stably!
Of what help is it?
Career counseling and guidance services help you uncover yourself to uncover a career that's good enough for you. To this you may ask, only good enough? Why not perfect?
Because there's not a thing called a perfect career.
Perfection is an illusion here. Career transitions are real, necessary, and adaptive so you need to be flexible with your decisions that you take in future.
Career counseling gives you a steppingstone no matter when you take it, whether in school or college or later.
.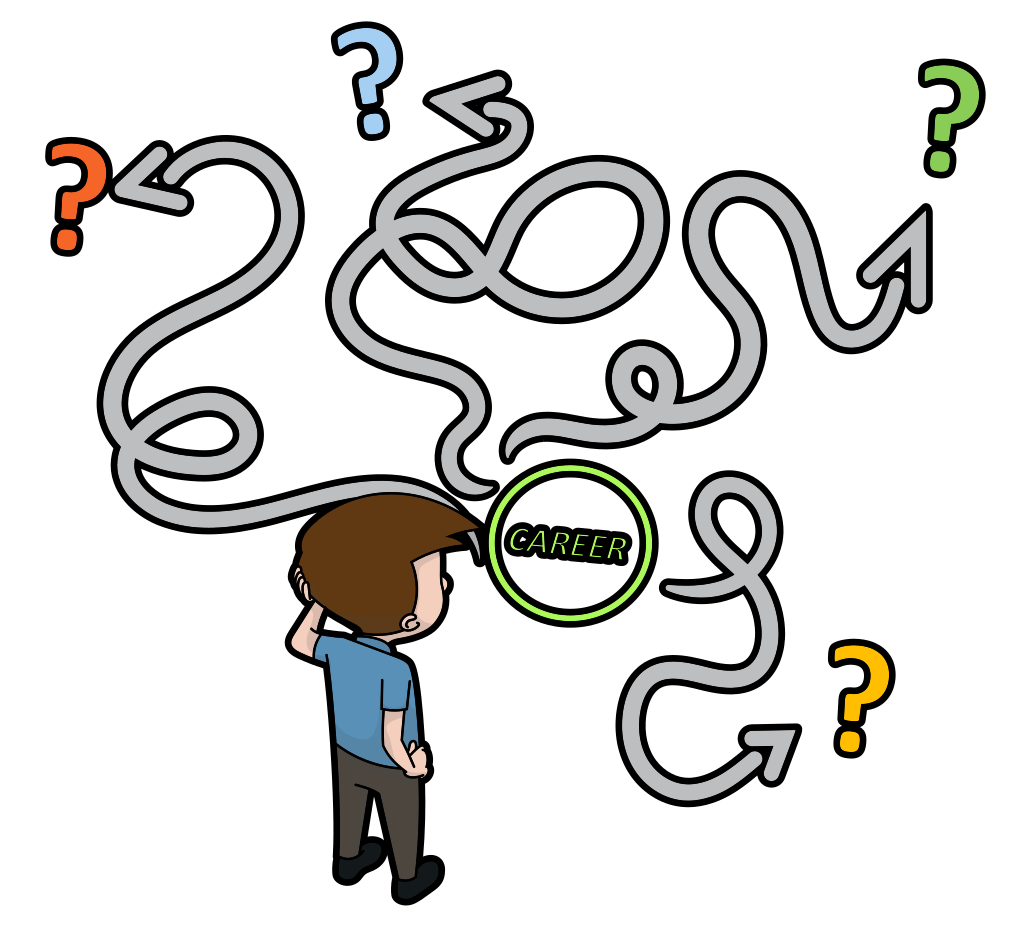 Having said that
You should much rather look for the best education counsellor or a career guidance expert instead of a plain vanilla career counselor. They are the ones who can illuminate your path through college, university to your first dream job! You should also seek a mobility expert if you want to study abroad.
Career guidance experts are globally known as CEAIG providers or "Careers Education Advice Information & Guidance" providers. This is not just about sitting for an assessment or talking to an expert with your parents. It also has to come from the school you go to and its teaching staff.
Also, it doesn't have a one-size-fits-all theory.
It is subjective depending on the innate qualities of a student.
Best Career Counseling Online
Let's not only talk of online services which are free of cost.
Obviously, as you already know, career counseling in our country is largely a commercial drill among for-profit privately held companies.
This does not come from the GoI directly, so schools have to tie up with these companies who provide services at a cost.
Also, most schools in the country whether private or government don't even offer this option. So, these companies also have to look for their own clients or individual students like you. This is a scientific service that is charged for.
However, you may choose among the following 10 providers in the country. This is not a priority or ranking list. This is just a mix.
All of them can help you through online sessions as well if you cannot travel to their headquarters.
Tucareers
Mindgroom
iDreamcareer
Jitin Chawla
Dheya
Edumilestones
ICS career GPS
Mindler
The Career Galaxy
Univariety
If you want to know who is ahead, check this.
Be Aware of These Facts
According to TOI, our country needs approximately 15 lakh+ counsellors for more than 315 million students.
Another report by India Times also suggests that Indian schools need more counsellors as the percent of students facing mental distress are rising to an unprecedented level.
With the rising numbers in the cases of mental illness and depression in students, the scope of both psychological and career counselling in the coming years is going to be incredibly high.
.
Do you want to become a career counselor yourself?
You can become a career counsellor (CC) in India in government schools through training/ certification from National Career Service NCS by Ministry of Labour and Employment.
Counsellors in the educational sector may offer freelance career counseling services, join public or private career counselling firms, or even work in schools/ colleges as academic/ educational counsellors.
For-profit privately held companies, like iDreamCareer, also provide blended learning, training & development courses to those wishing to become a CC.
It an extensive process involving long hours of study as well as practice lessons. You shall be offered direct handholding from the company until you are competent enough as a CC.
Final Words
Do you seek career counseling services? Are you just out of school or still struggling across in school? Do you have a futuristic plan for yourself or still cannot get a grip over it? Do you have ideas of the types of industries there are in the country or the kind of jobs they offer? If you are unable to answer even one of these questions, you need expert opinion. Try our services. We have satisfied millions of young minds and successfully guided them to a best-fit future. We work with several state governments as well all CBSE schools pan India. You can trust us. Also, check this amazing free resource (Top 10 Employability Skills).
.
Recent Releases
Discover More by accessing the Free Career Dashboard
This will help us share relevant information with you
Trending Posts

.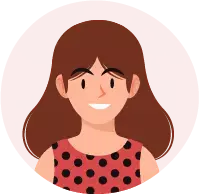 With a Master's in Biophysics-Biostatistics, Sreenanda acquired professional experience in computational proteomics of human molecules. She is currently working with the Research and Data Team at iDreamCareer.