Many young and promising institutes are taking up prominent space in the sphere of education. From many reputed colleges gaining the university status to the emerging universities drawing more attention towards multidisciplinary and liberal arts curriculum. We are presenting the list comprising of universities that are ready to join the race to be in the top stack.
Ashoka University
Ashoka University is located in Kundli, Haryana, which falls under the National Capital Region. Ashoka is recognized as a Haryana private university and programs offered at the University are fully compliant with UGC guidelines. Academic programs at both the undergraduate and postgraduate levels have been developed by renowned scholars.
South Asian University
South Asian University, an international university, started its operations from the academic year 2010. The university is currently functioning from the Akbar Bhawan campus, Chanakyapuri, New Delhi. SAU has a country quota system for admissions, as a result, it attracts students from all the member nations. The main focus of this university is on research and post-graduate level programs.
Ambedkar University
Ambedkar University is located at Kashmere Gate, Delhi. Its main focus is on undergraduate and postgraduate studies and on research in the Humanities and the Social Sciences. This university has a range of interdisciplinary elective courses and applied for courses, at both the UG and PG level.
Shiv Nadar University
Shiv Nadar University is situated in National Capital Region of India. SNU is a private philanthropic institution established by the Shiv Nadar Foundation in 2011 through an act of the State of Uttar Pradesh. SNU's multi-disciplinary curriculum provides students a strong foundation in disciplines in the humanities and social sciences, natural sciences, technology, and engineering studies, communications, and management while enabling them to gain mastery of a subject of their choosing.
PES University
PES was established in 1972 at Bangalore, the Silicon Valley of India. PES is focused on four main educational areas: Engineering, Medicine, Management and Life Sciences. The institutions offer both foundation courses in these areas, as well as specialization with a Bachelors/ Master/Ph.D. Degree.
TERI University
TERI University, one of the emerging universities in India, was established in 1998. Apart from doctoral research, TERI University provides opportunities for M.Sc. degree programs in various fields and subjects like Environmental Studies and Resource Management, Climate Science & Policy, Economics, Geoinformatics and Plant Biotechnology.
Also on offer are M.B.A. programs in Infrastructure and in Business Sustainability and M.Tech. programs in Renewable Energy Engineering and Management and Urban Development Management. The University also offers M.A. programs in Public Policy & Sustainable Development and Sustainable Development Practice.
Manipal University
Manipal University, Jaipur was launched in 2011. The multidisciplinary university offers career-oriented courses at all levels, i.e., UG, PG and Doctoral and across diverse streams, including Engineering, Architecture, Planning, Fashion Design, Hospitality, Allied Health Sciences, Humanities, Commerce, Management, Communication, Basic Sciences, Fashion Design, and Jewellery Management, etc.
Ansal University
Ansal University, one of the emerging universities in India, was established in 2012. The university provides trans-disciplinary subjects over and above your core area of study. Ansal University is established through the legislation of the State of Haryana under the Haryana Private Universities Act 2006.
O.P. Jindal Global University
O.P. Jindal Global University (JGU) is a non-profit university established by the Haryana Private Universities (Second Amendment) Act, 2009 at Sonipat, Haryana (NCR of Delhi). JGU is recognized by the University Grants Commission (UGC). Jindal Global University and Jindal Global Law School are recognized by the Bar Council of India (BCI). O.P. Jindal Global University is a member of the Association of Indian Universities (AIU).
We hope this helps!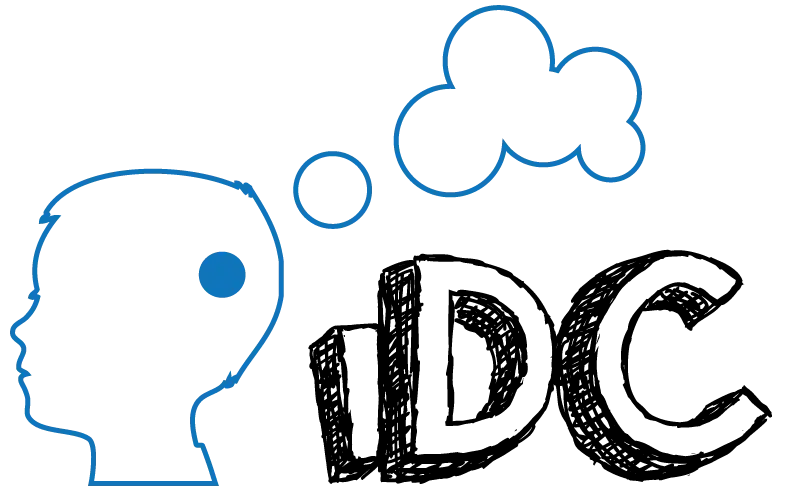 The iDC Editorial Team brings in a collective work experience of more than 25 years in diverse fields spanning from career counselling, management consulting, engineering, and technology to science, finance, and humanities. The team's key competencies are in research and analysis of careers, jobs, and industries. The team boasts a few best-in-class writers on careers and education.