Choosing a career is one of the most important decisions of our life and it is natural to feel confused or even stressed about it. We are constantly bugged by relatives, parents and friends firing the same question day after day, "What after 10th class?" or "What after 12th class?" or even the famous "Which stream will you be selecting after 10th?" This blog talks about the importance of aptitude test in making career decisions.
It is one of those decisions that stick with us throughout our lives and has a really huge impact on our outlook towards life itself. It helps in shaping up the life that we want to create. Considering the heavy weightage attached to this decision, it becomes rather imperative that deciding on a career option is not something that can be done half-heartedly or under the influence of friends and family. It is something that requires thought and planning.
To understand the importance of aptitude test, it is crucial to understand that choosing a career does not simply mean deciding upon the ultimate career profile which will guide you through the gates of success and fame; rather it means that a person should have the potential to grow with that career and achieve success through his/her decision.
That is why it is very important for every student to understand what is embodied within the word Aptitude and why an Aptitude Test for career selection is important when tracing your path towards success and growth. Every career option requires a particular aptitude combination that should match with the individual's potential ability to grow with that career.
What is an Aptitude Test?
Aptitude is basically defined as an innate, learned or acquired ability of an individual to perform certain tasks. Aptitude tests inculcate many factors like Numerical reasoning, verbal reasoning, abstract reasoning, speed, accuracy, and other such abilities.
Most commonly these tests would ask the student a question about their Skills, Values, Likes, Dislikes and their innate abilities. The test measures the strongest and the weakest areas in each realm of understanding and the innate psychometric ability that the student may possess. Usually, these tests involve the use of psychometric tests consisting of multiple-choice questions, wherein a student has to select any one choice out of the given options.
Taking IDC's online aptitude test for your personal career assessment will help you to identify your strong and weak points. Aptitude tests help you understand which type of career will be best suited for you according to your potential. For example, if your spatial aptitude is high you can opt for careers like Designing and creativity, Architecture, etc.
Thus it is vital to understand the importance of aptitude test and how aptitude tests can improve decision making in career choices. If you have high aptitude in Numerical areas of understanding, careers like Finance and Management may be your cup of tea.
Interest v/s Aptitude
Many times people make a mistake while choosing their career according to their interests. It is very important to understand what are different types of aptitude test and interest and aptitude are two different things. In a nutshell, having an interest in a particular subject or career does not necessarily mean that an individual has the aptitude or potential to perform well in that particular area and achieve success.
For example, you may have an avid interest in flying an airplane, but it does not necessarily mean that you have the aptitude to also perform well in that particular career and achieve success within that field.
To conclude
Hence, it becomes vital to understand the importance of aptitude test and to choose a career in which you have both the necessary degrees of interest and potential in order to achieve success. Utilize the power of career assessment before you delve into a particular career option or career path. This is what will ensure that you grow and develop your abilities along through the career option that best suits the development of your aptitude.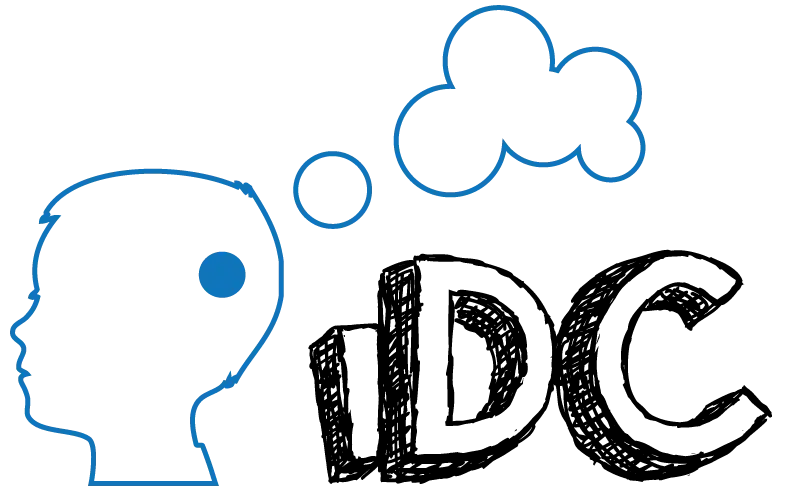 The iDC Editorial Team brings in a collective work experience of more than 25 years in diverse fields spanning from career counselling, management consulting, engineering, and technology to science, finance, and humanities. The team's key competencies are in research and analysis of careers, jobs, and industries. The team boasts a few best-in-class writers on careers and education.