The recent lockdown because of the COVID 19outbreak has allowed me time to reconnect with my inner self. 
I realized that compared to the world earlier the current world is much more complex, uncertain, ambiguous and volatile. 
As someone who works with students and guides students towards making the right choices for their career, it made me think, how can these students make a career in the Volatile, Uncertain, Complex and Ambiguous World (VUCA).
As I was doing some research I collected some of the ways which can help anyone to be ready for this VUCA World. 
Solve Problem:  The world is changing and it is changing fast. There are a lot of problems in this fast-paced world. For some problems, there is no solution and for some, the solution is not adequate. This provides a lot of opportunity for someone who likes to challenge the status quo. 

Identify the Black Swan:  As a practice, we normally focus on the thing which lies in the bell curve. But in today's world, if one can identify the Black Swan, they can be ready to face this unpredictable world. 

Re-engineer Oneself:  Learning is a continuous process, one thing which can keep you future-ready is re-engineering. The behaviors that carried us through yesterday are not necessarily what will help us tomorrow hence people need to adapt and evolve to the demands of this uncertain world. 

Leverage Network:  No mission can be survived without the support and guidance of great people. So if you want to survive the VUCA world, you need to form a relationship that is mutually rewarding. You will get to learn more about insights about the complex problem that is there in the world.


Be Inclusive:  Build an approach that is inclusive in nature. The work you do can benefit all, not just a particular set of people. This way in this world you will have a 360 degree understanding of the landscape.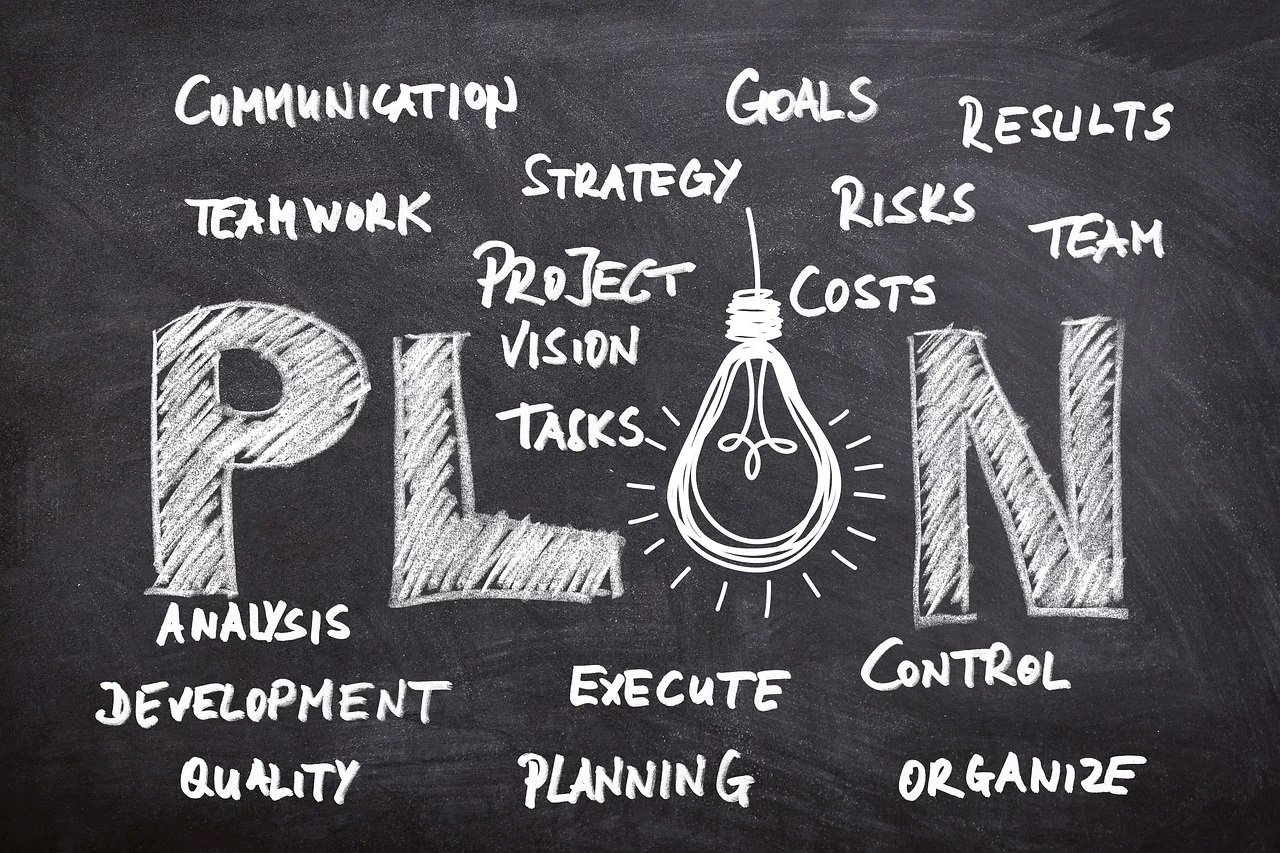 Build Communication:  This is perhaps a very old and yet very important skill. Communication is not just about speaking but also about listening. To make a career in this VUCA world please build your skills in listening and sharing your thoughts. 

Build Insight from Data:  Another important skill is to understand the data and understand how to build insights using this data. Build skills to make the decision based on this data and also leverage your gut feeling.  

Volunteer:  This is a very important habit that one can build. This will allow you to do something selfless. This will also give you the opportunity to work on your skills that might not be used at this time of the hour. 

Design Recreation Spaces:  The current build fast-fail fast world will also cause you to burn fast. To ensure that one is in the best space of health and mind to survive this VUCA world practice doing activities that help you relax, recreate, and reflect.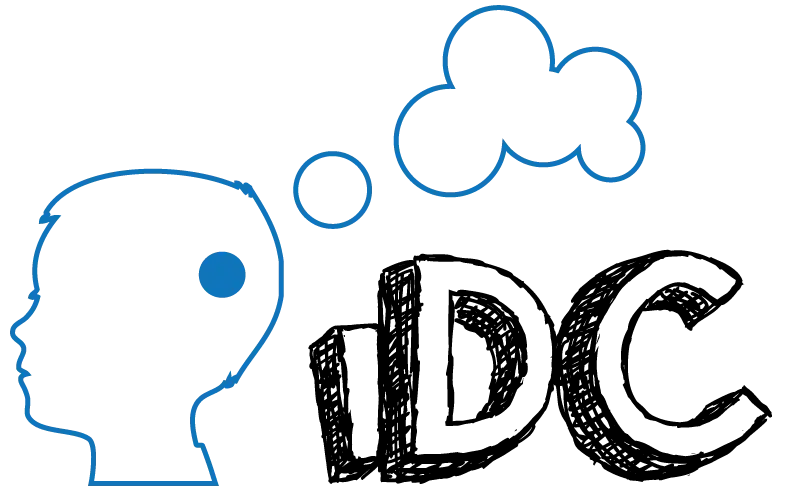 The iDC Editorial Team brings in a collective work experience of more than 25 years in diverse fields spanning from career counselling, management consulting, engineering, and technology to science, finance, and humanities. The team's key competencies are in research and analysis of careers, jobs, and industries. The team boasts a few best-in-class writers on careers and education.