If you want to know what course after graduation you can consider. Then you are on the right page. Having a professional qualification enhance your grip and add skills in your knowledge of success.
If you do not know what to do next after graduation, scroll down to find out the top courses you can take after graduation, computer courses after graduation, courses after graduation for high salary, and much more!
Without further ado! Come along!
Best courses after graduation
Following are some of top 5 courses after graduation: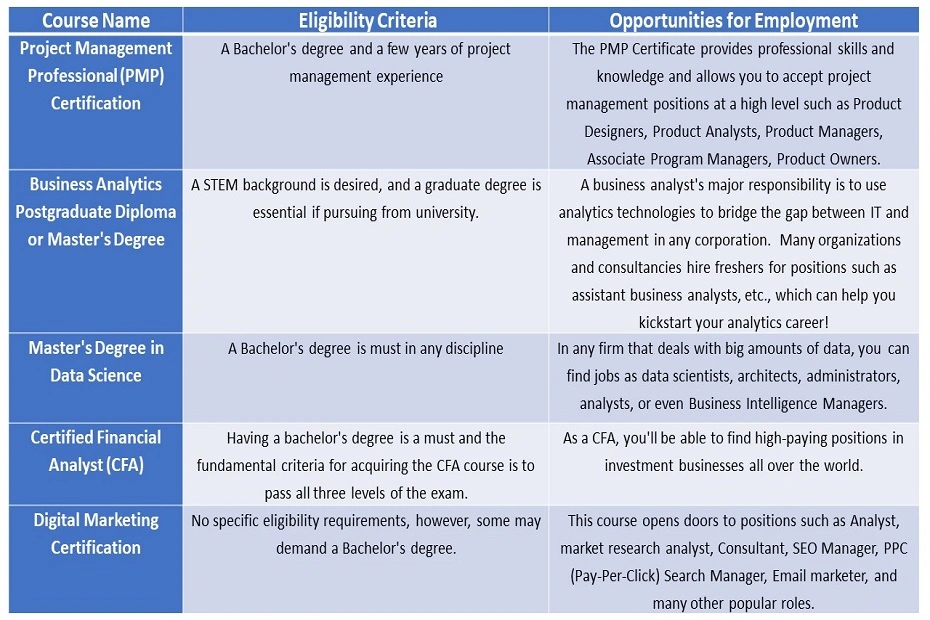 List of computer courses after graduation
In this section, we will provide you a list of computer courses you may want to consider:
Master of Computer Application (MCA)
M.Sc. in Computer Science/ IT Security/Networking Technology/ Software Engineering/ Hardware and Networking/Cyber Forensics/ Ethical Hacking and Data Security/Software Testing
M.Tech in Computer Science/Programming/ Cyber Security/ Data Science/ Privacy Engineering/ Data Security/ Cyber Forensics/ Software Engineering/ IT Engineering/Software Testing
Cisco Certified Network Associate (CCNA) certification from Cisco Systems.
Microsoft Certified: Security Operations Analyst Associate from Microsoft.
Tally
Master's/Certification/Diploma in Digital Marketing
Web or Graphic Designing – Diploma/Certification/Master's Degree
Certification/ PG Diploma/ Master's Degree in Animation or VFX
PhD in Computer Science/Computer Applications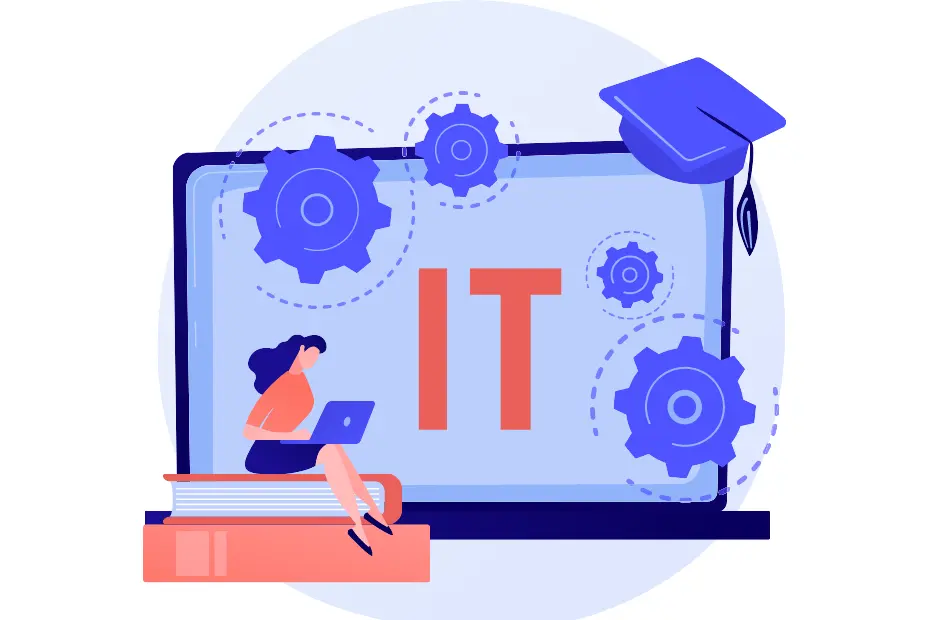 Online courses after graduation for high salary
If you are looking for courses for high salary, here is a list of the top 10 online courses:
Advanced Certificate Programme in Machine Learning
Executive Management Programme in Strategic Innovation, Digital Marketing and Business Analytics
Executive Program in Blockchain Technology Management
Global Master Certificate in Integrated Supply Chain Management (ISCM)
Global Professional Certificate in Effective Leadership & Management
Master of Science/ PG Diploma in Machine Learning And AI
PG Certification in Front-End Development/ Big Data/ Cybersecurity/ Full Stack Development/Cloud Computing/DevOps/
Post Graduate Diploma in Data Science/ Machine Learning And AI
PGPM – PG Program in Management
Post Graduate Diploma in Management (PGDM)
Discover More by accessing the Free Career Dashboard
This will help us share relevant information with you.
Job oriented courses after graduation
Following are some of the high potential courses after graduation are:
Full Stack Software Developer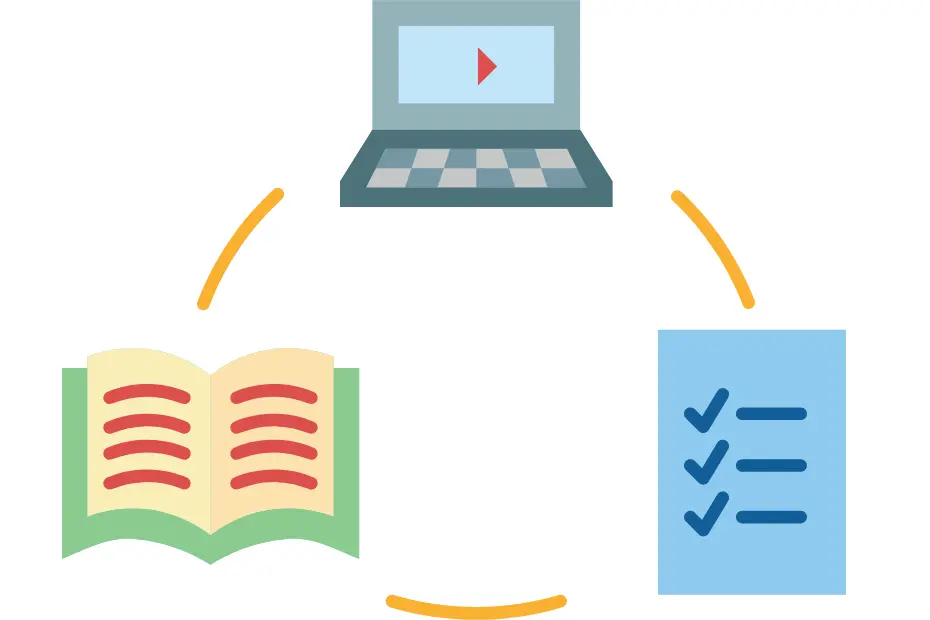 6 months courses after graduation
Following is the list of popular 6 months courses:
Animation
Big Data & Hadoop
Content Writing
Creative Writing
Digital Marketing
Ethical Hacking
Event Management
Foreign Language Courses
Graphic Designing
Interior Designing courses
Java or Python or other programming course
Mobile App Development
Photography
Tally Course
Web Designing
Here you go!
Choosing one among the best courses after graduation is a very challenging job as there are numerous choices to make. Career planning and development is a tricky affair and needs expert solutions. This is almost impossible to achieve at such a young age. iDreamCareer is on a mission to reach every state and every child in order to ensure that talent is appropriately delivered into the industry.
At iDreamCareer with the help of our Career Counselling and Guidance Services and educational counselor, we try to help young confused minds from 9th class, 10th class, class 11, class 12 with an aim to select their most-suited career choices.
Useful Links
ALSO READ:
Discover More by accessing the Free Career Dashboard
This will help us share relevant information with you
Trending Posts


Anushree has 4+ years of experience in the career counseling industry as a Senior Content Writer. She has also worked as a Social Media Marketing Expert for a startup and Content Quality Analyst for Publishing and E-learning Industry. She has done her Master's in Commerce and PGDM in Finance & Trade and Marketing & HR, but she is currently following her passion for writing.