Photography – the most lucrative, fun and adventurous profession. With a recent boom in media, fashion and advertising, the opportunities in this profession are flourishing. Sometime back being a professional photographer might not have appealed the masses but now lots of people want to try their hand in this creative field. This leads us to our next question, how to go about pursuing a career in photography.
One way is you buy a DSLR or a point & shoot camera which is very common these days and just go about clicking pictures; there are various forums online which help you in guiding how to click great pictures. There are a lot of tips & tricks available online in the form of blogs, e-books, tutorials, etc to help you in becoming better at this skill over time and gradually taking a leap into Photography as a full-time career. We are mentioning a few sites which can help you in this process:
The other way is a step by step process for those of you who know that Photography is your calling. We would suggest that you go for some photography courses to get your basics in place. Going for a course will not only get you a certificate/diploma/degree which will be recognized in the industry when you are struggling to begin your career; it will also be a good place to network with your peers and teachers.
Top Photography institutes in India
We have further consolidated a list of other institutes offering various courses in photography:
Degree Courses:
Diploma Courses:
Certificate Courses:
Photography equipment/gear required:
To pursue a career in professional photography, you need to have a few basic and few specific types of equipment/gear. Talking about the monetary investment, the fee structure varies depending upon the course. Camera – the instrument for photography is another huge investment along with other types of equipments like different lenses, tripods, filters, etc.
Apart from monetary investments, this profession demands a lot of time. There are no fixed hours of working. The more you click the more expertise you gain. Your work doesn't end at clicking; editing the pictures is a huge task in itself. This is quite a time-consuming profession, however, don't lose your heart – remember 'Rome wasn't built in a day'.
👉 Know about Career as Visual Communication Designer
Salary Structure
As a photographer you have a lot of options, you can choose to freelance, work full-time or even start your own business. To help you kick start your career you can assist some of the senior photographers wherein you may earn anywhere between Rs 3,000 to Rs 6,500 per month.
Remuneration depends on the type of photography you choose – Commercial and advertising photographers are highly paid likewise photographers involved in photojournalism like those working for discovery, TLC or national geographic also earn handsome amounts.
Freelancing can fetch you anything between Rs 10,000 to Rs 50,000 for a project depending upon the kind of assignments and your experience. With a good portfolio and exposure, you may even get paid more than this.
In a full-time job, as a fresher, the pay may vary from Rs 10,000 to Rs 40,000 per month depending on your skill and the creativity you add to your work.
Conclusion
A career in photography could be the best career choice for those who are passionate about this field. Photography is part of the service industry. We provide the product as demanded by our clients. Remember no matter what the customer is always right. Never lose a client. Behind every perfect shot, there are thousands of clicks. In this career perseverance is the only key. Initially, you might have to settle with mediocre pay but don't you worry child. Once you know how to get your angles right then the ball is certainly in your court.
This career comes out of pure passion and the level of contentment one achieves by following their passion is unbeatable. So pull up your socks and be ready to be a new trendsetter in the world of photography.
Also Read: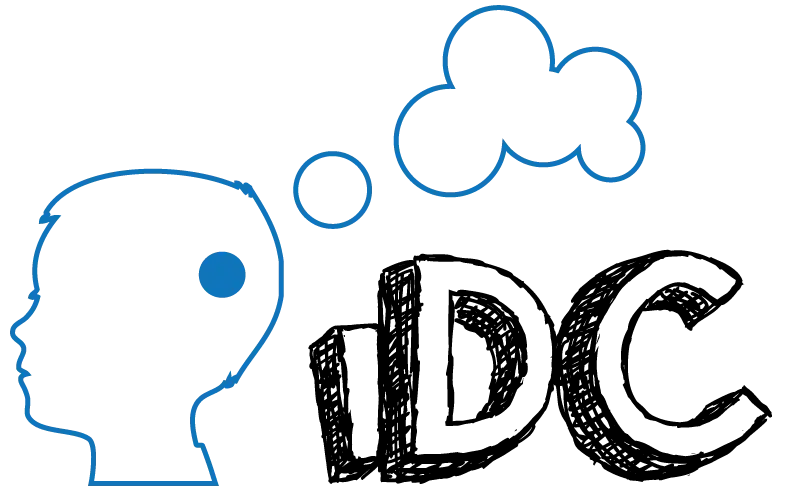 The iDC Editorial Team brings in a collective work experience of more than 25 years in diverse fields spanning from career counselling, management consulting, engineering, and technology to science, finance, and humanities. The team's key competencies are in research and analysis of careers, jobs, and industries. The team boasts a few best-in-class writers on careers and education.