Information technology (IT) professional teams help companies maintain their digital infrastructure and provide troubleshooting assistance to technology consumers. IT employees help keep up with technological advances and security procedures. A career in IT is still a promising option in this era of IIoT (Industrial Internet of Things), cloud tech and Big Data. Find an interesting booklet on IIoT from the Cambridge University in the last section!
.
.
If you are interested in technology, you may consider a career in IT. In this post, let us give you examples of jobs in IT & Computer Science to help you find a suitable career path that matches your interests, skills and goals. For salaries and educational details for each of these careers in IT and Computer Science, please check here.
.
.
Jobs in IT and computer science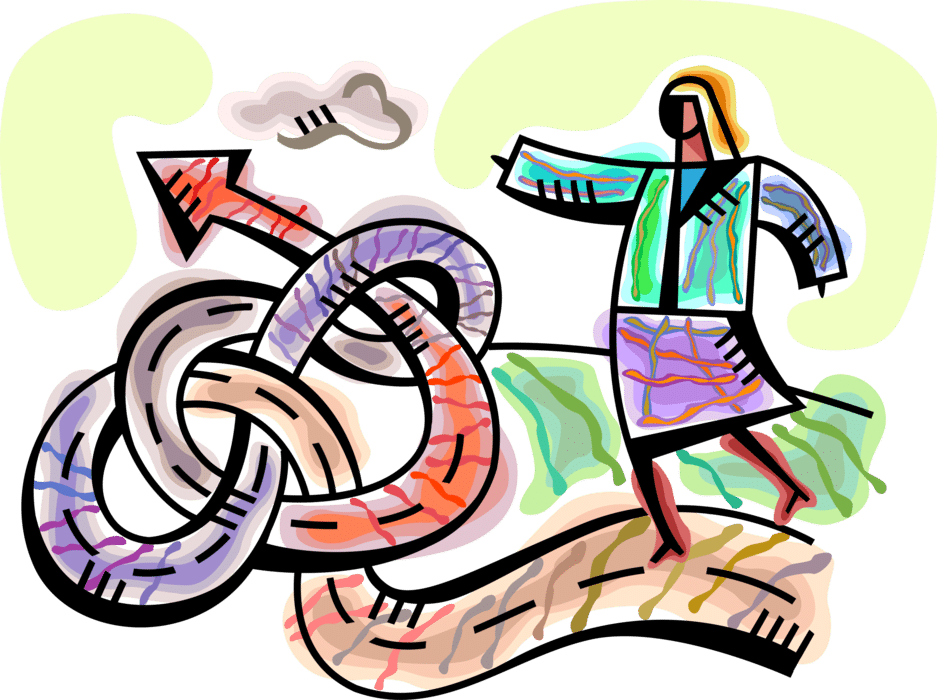 .
Software Engineer
Software Engineers design, develop, test, and maintain different kinds of software solutions using standard software engineering principles, programming languages, programming tools and technologies.
Apart from this, they test software systems for bugs/errors, debug, resolve system errors, and audit and evaluate software systems to identify the scope of improvement in the software and upgrade it accordingly.
Usually, Software Engineers specialize in a particular area of software development including operating systems, desktop applications, applications on the cloud (network of servers on the internet), web/mobile applications, database architecture, computer networks, etc.
Each of these areas demands a specific set of skills and knowledge (programming languages such as Java, Python, Ruby, C, C++, HTML, development environments, various tools and technologies, etc.)
.
Application Programmer
Applications Programmers design computer applications, such as word processors and games, mobile applications like payment apps, and banking applications for consumers.
Web Application Developers may create custom software for specific people (like an educational application for a college) or commercial application software for the general public like online retail sales application (Flipkart, etc.).
Similarly, Mobile Application Developers develop applications for common people or private organization.
As an Application Programmer, you will be in charge of the process by asking people, consumers, and management team about the usage of the application.
You will first design the application and see its usability.
You will also identify the core functionalities of the software.
Application Programmers need to add many more functions in the application which may not be used by the consumer directly like security, performance, etc.
Once they complete the design of the application, they share the same along with the instruction to the computer programmer who writes the computer code and tests it. This is the typical workflow.
This will obviously include situational details once you're in the job.
.
Network Administrator/ Engineer
Network Administrators/ Engineers manage, oversee, and maintain an organization's computer network and ensure that all the computer networks are running smoothly.
Their area of expertise generally includes local area networks (LANs), wide area networks (WANs), Virtual Private Networks, (VPN), and Intranets, to name a few. They organize, install, and provide support for all these systems.
Any organization/company that uses multiple computer systems or software platforms needs Network Administrators to efficiently coordinate, integrate, and connect different computer systems while simultaneously monitoring the communication systems to ensure that data/information flows freely and smoothly within the organization.
Network Administrators are also sometimes known as Systems Administrator or LAN Administrator.
.
System & Solution Architect
Say, when a business wants to launch new products or improve their efficiency, they consult the IT department or an IT Consulting firm to recommend solutions for their plans.
For example, a 5-star hotel wants to implement an online payment system. Or suppose a university wants to make their entire admission, student management and examination processes online.
System Architects work in the Information Technology (IT) department of companies or with IT Consulting companies and are technology experts. Systems Architects understand the business requirements and advise the company on the use of the right kind of IT hardware and software to achieve those goals. They help in the design and development of any IT software development project.
This is a high-paid role and among the highest paid across all industry verticals.
.
Database Management System Expert
Database Management System Experts actively participate in the modeling, design, coding, development, and implementation of online/ offline repository or data management system infrastructures which will contain all crucial information regarding any business/ businesses.
This information is of tremendous value to the performance, scalability (growth) and reliability of the concerned business. It is used for accurate & actionable reporting, data analysis and for creating analytical reports to be used by workers throughout a enterprise.
.
Ethical Hacker
Ethical Hacking is hacking or breaking into any computing system to find out the ways an actual malicious hacker can attack it and then trying to close all such open access routes or loopholes.
It is called hacking as Ethical Hackers (EHs) try to hack any system first and then try to seal all those ways that it can be hacked. They assume the role of illegal hackers who hack systems to steal information/data.
Legal or Ethical Hacking is now increasingly being performed to find threats/vulnerabilities (faults) which a potential malicious attacker may find and exploit causing loss of data, financial loss or other major damages to a business or your personal devices too.
"To beat a hacker, you need to think like a hacker" – or so they say! Something called the Hacker Mindset. As an EH, you will have to immerse yourself in it to defend potential attacks coming from actual illegal hackers.
.
Cyber Security Expert
Cyber Security Experts also protect and defend an organisation's / a government's / an individual's computer and networking systems from potential and live cyberattacks which are mostly illegal and fall into the category of cybercrime.
Computer & networking systems comprise of computer hardware, operating and application software, networking hardware devices, networking software, intranet (closed internet within a group of people), and internet.
Ethical Hacking is a type of specialization track under cyber security. Other specialized professionals include Information Security Experts, Network Security Experts, Application Security Experts, Data and Information Security Professionals, Forensic Cyber Analysts etc.
.
Information System Manager
Information System Managers are responsible for the implementation and operations of the entire IT infrastructure in an organisation. Information Systems in an organisation include computer desktops, laptops, and other computing devices (such as tabs, handheld devices, and even mobile phones which are linked with a company's IT system), networking devices (such as hubs, switches, modems, routers, LAN wires if used, etc.), servers, firewalls, system software, application software, etc.
.
.
Undergraduate studies after school:
To build a career in IT, you can complete your graduation with a B.E. or B.Tech in Computer Engineering / Computer Science & Engineering or similar courses or in any branch of Engineering. For these courses, you must have studied Physics, Chemistry and Mathematics in class 11-12.
.
Alternatively, you can study BCA, B.Sc in Computer Science, or Information Technology or a Bachelor degree in any subject with Mathematics as an additional paper.
.
.
Final Thoughts
Although, most of these jobs in IT need you to be an engineer, there are some tricks that you can play to gain entry into this field and that is where career counseling comes in handy. iDreamCareer has already helped millions of young minds discover their potential and is ready to help you too.
.
.
.
[latest-selected-content limit="4″ display="title" titletag="b" url="yes" image="thumbnail" elements="3″ css="four-columns align-left as-overlay tall dark hover-zoom" type="post" status="publish" orderby="dateD"]
.
.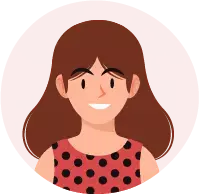 With a Master's in Biophysics-Biostatistics, Sreenanda acquired professional experience in computational proteomics of human molecules. She is currently working with the Research and Data Team at iDreamCareer.