Do high scores of school board toppers imply their success in future career roles, whether in industry or in research?
.
.
Wouldn't you like to hear it straight from the horse's mouth?
.
They are one mad mix. One a sci-fi movie buff, one does not use a cellphone, another plans to pursue a career in law with nominal ideas about it whatsoever, another Barcelona fanboy is a die-hard Messi supporter while yet another is working on her dream of becoming a CA in the footsteps of her parents, little knowing whether that is her dream or her parents'!
.
.
The IE Framework
A recent Indian Express Exclusive 4-month investigative study has revealed that many out of 86 CBSE, ICSE, ISC school board toppers of the decade 1996-2015 regret not having access to career consulting services earlier in life at that age.
Had they been exposed to said services in the country (a better awareness on how an undergraduate degree links to various types of future career roles), some may have definitely altered their decisions.
Of the 86, 74 were Science students and 12 did Commerce in Class 11-12. No board topper was from the Humanities stream. This backdrop could have been reshaped had there been school-level access to databases and intelligence services regarding future career choices assessing subjectively on individual capabilities.

Indian Express had particularly chosen the decade that clocks in at 2015 because all 86 students featured in their report, have, by now, completed or are close to completing their first college degree. Indian Express hadsent a detailed questionnaire to each of the 86 board toppers but 10 chose not to respond! To each her/his own! However, most did.
.
.
What we didn't know
48 out of 86 chose engineering as their undergraduate degree (6 out of every 10 did so at an IIT) and only 12 chose medicine.
Many out of these 86 have confessed that a profound interest in engineering wasn't necessarily the motivation behind their decisions.
.
.
A senior product manager at Amazon, but..
For Subhojit Ghosh, who topped in 2009 (ISC exam) from a Kolkata school with 99.25%, a B Tech in Mechanical Engineering was an obvious choice after his IIT results. He also completed his MBA from Harvard Business School later.
However, he agrees that the lack of career advice at a school level was the primary reason why he did not know anything about non-IIT options at that point. Had there been such guidance services for pupils his age, he may have altered his decision of choosing mechanical engineering. These are his own words, not ours!
Subhojit is currently working with Amazon as a Senior Product Manager helping with personalized shopping experiences for customers and is based out of Seattle.
.
.
Here's a senior product manager at ICICI..
Lekshmi Vaidyeswaran, who was the board topper in 2007 (CBSE Class 10) with 99%, would have gone for Commerce and pursued Chartered Accountancy had she been aware of certain choices.
Instead, today she has a BTech degree in Applied Electronics & Instrumentation but, strangely, is currently a Senior Product Manager at ICICI Prudential Life Insurance in Mumbai.
Her family wanted her to go for Commerce but she insisted on engineering as, according to the popular notion, any other choice would have been perceived as her failure towards engineering.
.
.
What engineering taught Sundar..
That he wasn't interested in engineering at all and fortunately had both the audacity & knowledge to foray into other fields even after an IIT degree.
Sundaresh Nageswaran, who was the board topper in CBSE Class 10 exam in 2004, studied Mechanical Engineering at IIT-Roorkee and eventually opted out of it. He also holds an MBA from the Indian School of Business (Hyderabad). He is now engaged in building his own venture. The company he had previously been working with required no direct use of his mechanical engineering know-how.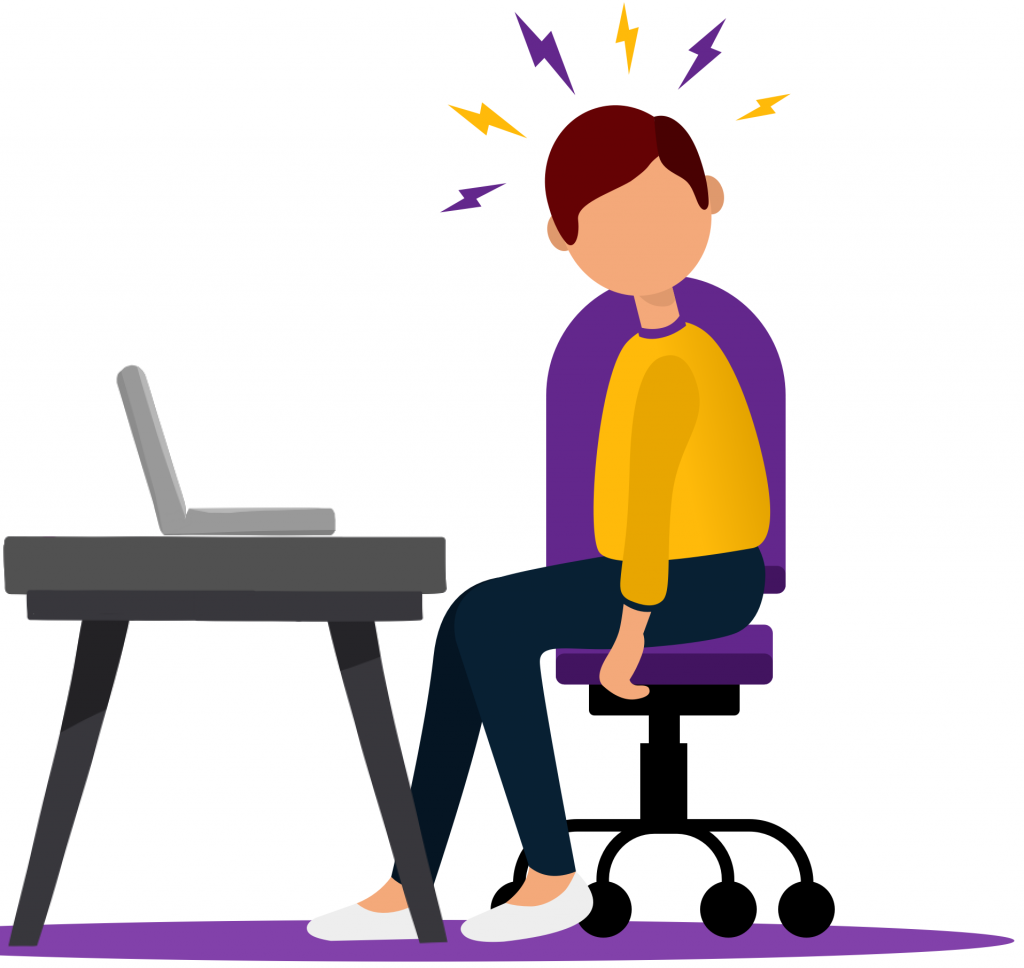 .
Satyam's Curious Case
Satyam Saxena, a trained Computer Science engineer from BITS Pilani and who topped ISC 2006, is currently a Vice President (Group Finance) in DBS placed in Singapore! He also pursued a PGP from IIM-A.
At first he was a software engineer for a big tech firm. Then for 5 years he was with a consulting firm and now for the last 3 years he's been working for a bank in Singapore!
Such a transition for real? Yes. Below are his own words as told to the Indian Express.
.
"Mostly what we studied in engineering doesn't really apply in the real world. I have felt that across the 3+ jobs that I have done after passing out. what I felt is there's a big difference in what is taught in the classrooms in engineering colleges in India versus what the industry expects "

Satyam Saxena, ISC 2006 Topper (currently VP, Group Finance in DBS, Singapore)
.
Perhaps still at a game of guess..
Grishma N Pachchigar, who was the board topper in Class 10 ICSE in 1999, is possibly still figuring things out.
Grishma doesn't hold a full-time job. She is showcasing her paintings at art galleries in Hongkong.
She has a Bachelor's degree in Management Studies from HR College of Commerce & Economics (Mumbai) and an MBA from Jamnalal Bajaj Institute.
.
.
The seemingly less fortunate
Mohammad Ismat, who topped Class 12 CBSE in 2012, had to opt for BSc (Honours) Physics at Delhi's St. Stephen's College for multiple reasons. He says, his family couldn't afford to pay for his Board examination fee too and his teacher had to help.
Later, his college studies had to be funded by a corporate house. An engineering degree would have been too golden an opportunity, and it is but too obvious that, there were several other options that may have been shrouded beyond sight. He, too, must have been in oblivion.
Ismat also had to hold back his aspirations for almost 4 years after graduation from Delhi University owing to a family crisis. He's just started preparing for UPSC this year with no alternate choices observable otherwise within his field of vision. iDreamCareer wishes him the best of everything ahead!
.
.
Was this the best choice?
Rahul Lakhmani, who topped ISC in 2004, is currently associated with his family-business after completing B.E. Computer Science from BITS-Pilani and PGDM from IIM-Ahmedabad. We do not have much as an answer from Rahul, though.
.
.
IAS, yeah, why not?
Subhankar Mohapatra, a board topper from Cuttack (Class 10, CBSE, 2006) completed his MBBS way back in 2013 and recently cleared UPSC IAS in 2018. He has been trying for more than half a decade and had first successfully cleared IRS (2016), then IPS in 2017 and eventually IAS. For a doctor as gifted as him, there must have undoubtedly been multiple other options to consider.
.
Vipul Gupta, also a board topper in Class 10 (CBSE, 2006), is still preparing for the civil services examination as well as pursuing MA in Economics from IGNOU. Vipul is also a qualified electrical engineer from Delhi College of Engineering and has also been a Young India Fellow at Ashoka University. He's indeed been doing the rounds ever since!
.
.
The Case of Lower Tiers
More than 43 out of these 86 board toppers, whose stories Indian Express investigated into, are from Tier 2 and Tier 3 cities such as Dhanbad, Asansol, Dehradun, Trivandrum, Lucknow, Jamshedpur and Meerut where career counselors, facilitators, and career guidance services are very limited or negligible. Certainly, was more so in those years but have picked up in recent times.
These are also the cities hardest hit during the pandemic, intensifying anxieties of job losses and school dropouts.
.
"Being from a relatively smaller town (I'm from Jamshedpur) you really know very little about the careers that are out there. In my 2nd year of college (IIT-BOM), I figured that there is something called design. I wanted to make products since I was 15. So in hindsight, if I had that kind of exposure to this field, I would have definitely pursued it."

Spriha Biswas, Topper ICSE 2011 (currently Chief Product Officer, Scribetech India Healthcare)
.
.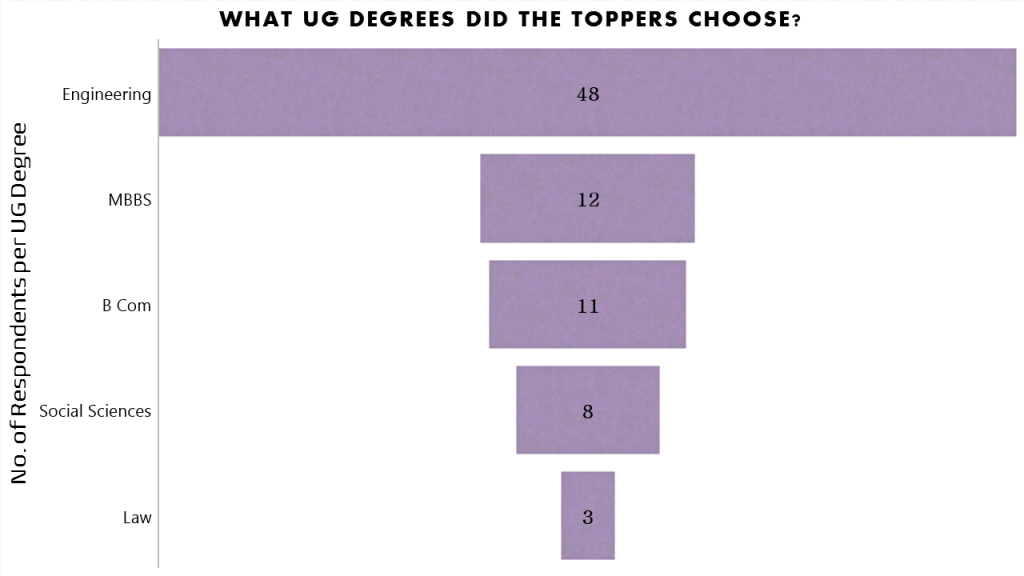 .
.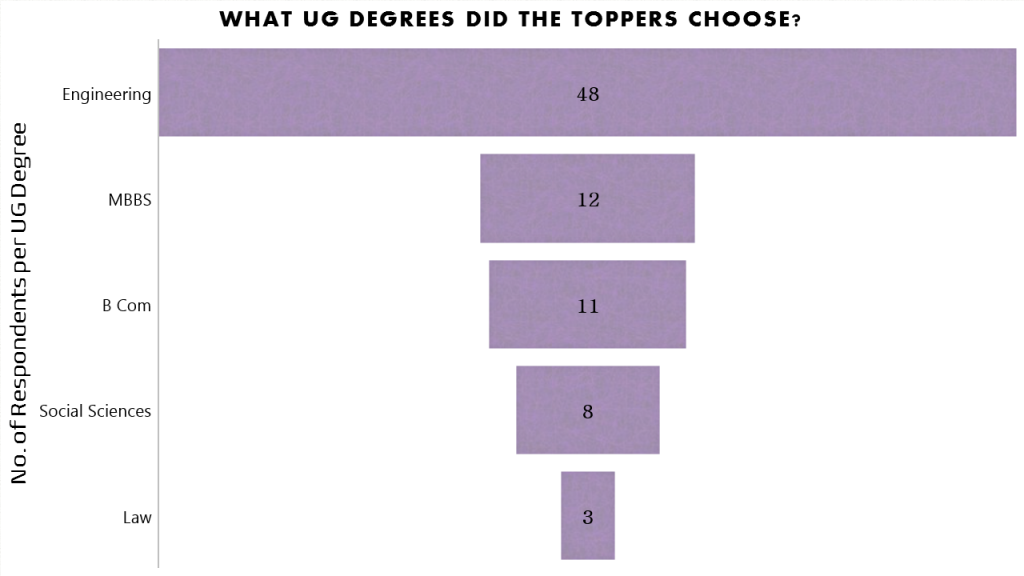 .
.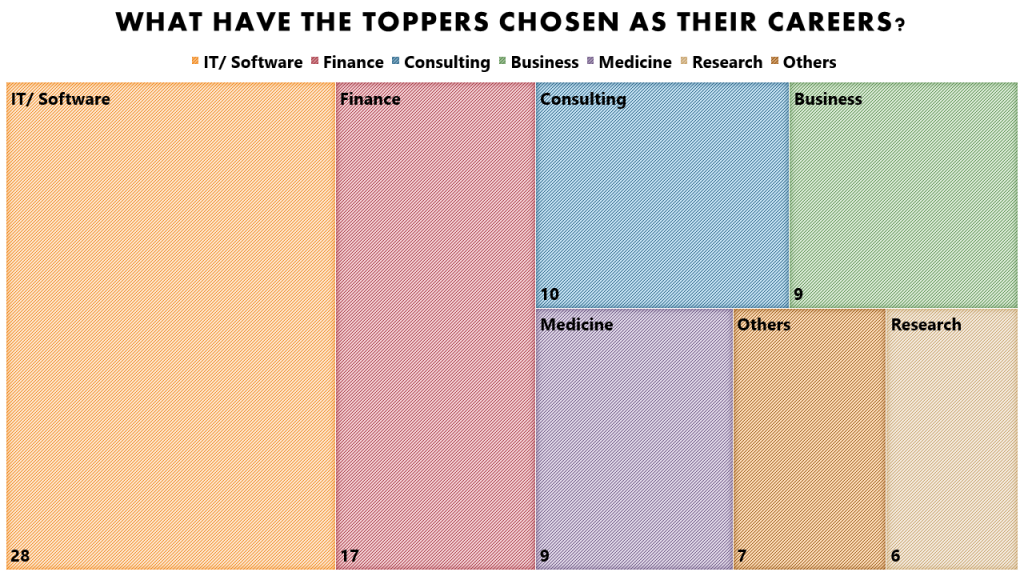 .
.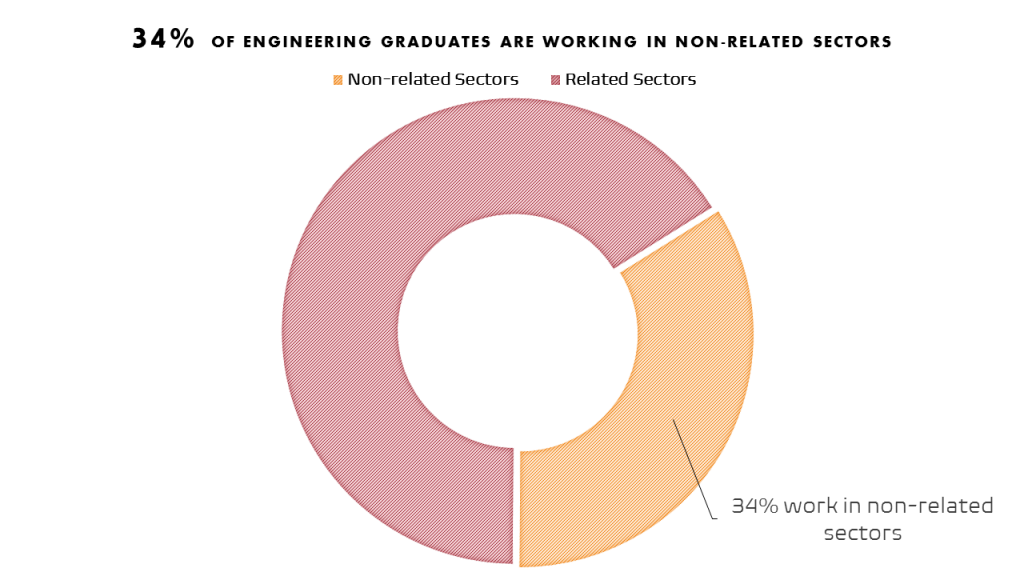 .
.
Final words
The visible path isn't always your best one. Don't let your choices remain shrouded beyond sight like theirs.
Understanding the intricacies of your career is not child's play. It requires experiential assessment of competencies (skills, abilities, knowledge & a lot more). So, career counselling is an indispensable tool for all young minds given the harsh industry dynamics today and we are India's leading provider in this space. iDC is also one of the world's foremost test-administrator in career design.
You can view Indian Express' investigation results here.
.
.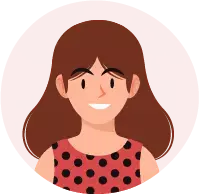 With a Master's in Biophysics-Biostatistics, Sreenanda acquired professional experience in computational proteomics of human molecules. She is currently working with the Research and Data Team at iDreamCareer.