The educational trip – Gyanodaya is an initiative of Delhi University's vice-chancellor Dinesh Singh to broaden the perspective of education and extend it beyond mere geographical boundaries. This gives students an opportunity to explore the cultural wealth and heritage of our great country and also to interact with people and communities beyond the walls of D.U.
In the words of Professor Vivek Suneja "Gyanodaya represents a journey and an adventure like life itself, it is a voyage into the unknown, and an opportunity to learn, laugh and make new friends". Gyanodaya Express takes around 900 DU students to various destinations in India almost every six months. The concept of the Gyanodaya train as experiential learning was inspired by the life of Mahatma Gandhi wherein he undertook many epic train journeys, which changed his outlook towards life.
This journey started back in 2012 as the 'College on Wheels' project. Gyanodaya I & II took place on 8 July and 29 September 2012 respectively and Gujarat, Mumbai, Goa, Bangalore, and Rajasthan were the places mapped during this journey. After the huge success of Gyanodaya I and II, Punjab, Uttar Pradesh, Gujarat, and Madhya Pradesh were covered in Gyanodaya III and IV which took place on 2nd September 2013 and 19th March 2014 respectively. The fifth edition of Delhi University's Gyanodaya Express is presently on the move to the seven sisters from 18 to 29 December 2015.
Complementing with Prime Minister Narendra Modi's push to the North-East region, Gyanodaya Express started its voyage to the North-Eastern states on 18th December taking close to 1500 students and 150 teachers. This trip includes visiting places like Arunachal Pradesh, Assam (Guwahati), Manipur, Meghalaya, Mizoram, Nagaland, Sikkim, Tripura.
The rationale behind this tour is to bridge the widening gap between the people of Northeast and those in mainland India and to spread across a positive message. Also, the students will learn about the heritage and traditions of one of the most majestic places in India.
Preparations for this educational tour started months ago, the students going on the trip were offered northeastern languages course which would help them to interact with the locals. The selection of the students for this educational train journey is done on the basis of project proposals.
Delhi University invited proposals from students about projects they would like to undertake on such a journey. A total of 63 projects have been approved so far. The approved projects have given importance to the study of history, myth, and folklore while also throwing light at tracking down the religious and linguistic roots of this region.
The students are accompanied by around 100 teachers and are divided into groups of 10-15. Also to familiarize students with the North Eastern culture, at least one person from the Northeast is present in each group. This is a great opportunity to enrich students' understanding of the culture and heritage of this region.
Behind the huge success of this educational and recreational tour lie the days and nights of toil by the whole team of Gyanodaya who have left no stone unturned in making this history. The 14-coach train has two classrooms with all infrastructural facilities, including projectors and LCD screens. There is a library and the train is equipped with Internet facilities to aid students in studies.
Underlining the excursion experience and the projects undertaken by these students, Delhi University has decided to publish a book called 'Dharohar: The glory of the Northeast' after its Northeast tour.
Gyanodaya carries the lamp of knowledge across the length and breadth of our diverse country. This educational and recreational tour is a trendsetter and a step towards practical innovative education beyond the walls of the classroom. To sum up in a few words – 'Train journey in India is an education in itself'.
We hope the Gyanodaya Express never comes to halt and such initiatives are undertaken by other universities as well.
By Palak Arora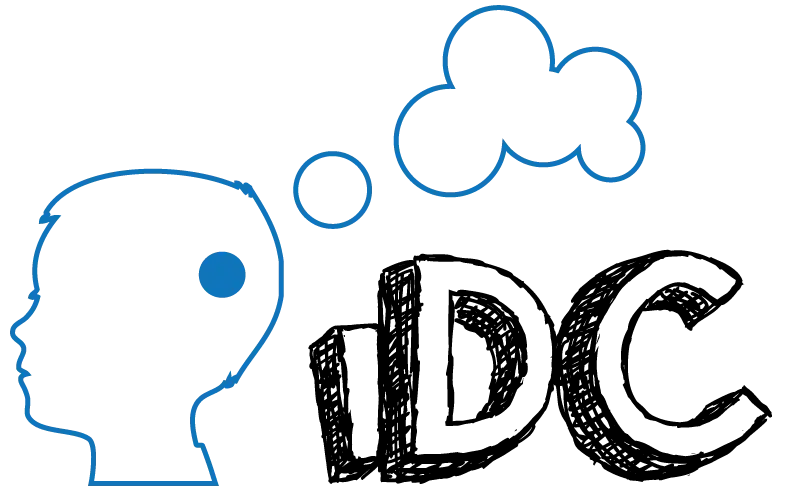 The iDC Editorial Team brings in a collective work experience of more than 25 years in diverse fields spanning from career counselling, management consulting, engineering, and technology to science, finance, and humanities. The team's key competencies are in research and analysis of careers, jobs, and industries. The team boasts a few best-in-class writers on careers and education.