SSC CGL exam is one of the most popular government exams, after the Civil Services. SSC CGL is Staff Selection Commission Combined Graduate Level Examination. SSC CGL offers multiple benefits, facilities and a rewarding career after it.
.
.
How to prepare ?
First things first. Go through the examination syllabus thoroughly.
Fundamentally SSC CGL Tier 1 Exam (75 minutes) combines of 4 subjects (both Tier -I and Tier II exams are to be conducted in online mode.)
Reasoning
General English
General Awareness
Quantitative Aptitude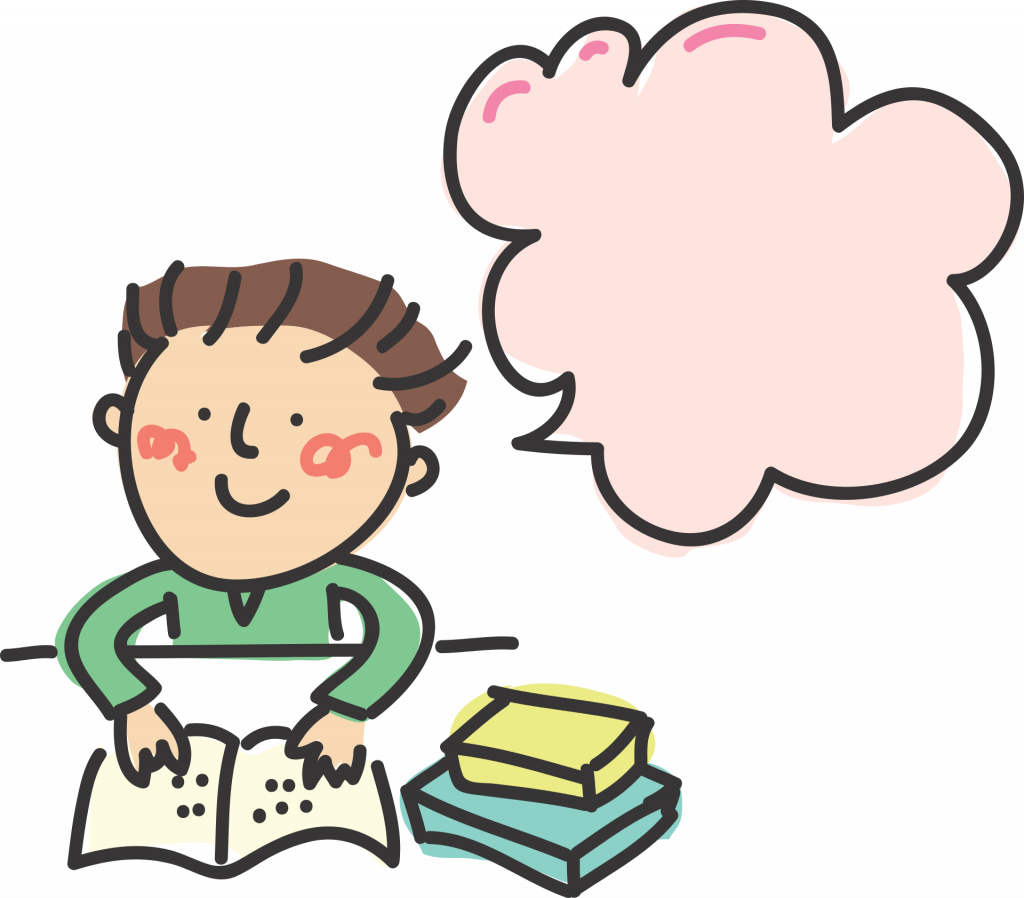 .
Reasoning
This is a scoring subject. This section tests your judgment and other skills related to presence of mind and your analytical ability.
.
Most important topics in this section are –
Analogy
Classification
Series problems
Ranking
Sitting Arrangements
Syllogism
Coding-Decoding
Statement & Conclusions
Directions
Blood Relations
Data sufficiency
Assumptions
Direction Sense Test
Tips for this section –
1. Practice everyday. Sometimes you may get a mind-block, so jump to other sections for a while in between.
2. Simply use your common sense to solve these questions.
3. Make your own formulas for certain types of questions in this section.
4. This one is not as easy as it sounds. While answering the "statement & assumptions" questions, try imagining yourself as a mature person!
.
Suggested books for this section
Verbal & Non-Verbal Reasoning (R S Aggarwal)
Analytical Reasoning (M K Pandey)
A New Approach to Reasoning Verbal & Non-Verbal English (B S Sijwali, Indu Sijwali)
Verbal & Non-Verbal Reasoning Hindi (Kiran Publication)
Logical & Analytical Reasoning – English (A K Gupta)
.
.
English
This will be the most scoring section in your paper. This section is not only very difficult but also important to crack.
But if you spend time consistently, you can perform well in relatively less time as compared to Quant and Reasoning.
The difficulty level has remained similar over the years.
This section contains 25 questions.
.
Most important topics in this section are –
Sentence Improvement
Spotting Errors
Fill in the blank
Spelling Mistakes
reading comprehension
Synonym/Antonym
Idioms/Phrases
one-word substitution
Tips for this section –
1. Work on improving your Grammar, as this section is all based on English Grammar.
2. Practice reading. Make reading a daily habit.
3. Read magazines, newspapers, good articles everyday.
4. Apart from reading, also solve mock test papers.
.
Suggested books for this section
Word Power Made Easy by Norman Lewis
Perfect Competitive English by V. K. Sinha
Quick learning Objective General English by RS Aggarwal & Vikas Aggarwal
Objective General English by S P Bakshi
Competitive General English by Kiran Prakshan
.
.
General Awareness
This is the most important section in the SSC CGL Exam. This section is also very lengthy but if you prepare well, you can get a good score in less time.
There are some confusing options so you have to answer confidently.
Since chances of negative marking is more in this section, make sure you answer only when you are 100% sure.
.
Tips for this section –
1. Know what is happening around you.
2. Stay updated with the daily news events and current affairs.
3. Solve previous year papers.
4. Grab the complete knowledge of all these fields:
General Science
History
Economics
Geography
Polity
Suggested books for this section
Lucent's general knowledge
Study Material of Grade Up
.
.
Quantitative Ability
This section is designed to test your ability of appropriate use of numbers and your number sense. The scope of this section is limited to class 10th level mathematics.
.
Most important topics in this section are –
Ratio & proportion
Profit & loss
Time
Distance & work
Average
Alligation
Elementary mensuration
Algebra
Trigonometry
Geometry
Tips for this section –
1. Practice all variety of questions.
2. While preparing, use short tricks to solve the questions.
3. Learn more tables. This will help in bulding a good speed.
.
Suggested books for this section
How to Prepare for Quantitative Aptitude for the CAT by Arun Sharma
Quantum CAT by Sarvesh Verma
"Platform Series" by Rukmini Publications
Quicker Mathematics by M. Tyra
Chapter-wise Quantitative Aptitude by Kiran Publications
K. Tyra for Quantitative Aptitude
.
.
Exam updates – SSC CGL 2021
SSC CGL notification 2021 was released on December 29, 2020.
The SSC CGL Tier-I exam shall be conducted from May 29 to June 7, 2021.
Total number of SSC CGL vacancies = 7035.
Check the official website for more announcements.
.
.
Conclusions
SSC CGL or the Staff Selection Commission – Combined Graduate Level Examination, is conducted to recruit staff to various posts in ministries, departments and organisations of the Government of India. It is conducted for various Group B and Group C posts. Good luck with your attempt!
Career planning is an intense affair and iDreamCareer is the foremost in India helping millions of young minds discover their true mettle.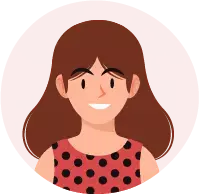 With a Master's in Biophysics-Biostatistics, Sreenanda acquired professional experience in computational proteomics of human molecules. She is currently working with the Research and Data Team at iDreamCareer.