Actuaries are one of the highest paid professionals in any country. Yes, you read that right and it's still such a mildly known affair. Actuarial Sciences are taught by the apex body in the country which is Institute of Actuaries of India (IAI), just like we have ICAI for CAs.
.
Some other regular colleges also offer degree courses in Actuarial Sciences but are of little use. Unless, you are a fellow or member of IAI, you can forget about the lakhs of rupees a month. Yes, even at the entry level, you can expect Rs 50000-70000 or more a month just after passing first few papers of IAI.
Most top companies like Michael Page, MetLife, NielsenIQ, Chubb, Milliman, XL Catlin, DXC, Moody's Corporation, ICICI Prudential Life etc. would require you to be a Fellow/ Qualified actuary of IFoA, SoA or IAI.
.
IFoA = Institute and Faculty of Actuaries, UK

SoA = Society of Actuaries, USA

IAI = Institute of Actuaries of India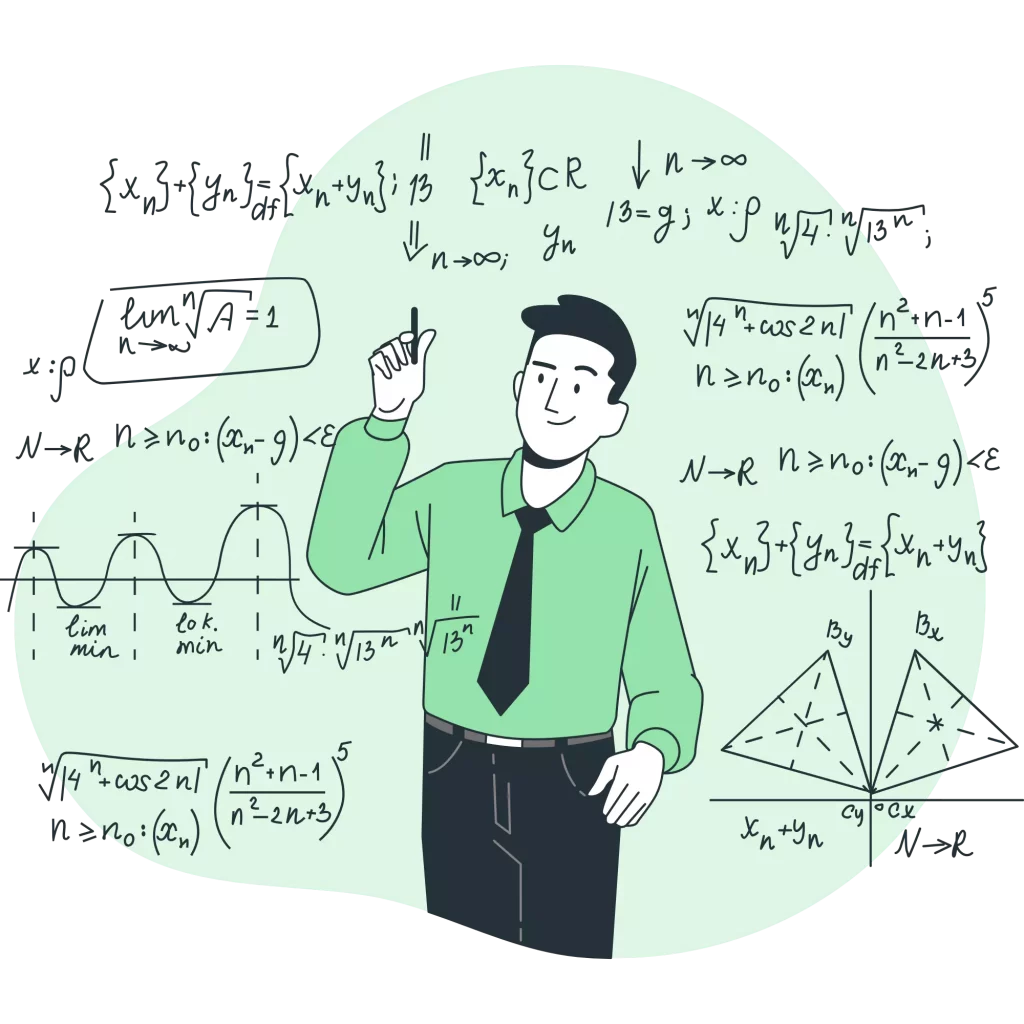 What is this subject about, anyway?
Actuarial Sciences is about making mathematical models (using a lot of statistics) to be applied in insurance packages bought by individuals and businesses. You can get insurance against life, health, automobiles, real estate assets etc.
Actuaries evaluate, manage and advise on financial risks.
They use their knowledge of business and economics, along with probability theory, mathematics, statistics & investment theory, to make strategic, commercial & financial models.
Most jobs are concentrated in the life & health insurance segments. Non-life segments have very little opportunities but are very high-paid jobs, nevertheless. All of this requires meticulous training through tough assessments and exams.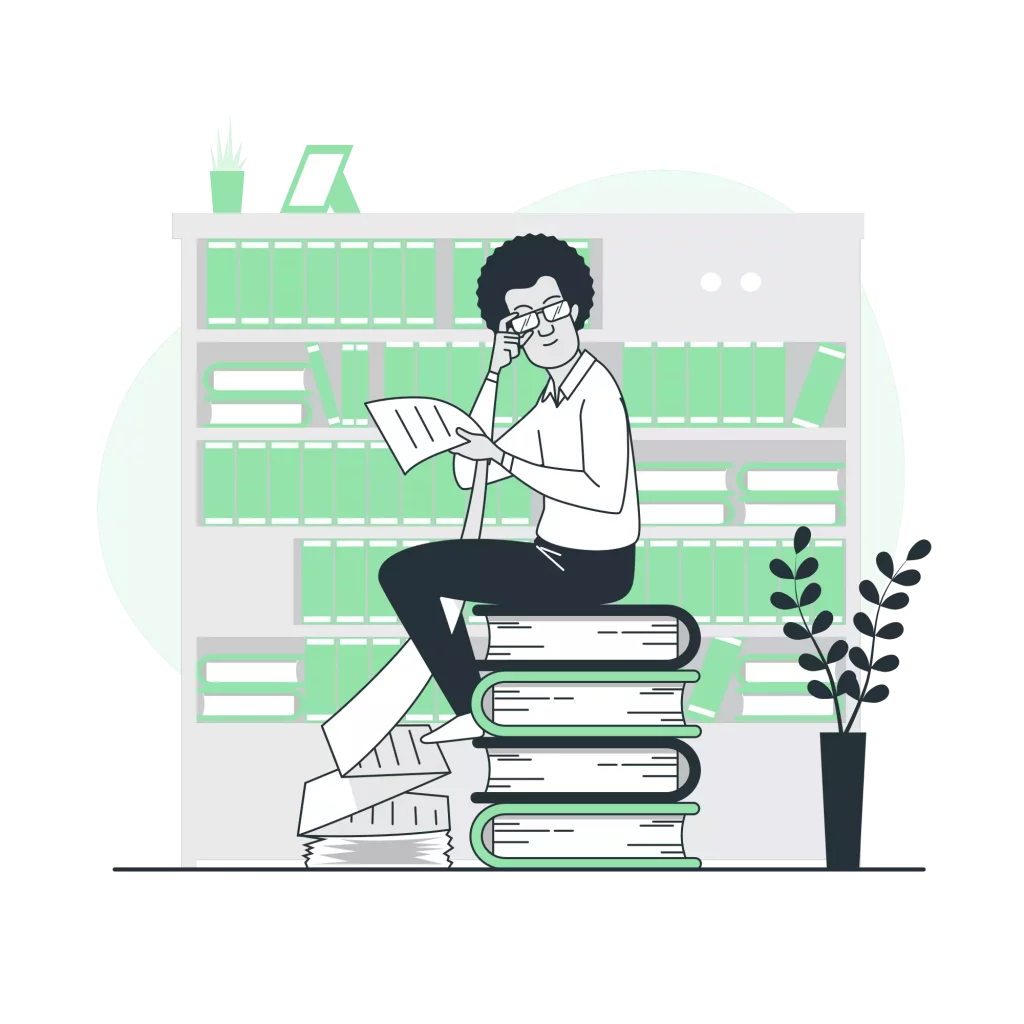 In "IAI"…
… there are 7 stages that you can complete in total. There are compulsory subjects as well as electives that you can choose from.
However, students of IAI are offered job roles through campus placements right after the 1st or 2nd stage itself or after 14 / 15 papers only. The opportunities are posted on the IAI website and you can view them/apply for them after logging in with your student ID and password.
Since, this is a self-paced and open learning process, it is very difficult to keep yourself motivated because the lessons are too complicated and need hours of practice.
Also Read: Discovering the Hidden Gems of Actuarial Science Courses
---
IAI will share paid study resources with you and you can buy other books from elsewhere as recommended on their website too. Preparation is up to you, although IAI conducts regular online classes specifically for the computer programming lessons that you require. The teachers/professors come from various universities.
---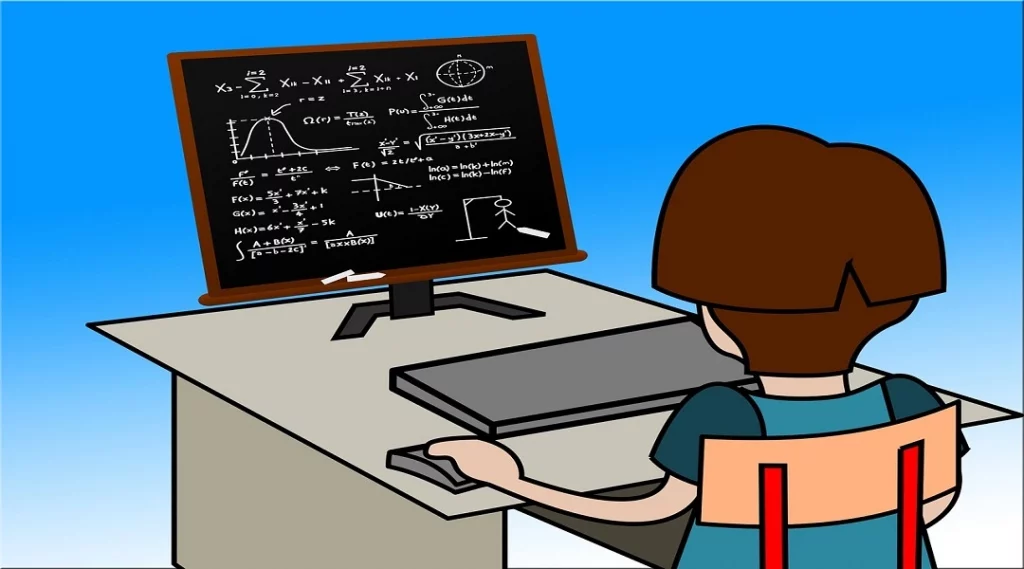 Actuarial Science Eligibility
The minimum required qualification for ACET exam is a pass in Class 11-12. You can also apply for it before your board exam results are announced.
IAI does not require you to compulsorily have Mathematics in Class 11-12 but it is necessary to have Math in Class 11-12.
Without Mathematics fundamentals, it is impossible to become an Actuary. As IAI and similar statutory institutes are looking at a decreasing number of student applications, they are doing these maneuvers.
Actuarial Science is very high level of Financial Mathematics or Mathematical Finance. Those who haven't done the full course of Maths in 11-12th can forget about ever clearing any Maths exam of IAI.
You will need to pass ACET (Actuarial Common Entrance Test) exam conducted by IAI and subsequent 14 / 15 papers to practice as a qualified Actuary in India.
After passing ACET, you will have to apply to become a Student Member of IAI and appear for all the subsequent exam papers by self-tutoring yourself with the help of recommended books and paid study material from IAI.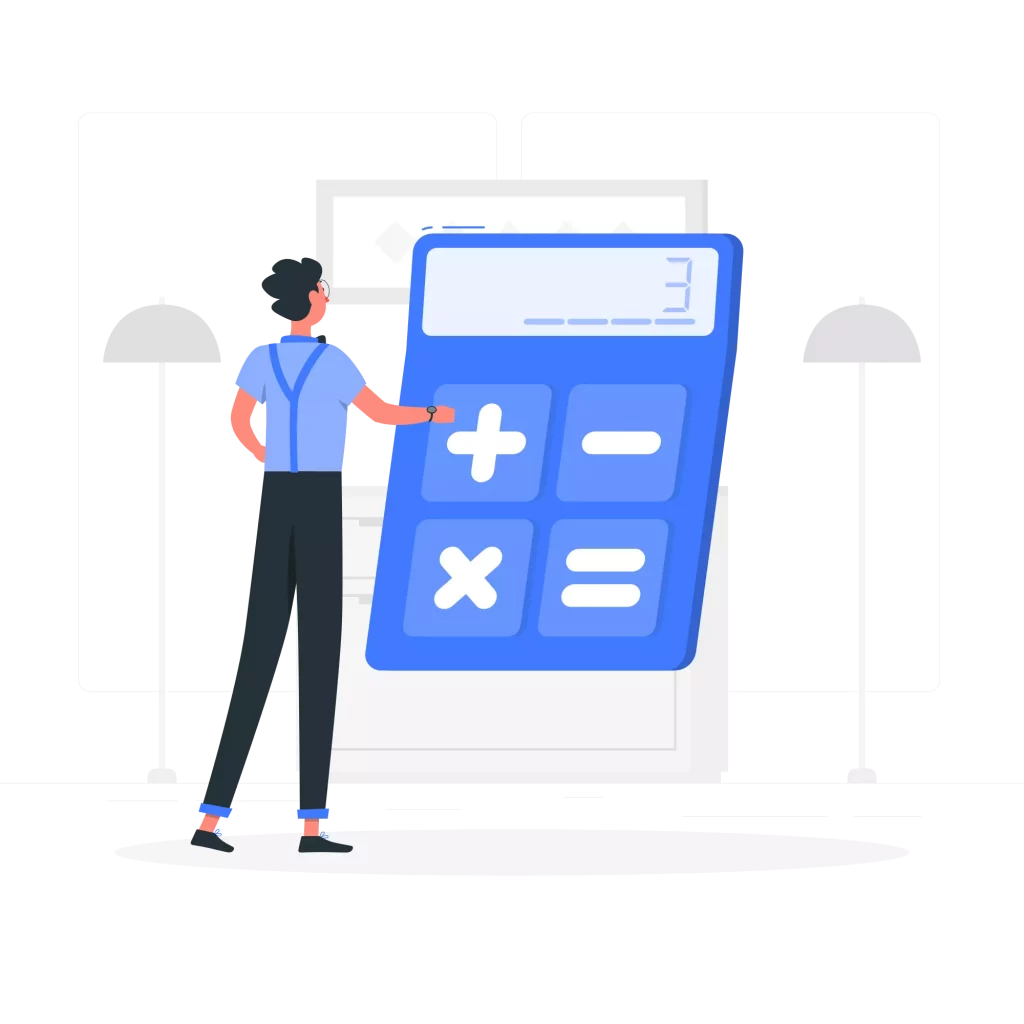 More about IAI: Life After ACET
The subsequent exams after ACET include

7 principle papers,
3 practical application based papers,
a choice of any 2 out of 8 specialist papers
a choice of 1 out of 5 advanced papers.

Each of these papers will be further divided into Sections A, B, C etc. and one exam for each section.
However, no one finishes all exams at one go and then starts with a job. All of it at one go takes at least 8 years to complete.
Typically, students pass a couple of IAI exams after ACET and start with a job. You can continue with the other papers while on the job.
The sequence of these exams, that you have to pass as a student of IAI after ACET, is not pre-determined. You can choose your exam order.
.
You can also opt for B Sc and M Sc in Actuarial Sciences / Actuarial Sciences & Analytics from other colleges but you will have to obtain membership of IAI under all circumstances through ACET followed by some subsequent exams and then practice as a registered Actuary.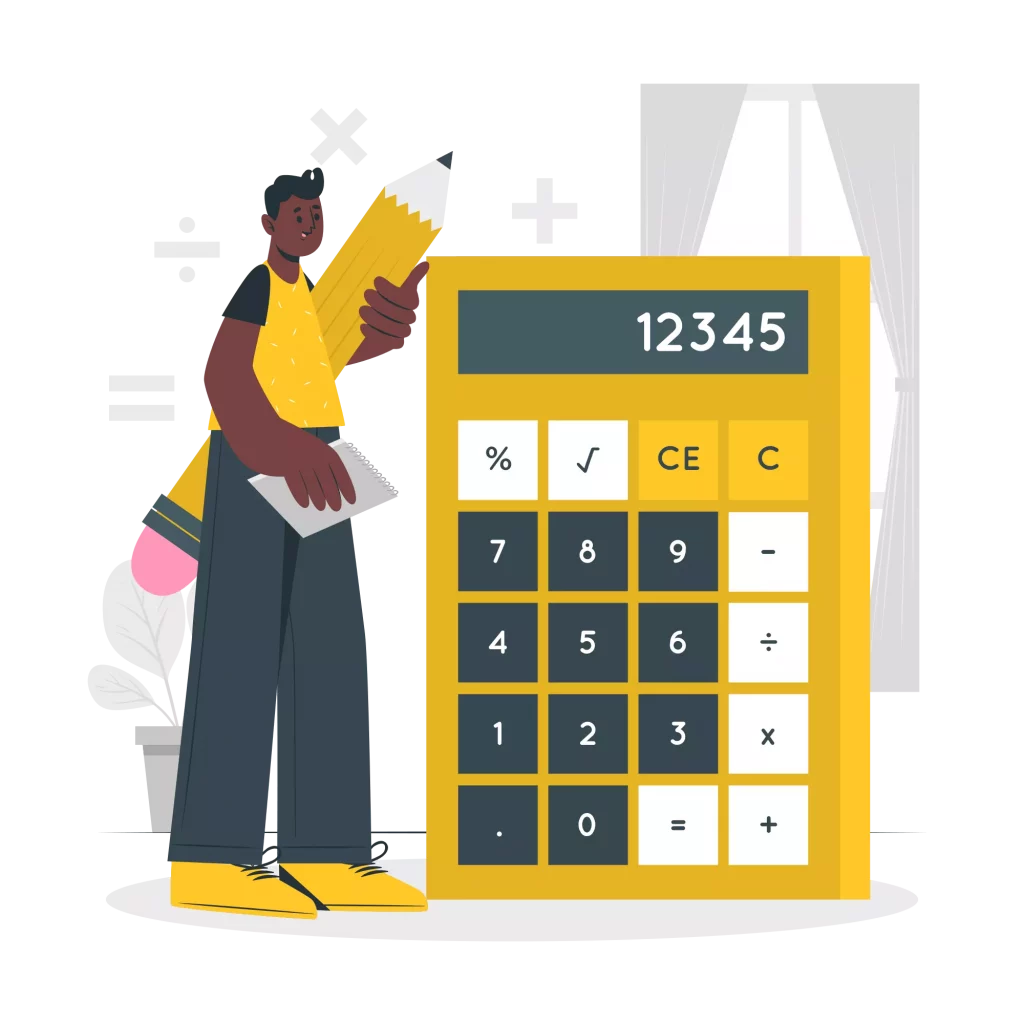 Other Countries' Exams
You can appear for other examinations conducted by organizations of other countries such as South Africa (Actuarial Society of South Africa), US and UK (Institute and Faculty of Actuaries-IFoA).
US has two governing bodies in this field viz.

Casualty Actuarial Society CAS (non-life: property and casualty insurance) and Society of Actuaries (life, health, pensions and retirement).
If you have passed in at least 3 subjects under the examination systems of these 3 countries, you are exempt from ACET and can continue with the subsequent exams.

Note that, if you even pass 2 CAS (US) exams, you are eligible for jobs with top-notch recruiters in India. There is a total of 9 CAS exams that one can write. Typically, students (both in India and US) opt for a job after the first 3 CAS exams and continue studying for the rest while on their job.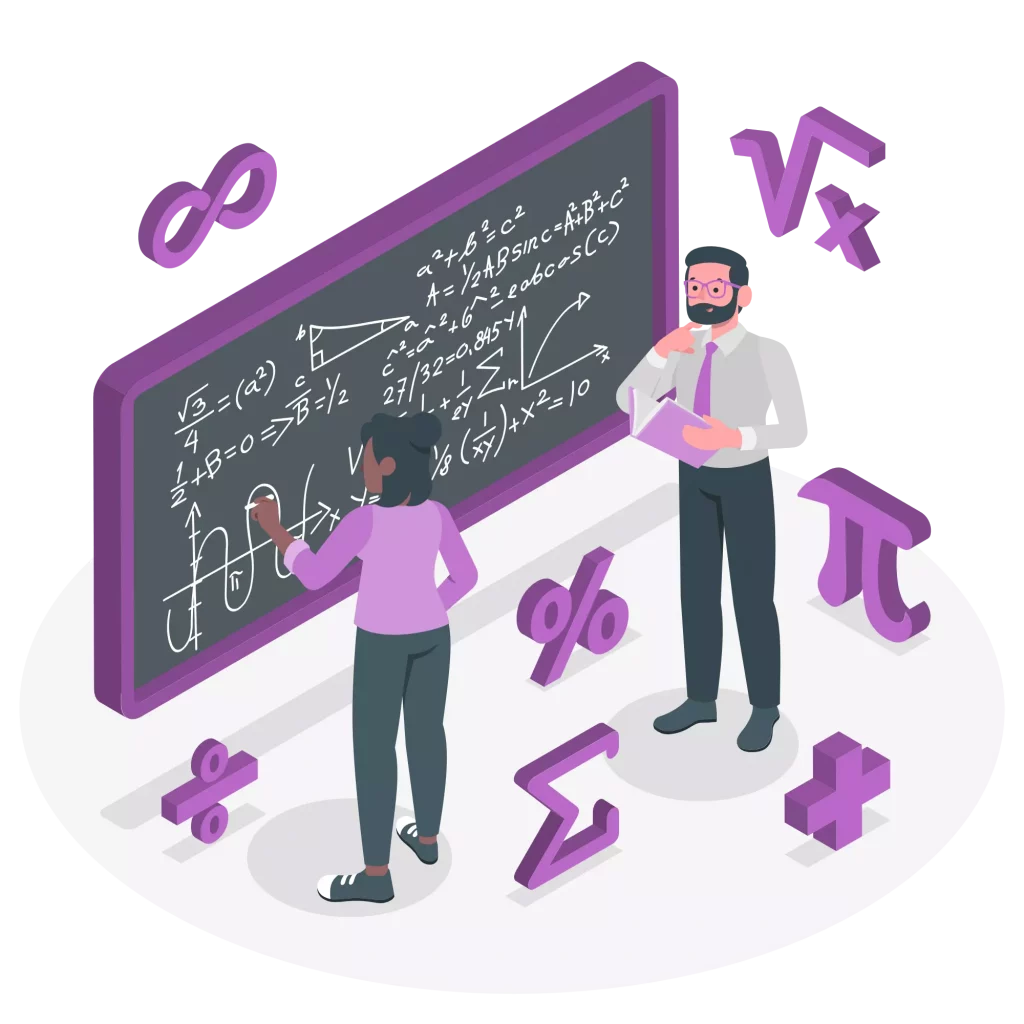 Exemptions are for:
Students who have passed B Stat / M Stat from ISI Kolkata
Students who hold pass certificates for more than 1 exam from CAS, IFoA and Actuarial Society of South Africa
Graduates from select universities in UK viz. Bristol, Cambridge, Heriot-Watt, Imperial College, Lancaster, Leicester, London School of Economics, Manchester, Nottingham, Queens University Belfast, Said Business School (Oxford), Sterling, Warwick, Birmingham, Cass Business School, East Anglia, Imperial College Business School, Kent, Leeds, Newcastle, Oxford, Queen Mary (University of London), Southampton, and Swansea.
Qualified members or associate members of ICAI (professional chartered accountants)
.
Note that, to avail the waiver / exemption policies for any particular exam paper under the IAI system, you will have to pay a fee per paper depending on the number of papers you are exempt from. The minimum exemption fee for a paper is Rs. 2500.
Final Words
Does this seem like a big affair to you? It is, no doubt. Actuarial Science is among the world's top money-spinning professions that require high qualifications & occupational training. Nevertheless, if you are made of the same metal, allow us to assess you first. This will save a lot of heartburn later! Career planning is an enormously challenging process and requires expert attention. iDreamCareer has been planning future lives of millions of school students and is ready to help you too!
Pages you'd need
.
Recent Releases
Discover More by accessing the Free Career Dashboard
This will help us share relevant information with you
Trending Posts

.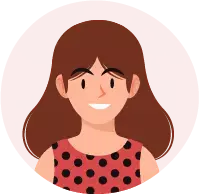 With a Master's in Biophysics-Biostatistics, Sreenanda acquired professional experience in computational proteomics of human molecules. She is currently working with the Research and Data Team at iDreamCareer.