Duolingo English Test (DET) is an online test that students can take on their computers. Students who need to prove English language proficiency can take the Duolingo English Test which can be downloaded online anywhere at any time.
Like other exams to study abroad such as TOEFL, IELTS, and PTE exams, DET also tests all four language skills for Reading, Writing, Listening and Speaking. The test is flexible which means that the difficulty level of the test increases with every correct answer and the next question becomes easier if your answer is incorrect. Although the duration of the test is only about an hour but with just a few questions it can test the examiner's ability quickly.
In this post, we will let you know everything about the Duolingo test and whether you should take it or not.
Highlights of Duolingo English Test
| Highlights | Details |
| --- | --- |
| Name of the Exam | Duolingo |
| Conducted By & Founded In | Duolingo and founded in 2016 |
| Accepted Universities | Over 3000 |
| Test Charges | $49(INR 3679.92) |
| Mode of the Exam | Computer-Based |
| Scores | Score points – on a scale of 10 to 160 |
| Requirements of the Exam | Candidate must have Passport, driver's license, or government ID; good internet connection; a computer with front-facing camera, microphone & Speakers. |
| Exam Duration | 1 hour |
| Results | 2 days |
Why Duolingo English Test?
DET is widely used for admission to major US university degree programs. The benefits of taking Duolingo are outlined below: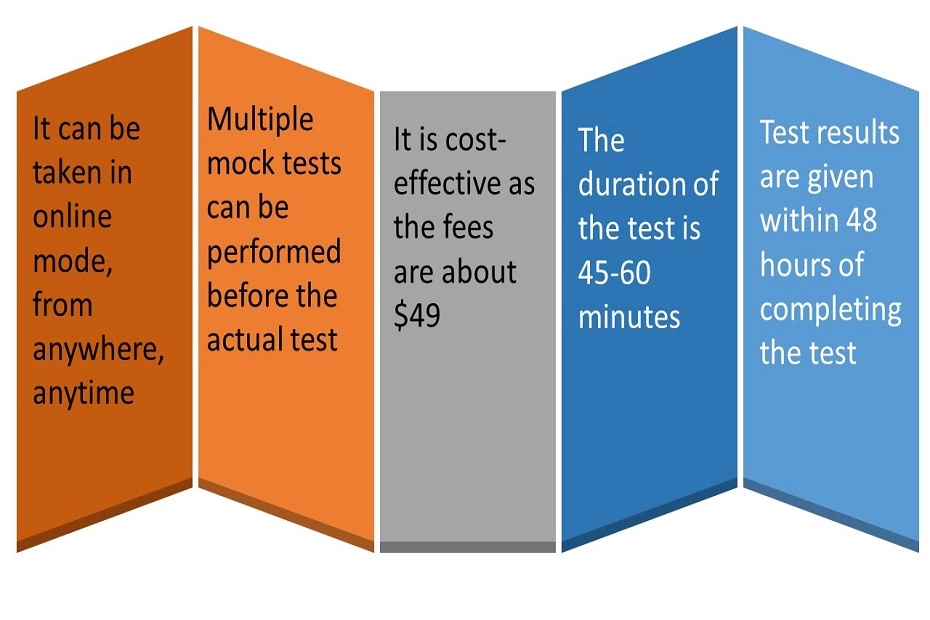 List of Duolingo accepted universities in USA
Here is a list of some USA universities which accept Duolingo scores from international students.
Arizona State University Phoenix, Arizona
Colorado State University Fort Collins, Colorado
Drew University Madison, New Jersey
George Mason University Fairfax County, Virginia
Illinois State University Normal, Illinois
Marshall University Huntington, West Virginia
Oregon State University Corvallis, Oregon
Saint Louis University St. Louis, Missouri
Suffolk University Boston, Massachusetts
Alabama University, Alabama, Birmingham
Arizona University, Tucson, Arizona
South Florida University, Tampa, Florida
Vermont Burlington University, Vermont
Washington State University Pullman, Washington
West Virginia University Morgantown, West Virginia
Note: For detailed list you may refer to the official website.
List of Duolingo accepted universities in UK
The list of some UK universities which accept Duolingo scores from international students are:
Anglia Ruskin University
Bangor University
Brunel University
Leeds Beckett University
Middlesex University
Plymouth University
Queen's University Belfast
The University of Birmingham
The University of Hertfordshire
University of Bristol
Duolingo accepted universities in Canada
The list of some Canada universities which accept Duolingo scores from international students are:
Algoma University
Cape Breton University
Concordia University
Thompson Rivers University
Alberta University
British Columbia University
Calgary University
New Brunswick – Saint John University
Ottawa University
Regina University
Toronto University
Windsor University
Where to find Duolingo English test sample questions and answers?
You may check this link for Duolingo English test sample before applying for the test.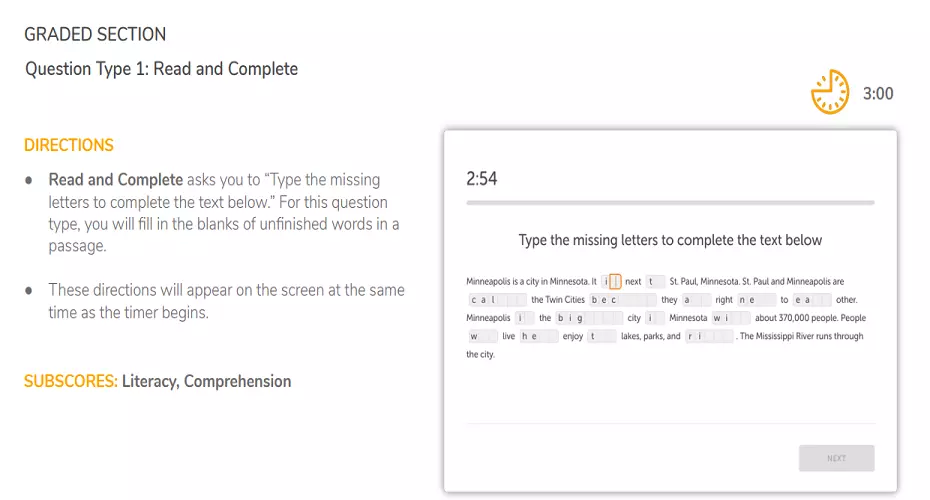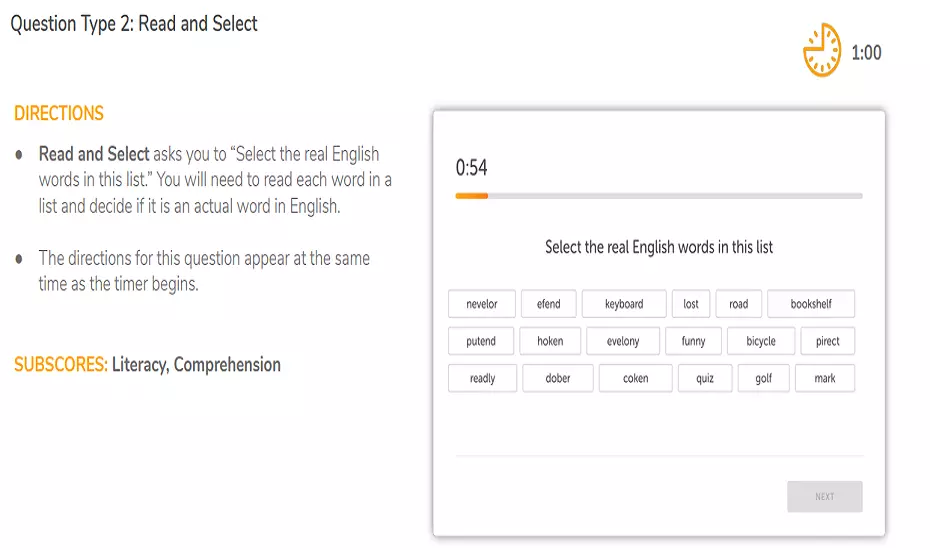 Where to practice for Duolingo English test?
Opting this test is a great option. For taking a completely free practice test (including a score estimate), Visit the website and practice for free.
What is Duolingo exam pattern?
Duolingo's English test pattern is very similar to other popular English knowledge tests such as IELTS or TOEFL. The Duolingo test pattern is divided into two parts:
Adaptive Test– evaluates reading, listening, writing, and speaking skills – 45 minutes
Video Interview – evaluates answers of open-ended questions – 10 minutes
Conclusion
We hope it answers many of your questions and alleviates any fears you may have. Do you want to study abroad where you can opt for a great education system but are still confused about universities or courses then do reach out to us!
iDreamCareer is on a mission to reach every state and every child to ensure that talent is appropriately delivered into the industry. We try to help young confused minds from 9th class, 10th class, class 11, class 12 with an aim to select their most-suited career choices.
Duolingo English Test- Official Guide for test takers
ALSO READ:
Recent Releases
.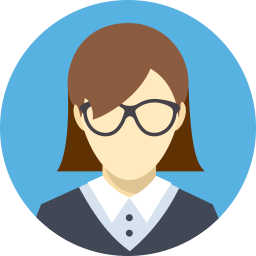 Anushree has 5+ years of experience and currently she is associated with idreamcareer.com as a Content Writer. She has also worked as a Social Media Marketing Expert for a startup and Content Quality Analyst for Publishing and E-learning Industry. She has done her Masters in Commerce and PGDM in Finance & Trade and Marketing & HR, but she is currently following her passion towards writing.