Are you planning to study in Netherlands? Wondering to pursue higher studies in Netherlands? Confused about best universities in Netherlands? Then you are on the right page.
The Netherlands, also known as Holland, is part of the European continent. The country is home to an estimated 17.6 million people, and has a large international population. A founding member of many international organizations and governments organizations, the Netherlands is also known as an influential country.
All set? Let's have look at some of the reasons for studying in Netherlands!
Why study in Netherlands?
Let's quickly move on to some of the reasons that highlight the benefits-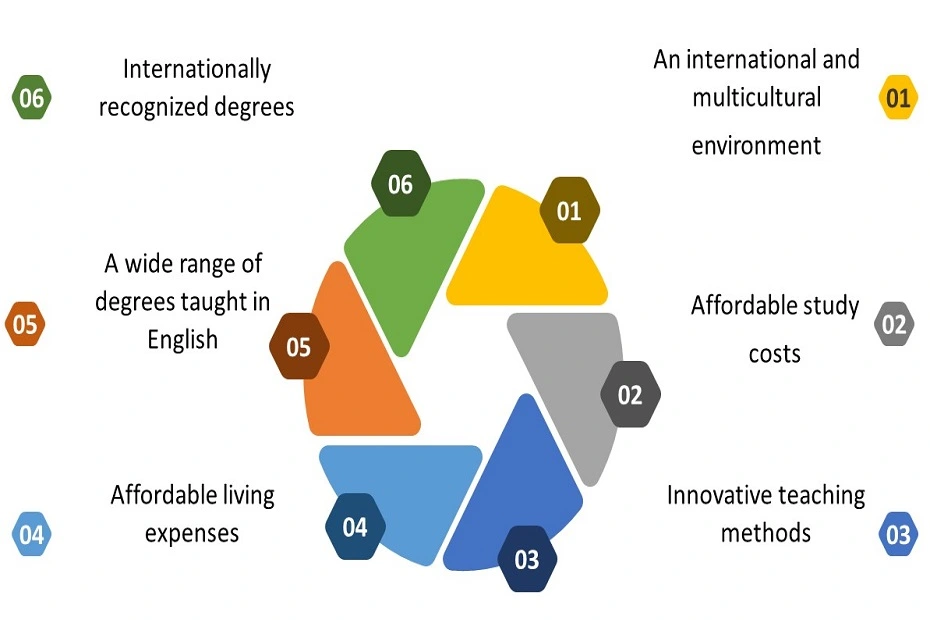 Study abroad in Netherlands admission requirements
In this section, we have collated some required admission criteria that you need to fulfil if you want to study in Netherlands:
To study in Netherlands a UG course, you need to complete class 12th from a recognized institution.
If you wish to pursue a PG course, you will be required to have a bachelor's degree in required field along with minimum required score in GMAT or GRE.
For studying in English as a medium of study, you will be required to clear IELTS or TOEFL, exam.
On the other hand, if a course is taught in Dutch in that case, you will be required to shows score of-

Certificaat Nederlands als Vreemde Taal (Certificate of Dutch as a Foreign Language) by Profiel Taalvaardigheid Hoger Onderwijs (PTHO) or Profiel Academische Taalvaardigheid (PAT).
Nederlands als Tweede Taal (NT2) (Dutch as a second language).

You need to submit LOR and SOP in the prescribed format along with your academic transcripts.
Study visa in Netherlands
You will not need a student visa or residence permit if you are from the EU / EEA or a few other countries like Australia, Canada, Japan, Monaco, New Zealand, South Korea, US, Vatican City, etc..
But what if you are an international student from another country? Following are the study visa guidelines you need to consider before applying for a visa:
A short residence visa or a Schengen visa is required if you plan to study in the Netherlands for 90 days or less.
On the other hand, an entry visa (MVV) and residence permit (VVR) is required if you plan to study in the Netherlands for more than 90 days. As a short residence visa, MVV is valid for 90 days and must be followed by a VVR application.
Cost of studying in Netherlands for Indian students
For students planning to pursue their dream education Netherlands, it is important to know that your tuition fees will depend largely on the type of institution chosen. Public institutions in the Netherlands usually charge a small tuition fee compared to private ones.
Below are the basic costs if you plan to study in the Netherlands-
| | |
| --- | --- |
| Categories | Amount |
| UG Degree | Rs 5,00,000- 13, 50,000 |
| PG Degree | Rs. 7,00,000- 18,00,000 |
In addition to the basic costs of education, you will need to manage the cost of living alone. Your monthly living expenses will include the cost of accommodation, food, travel and other basic services.
Masters in development studies Netherlands – Top courses
Following are some of the popular courses for Indian students:
MSc in Population Studies
Master of Science in International Development Studies
MSc in Anthropology and Development Studies
MSc Cultural Anthropology and Development Sociology
MSc in Public Policy and Human Development
Master of Science in Migration, Ethnic Relations and Multiculturalism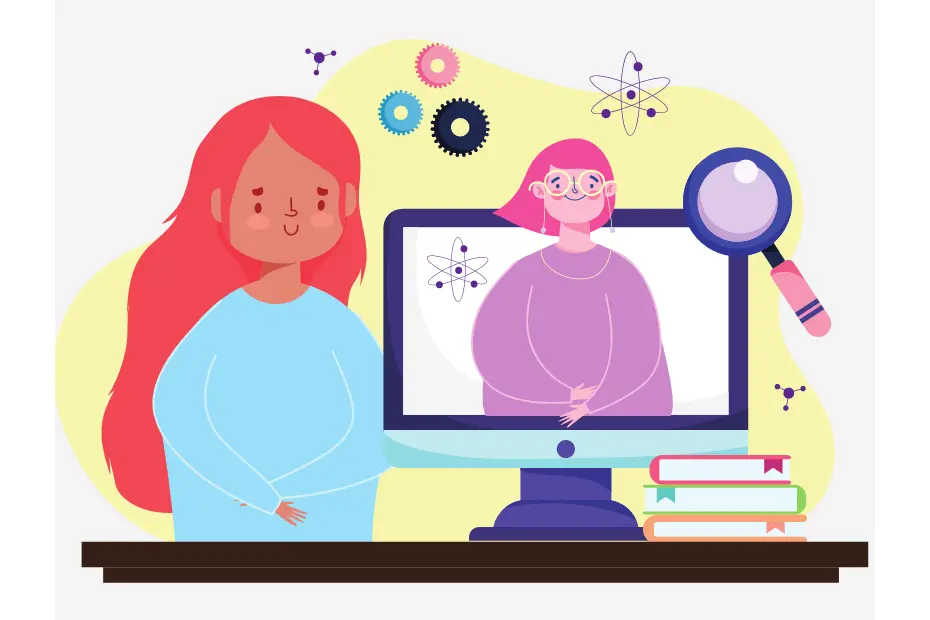 Study in Netherlands for Indian students – Top universities
Following are some of the top universities to consider while studying in Netherlands:
| | |
| --- | --- |
| Universities | U.S. News & World Report Ranking (2021) |
| University of Amsterdam | 40 |
| Utrecht University | 54 |
| Erasmus University Rotterdam | 68 |
| Vrije Universiteit Amsterdam | 80 |
| Wageningen University and Research | 83 |
| Leiden University | 86 |
| University of Groningen | 92 |
| Radboud University | 103 |
| Delft University of Technology (TU Delft) | 172 |
| Maastricht University | 189 |
How to study in Netherlands for free?
Tuition fees and costs of higher education in Netherland is bit high. Higher education in the Netherlands is not free, however, funded by the Dutch government, can make it affordable for Dutch students and international students. So, studying for free in Netherlands is completely impossible.
Conclusion
We hope this post has helped you understand facts about study in Netherlands. If you still have questions, let our experts at iDreamCareer help you in finding the most suitable scholarships, courses, or universities. We try to help young confused minds from 9th class, 10th class, class 11, class 12 with an aim to select their most-suited career choices.
Also read
---
FAQs
How much does it cost to study in Netherlands?
The basic costs if you plan to study in the Netherlands – UG (Rs 5,00,000- 13, 50,000) and PG (Rs. 7,00,000- 18,00,000)
Is Netherlands expensive to live?
While the cost of living in the Netherlands may be relatively inexpensive, it is possible to live in this beautiful part of western Europe without breaking a bank. Within Randstad, or the suburbs of the four largest cities in the Netherlands, prices can be high, especially when it comes to renting.
Can someone work and study in Netherlands?
Working while studying in the Netherlands is allowed. Many students choose to work while pursuing their education in the Netherlands. Depending on their nationality, students can work up to 16 hours a week with a work permit from their employer. MVV alone is not enough to work in the Netherlands along with your studies.

Anushree has 5 years of experience in the career counseling industry as a Senior Content Writer. She has also worked as a Social Media Marketing Expert for a startup and Content Quality Analyst for the Publishing and E-learning Industry. She has done her Master's in Commerce and PGDM in Finance & Trade and Marketing & HR, but she is currently following her passion for writing.