Wondering how to become a software engineer after 12th?
The 25 highest paying companies in the world only want software engineers for their top packages, as do small startups and medium-size businesses too. So, basically various types of software engineer jobs are up for grabs! You must learn to code and love coffee!
---
Software Engineering could be a great choice for you. In fact, most students discover their first love for programming very early in their lives.
---
So, you feel curious about computer software and want to get deep into understanding how they are developed and written, huh? How high is your passion for technology?
Are you asking about maths? You may not like math and trust me, most coders are not great at math. So, if you're worried about that, don't be.
You know, these days you can actually buy or sometimes get for free almost every code you need and do not need to write much original stuff, but as they say…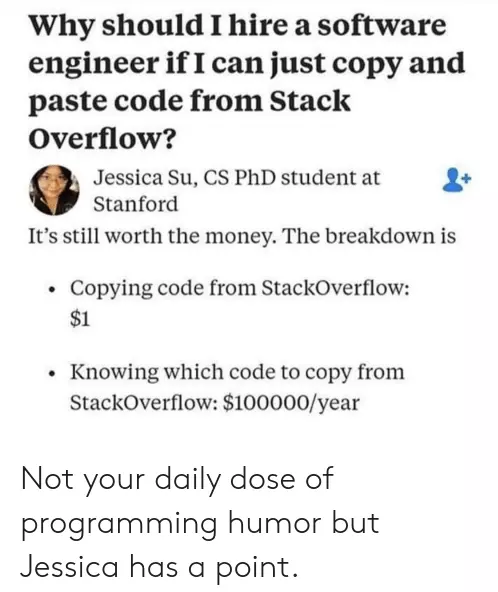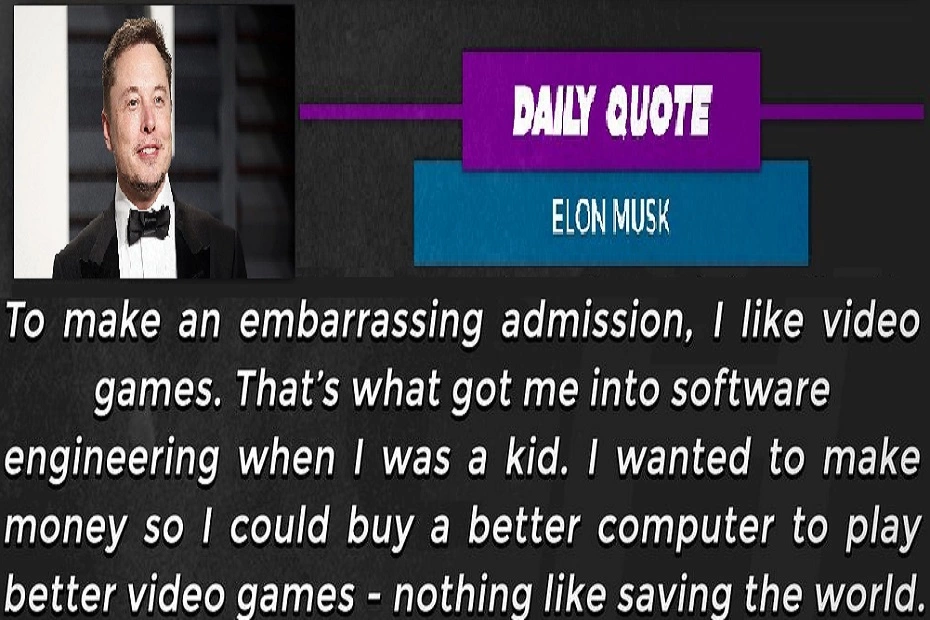 How to become a software engineer after 12th science?
Well, that's easy. Check this up.
Get Free Career Dashboard Access
How to become a software engineer after 12th commerce?
If you want to be the part of the software development or IT industry after 12th with commerce subjects, there are ways.
1. Easiest, fastest yet the least popular way is this -> Get a Diploma in engineering from a polytechnic college and then complete your B.Tech in CS/IT. You will get lateral 2ndyr entry into BTech degree courses after a Diploma. You don't need maths in Class 12 for this.
2. Otherwise, go for BCA- MCA. You can later also pursue M.Tech or can even apply for MS in an international university. You don't need maths in Class 12 for this.
3. Else, go for Bachelor's in Mathematics or Statistics (BA/BSc/BMath/BStat). You need maths in Class 12 for this.
Then, you can do MCA and enter into IT industry. OR, you can simply go for self-help courses in coding after graduation in this case and get an IT job.
4. No degree required route -> You can learn programming yourself. There are multiple platforms which can help you learn languages and subsequent freelancing will nurture your skills.
You can even land a better job than formal software engineers as IT giants like Google, Amazon and Facebook look for skills only.
---
So, summing up, you may or may not need maths in 12th standard along with your commerce subjects depending on the route you choose. You also don't need sky-high marks in it but just to prove your basic logical reasoning skills later in life.
---
How to become a software engineer after 12th arts?
Well, that's a toughie.
The BCA way After Arts – in this case, you will need Math in class 12th to prove your skills later in life, to say the least.

For BCA degree itself, math is not required but it is better for you in the long run. Also, getting a college and then sailing through the semesters will be difficult if you don't have experience with higher math. I hope you are reading this in or before class 10!

Then follow up, with self-help courses on programming.

Start with some basic beginners' courses that make you go through all preliminary stuff and does not need you to be a nerd already.

There are numerous options that can take you through all those kiddie levels right from the beginning! It will be fastidious though, but don't worry. You'll get there.
.
The Diploma Way After Arts – if you have studied science & maths in class 10, you will be eligible for a Diploma in engineering. After your Diploma, clear any state-level entrance exam (JELET exam in Bihar and WB) to join a BTech course in the 2nd year through lateral entry in any college. Then, you're on your way to an IT firm unless you want to do a Master's degree after that. You can apply for jobs, however, most companies will ask you why you chose to skip Physics and Chemistry and Class 12 if you wanted to become a software engineer eventually! Be sure to answer that in full swag.
.
Eligibility for software engineering after 12th
Apart from the ways above, Science students can look forward to the following routes:
You can complete your graduation with a B.E. or B.Tech in Computer Engineering / Computer Science & Engineering or similar courses or in any branch of Engineering.
Alternatively, you can study for a Bachelor degree in Computer Applications, Computer Science, Information Technology or a Bachelor degree in any subject with Mathematics as a subject. (BCA or in some colleges BSc IT, does not need Maths in class 12, though)
Bachelor degree in Engineering, Computer Applications, Computer Science, or Information Technology can get you an entry level job in software engineering.
Post Graduate studies:
M.E. / M.Tech in Computer Science and Engineering / Computer Engineer / Software Engineering/ a similar field.
Master degree in Computer Applications, Computer Science, Information Technology, or similar courses after BCA, BSc Computer Science, BSc IT, or similar courses.
MCA or M.Sc. IT or a similar course.
.
Also, if you want to pursue an MBA after graduation, you can choose to do an MBA in Information Technology. Graduates from any stream can do this specialisation in MBA but it is advisable that you choose this option if you have a Bachelor degree in Engineering / Computer Applications / Computer Science / Information Technilogy / in a similar field.
Jobs and Salaries

Epilogue
So, that was about how to become a software engineer after 12th, whether you have chosen commerce, arts or science. Treat this page as an admonition because you will still have doubts and don't take them lightly. Talk to industry seniors or experts for clarity. It is never late to pick up the phone and call! iDreamCareer is always ready to help young minds like you from 9th class, 10th class, class 11, class 12 with an aim to select your most-suited career choices. Check this out about software engineering at Google.
.
Recent Releases
.
Get Free Career Dashboard Access
Trending Posts

.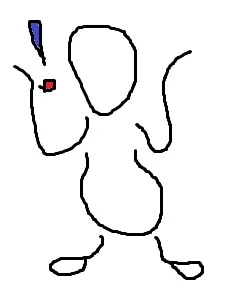 Currently associated with iDreamCareer (India) as the Principal Analyst.