Do you want to know how the CBSE 10th result is calculated? Ever wonder what is CBSE percentage calculation criteria? Want to know how to find the percentage of class 10 CBSE? Don't worry. By the end of the post, you will have all your answers!
From the academic year 2009-10, the Central Board of Secondary Education (CBSE) started a grading system for students in classes 10 and 12. Since then, this method has been used continuously to this day. According to the 5-point grading system, students are graded from "A" to "E".
Getting an "A" means that the student got the highest scores, while an "E" symbolizes the worst results. CBSE has also fixed some ranges of marks according to marks. In this way, students will also receive points along with grades. Students can also convert these grades into percentages using a formula.
All set? But before that…
Results Highlights of CBSE Term 1
Name of the Board – Central Board of Secondary Education
Result Name – CBSE Term 1 Result
Result Date – To Be Announced
Official website – cbse.nic.in
Result website – cbseresults.nic.in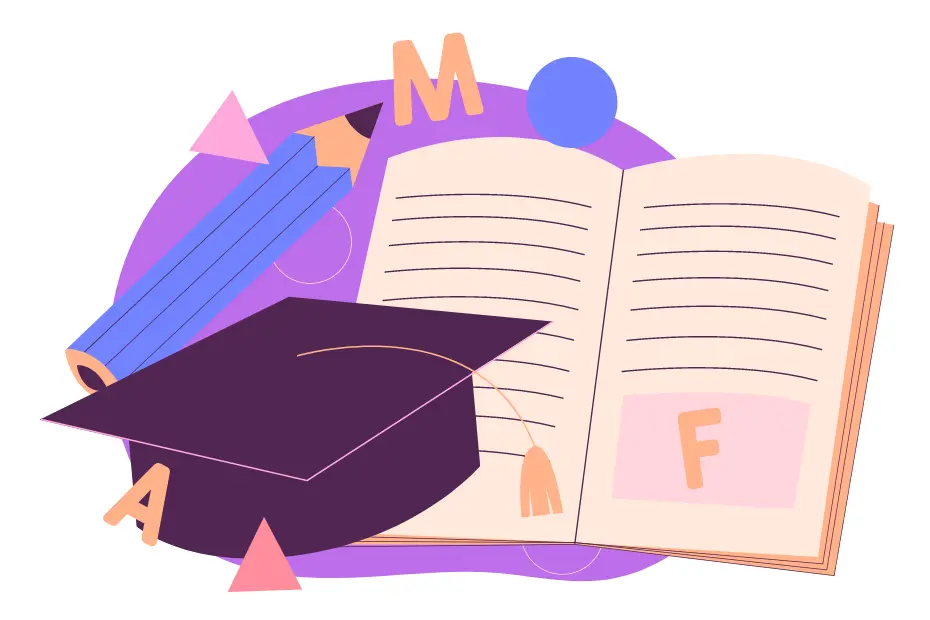 Discover More by accessing the Free Career Dashboard
This will help us share relevant information with you.
Steps for CBSE percentage calculation
To know CBSE percentage calculation, candidates can refer to the following steps.
First of all, add your marks in five core subjects
Now divide that by 5.
For example, if your scores in five core subjects are 9, 8, 9, 9 and 7, then
Step 1: Add the points: 9+8+9+9+7 = 42
Step 2: Divide this by 5; 42/5 = 8.4
So, your CGPA (Cumulative Grade Point Average) will be 8.4.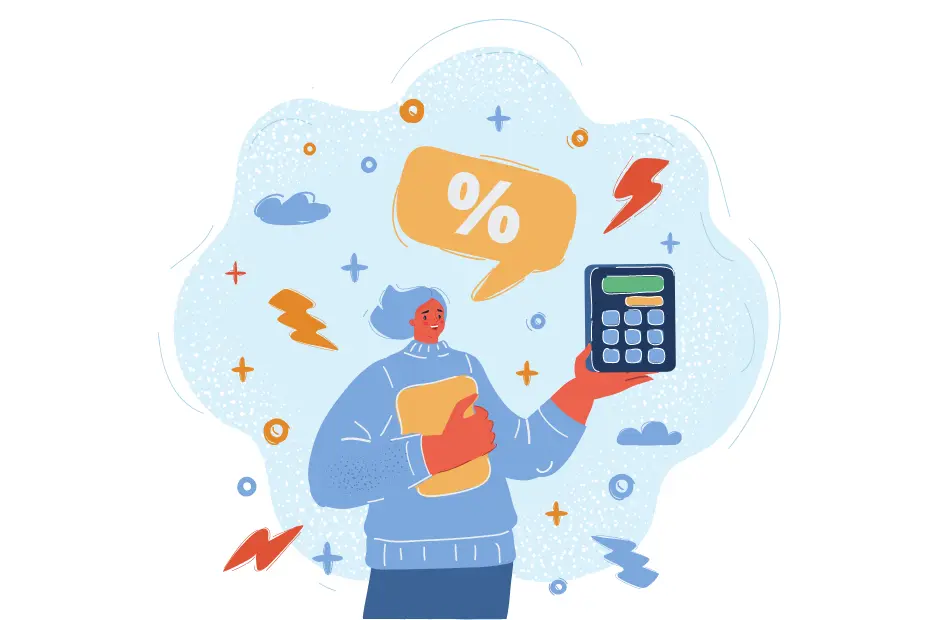 How is the percentage calculated in CBSE class 10?
Now, in order to convert the above overall CGPA into percentage or for CBSE percentage calculation, you need to multiply the CGPA by 9.5
For example, When CGPA is 8.4 (calculated above), it should be multiplied by 9.5,
Thus, the percentage will be – 8.4 x 9.5 = 79.80%
Explore more information about CBSE 10th exam results
Percentage calculator CBSE
Today many online tools are available by the name of percentage calculator CBSE exam or CBSE 10th percentage calculator. Students can take the help of those online tools or can also follow the above process of "how to calculate cbse 10th percentage".
How to convert CBSE percentage to CGPA?
To convert percentage to CGPA, divide your obtained percentage by 9.5 and the result now obtained will be your CGPA.
For example,
To convert 75% to CGPA, we divide it by 9.5
And the resulting number of 7.9 is the CGPA.
Final words
CGPA is the standard score for a student. All students with the same score will receive the same score in the event of a tie. CBSE has not confirmed the CBSE class 10 result date yet. And also, you know CBSE percentage calculation procedure, so don't stress out! `
From this discussion above, you will get all the information you need regarding CBSE 10th percentage calculator. We hope this detailed article will be useful for you.
Strategic career planning is the need of the hour and must be attended to as well. It is an intricate affair and comes with its own tribulations. iDreamCareer has helped millions of young minds like you from 9th class, 10th class, class 11, class 12 discover their true mettle and is ready to help you too.
Also, read:
Discover More by accessing the Free Career Dashboard
This will help us share relevant information with you
Trending Posts


Anushree has 5 years of experience in the career counseling industry as a Senior Content Writer. She has also worked as a Social Media Marketing Expert for a startup and Content Quality Analyst for the Publishing and E-learning Industry. She has done her Master's in Commerce and PGDM in Finance & Trade and Marketing & HR, but she is currently following her passion for writing.