Are you looking forward to expand your career in UAE? Are you hunting for the most prominent jobs in UAE for a better future? If you answered yes, this post for you.
.
Many jobs are in demand in the UAE despite the fallout due to the pandemic. Surprisingly, some markets are growing and wanting to expand so they need new talent. There are many job opportunities you can opt for.
In this post, we will show you the highly demanding jobs in UAE, civil engineer jobs for Indian, accountant jobs, mechanical engineering jobs, medical jobs, and many more jobs in UAE. But before that let's first understand why work in UAE?
Why work in UAE?
A variety of factors make the UAE an ideal place to live and work. Here are some of the reasons why one should work in UAE: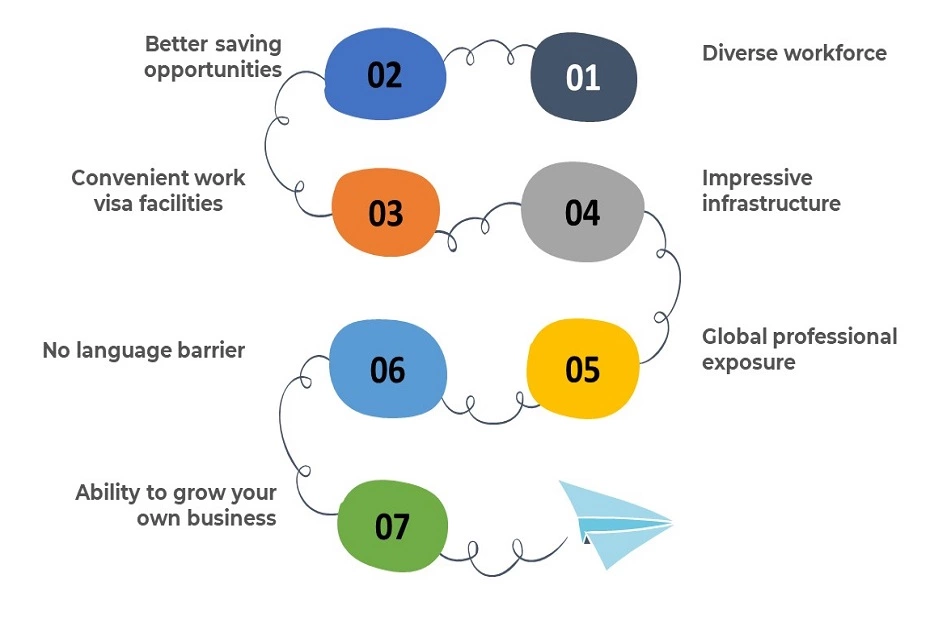 Popular jobs in UAE for Indian Freshers
Some of the popular jobs in UAE for Indian are:
Accountant
Biomedical Engineer
Chef/Cook/Assistant Cook/Baker
Data Entry Operator
Digital Media Specialist
Electrical Engineer
Foreman – Janitorial Cleaner
HVAC Control Technician
Lead Cost Control Engineer
Multimedia Designer
Nursing Informatics
Rotary Engineer
Sales Coordinator
SEO Specialist
Teacher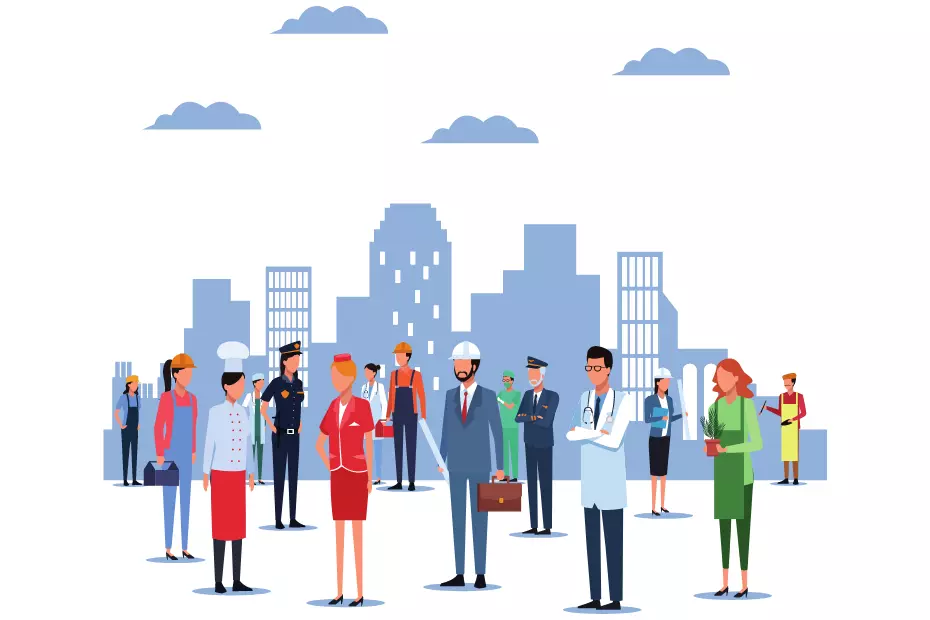 What to do in accountant jobs in UAE?
Some of the duties or responsibilities you will be performing in accountant jobs in UAE are:
Prepare financial documents such as invoices, bills, accounts receivable and payable.
Processing payroll.
Completing regular reports and providing information to the Accounts Head.
Budget assistance.
Reconciliation of Payables and Accounts Receivables.
Completing bank reconciliation.
Incorporating financial information into appropriate software programs.
Managing company loggers.
Verifying balance in account books and correcting differences.
Managing daily activities.
Assist the finance department and senior accounting staff with a variety of tasks, including adjusting budgets, records, and statements.
Completion of end-of-month entries with the integration of Head of Accounts.
Sort financial documents and send them to the appropriate accounts.
.
Note: This list is not limited, for a detailed list on roles and responsibilities we request you to check the job posts of the company.
Are there any jobs for Indian freshers in UAE?
Yes, as UAE is one of the leading areas for professionals, especially the young and inexperienced who want to have a better life.
What is the starting salary of civil engineer in UAE?
The average starting salary for a Civil Engineer in UAE is AED 40,024 per annum.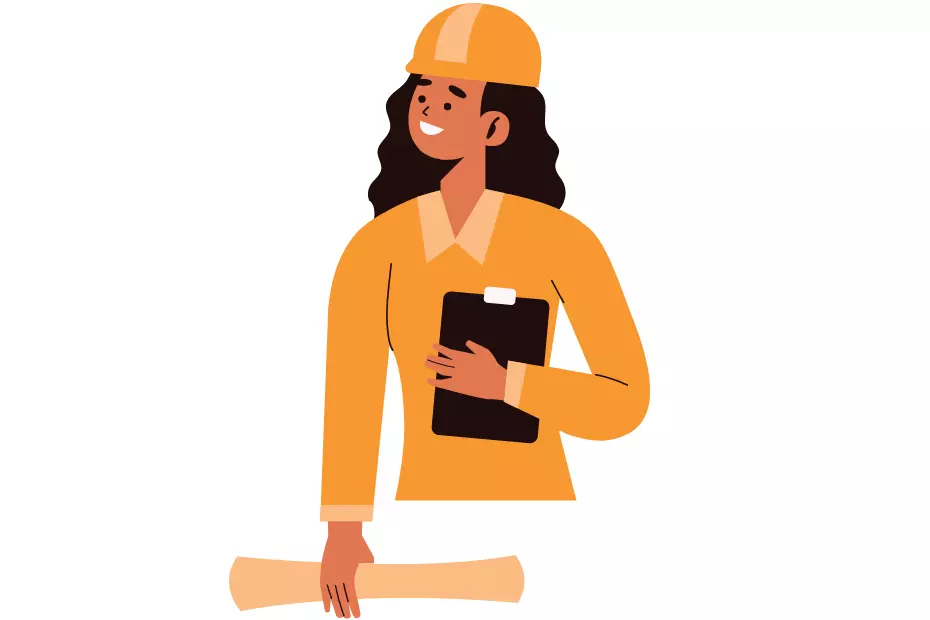 Can I get teaching jobs in UAE?
There are many opportunities for a English teacher in UAE, if you are teaching another subject, the UAE is still a good option. With a large number of international schools, especially in Dubai, there are opportunities for experienced and trained teachers in many learning areas.
Where to find jobs in UAE for Indian Freshers?
Now the question is where to find jobs in UAE if you are an Indian fresher:
One of the easiest ways to get jobs in Dubai from India is usually the first place you will look for online job platforms or sites.
Your next option could be recruitment agency. These agencies help people in finding right job.
You can also visit UAE with a tourist visa and look for work where you are staying. Here, you can walk-in directly to companies and arrange personal meetings or interviews.
Last option is through network. You can connect to people through social media platforms such as LinkedIn, or you can use one of the many online communities where you get to meet the right people.
Also, Read: Doctor Salary in Dubai.
How to find driver jobs in UAE with Indian driving licence?
No, you can't get driver jobs in UAE with a regular Indian driving licence. Though if you have a valid international Indian driving licence you can drive in UAE, you will have to renew it to an international Indian driving licence in UAE.
Are Mechanical engineering jobs demand in UAE?
Yes, mechanical engineers are needed in UAE's aviation and automotive industries, and they are employed in the construction industry too to build and maintain elevators, electric generators, and air and heating systems.
How to get medical jobs in UAE?
Medical professionals like doctors, nurses, etc. are required to be licensed in their home country and have at least 4 years of medical experience to get a job as a doctor in UAE.
Conclusion
Does that put some of your doubts to rest? If you still have some, why not ask professional experts? iDreamCareer is on a mission to reach every state and every child in order to ensure that talent is appropriately delivered into the industry. Talk to our industry experts and know yourself in and out! We try to help young confused minds from 9th class, 10th class, class 11, class 12 with an aim to select their most-suited career choices.
Where to find jobs in UAE? Naukrigulf.com, GulfTalent.com, Dubizzle, BAC Middle East, Akhtaboot
ALSO READ:
Recent Releases
.

Anushree has 5 years of experience in the career counseling industry as a Senior Content Writer. She has also worked as a Social Media Marketing Expert for a startup and Content Quality Analyst for the Publishing and E-learning Industry. She has done her Master's in Commerce and PGDM in Finance & Trade and Marketing & HR, but she is currently following her passion for writing.