With every now and then people getting bonkers with weight, panic, stress, and depression, it is need of the hour that people get hold of their lives, balance it with work and healthy lifestyle. But who can be of help? There emerges the messiah-a nutritionist. From the young crowd who are essentially keen on losing weight to the middle-aged group who wish to strike a work-life balance, everyone seeks help from a Nutritionist. So this profession will definitely keep you busy and help you propel your career for the greater good.
How to become a Nutritionist
Principally the work of a nutritionist is to examine the health condition of their clients and determine a proper diet that must be adhered to for the improvement of both physical and mental health. So primarily it involves the following steps:
Analyze the health requirements of his client
Resolve nutrition issues and help implement healthy habits of eating
As per the budget of the client, age, gender, health conditions, and his/her choices, develops proper diet plan
Assess the effects of the new diet plan, and modify it if required for better results.
Constantly keeping themselves updated with new research work.
Do documentation and monitor the progress reports of patients.
A nutritionist can choose to work with organizations like hotels, schools, hospitals and many other government agencies as well as practice individually once they have been successful in establishing themselves.
Educational Requirement to become a Nutritionist
The simple method is to enroll in the B. Sc. Course of Nutrition or Home Science for three years, or Food Technology can be pursued for four years as well. For this one must have Physics, Chemistry and Biology in their 10+2 level and Mathematics as well if they wish to pursue any engineering course like Food Technology. They can embark on an engineering career by appearing for entrance exams.
Institutions of good repute may demand a minimum of 60% marks in all the above subjects. To study further one can definitely pursue M.Sc. in Nutrition. There is no need to fret if you have not done your B. Sc. in the above subjects. People who have B. Sc. honors in biochemistry, applied physiology, administration therapeutic nutrition, microbiology or food can also opt for pursuing M. Sc.
As an undergraduate, you can specialize further by working to get the provisional registration from the Medical Council of India with a nominal fee of just Rs. 1000/. After registration, you are required to work as an intern (usually unpaid) for a year in some renowned hospitals in India.
Further, you may also choose to become a member of the IDA (Indian Dietetic Association) by sitting for their entrance exam after six months of being a member. You can download the exam forms from their website.
After passing out they may be employed by food manufacturing companies, food departments of star hotels, famous food chains, physical training camps, research institutes, hospitals, films and modeling industry and so on.
Fee Structure
Studying Nutrition in India is more or less a cheap affair. B.Sc. courses are usually priced below Rs. 50000/-, while B.Tech courses can be a little more expensive ranging from Rs. 500000/–Rs. 600000/-. The M.Sc. Courses are priced between Rs. 50,000/- Rs1,00,000/-.
Discover More by accessing the Free Career Dashboard
This will help us share relevant information with you.
Salary Structure
Initially, it can be a little hard to start as a fresher. A nutritionist working in private hospitals can start with a salary of Rs.5000/- a month. After gaining experience of one year it can rise to Rs. 10000/- per month. However with IDA certifications and another registration one can start their career with a monthly salary of Rs. 15000/- to Rs 20000/- and after an experience of five years it can shoot up to Rs. 40000/- a month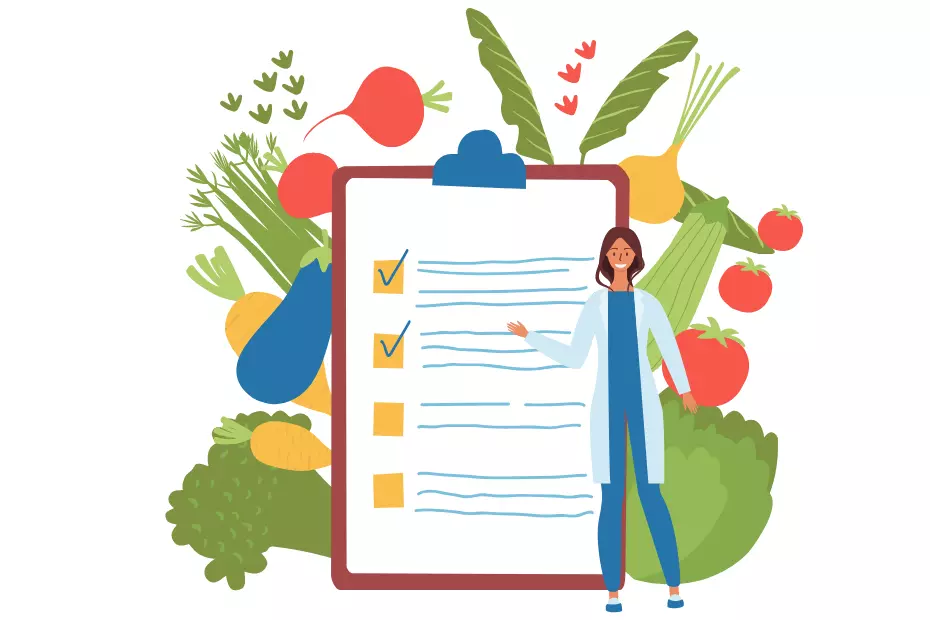 Indian Institutes offering a degree in Nutrition
The table below shows the list of institutes where you can study nutrition as a subject:
Names of institutes
Name of the course
National Institute of Nutrition, Hyderabad
PG Certificate Course in Nutrition, M. Sc (Applied Nutrition)
University of Delhi (Institute of Home Economics)
M. Sc in Food and Nutrition
University of Madras
Postgraduate diploma in nutrition & dietetics) Master of Science in Dietetics & Nutrition
Maharshi Markandeshwar Institute of Catering Technology and Business Management
Ambala , Haryana
Master of Science in Dietetics & Nutrition
Mount Carmel College
Bangalore / Bengalooru , Karnataka
Bachelor of Science – Clinical Nutrition, Dietetics, Chemistry, Human Development
M.U. College of Commerce
Pune , Maharashtra
Certificate course in Health, Nutrition & Yoga
Maniben Nanavati Women's College
Mumbai , Maharashtra
Diploma in Basics of Diet Therapy
Marudhar Kesari Jain College for Women
Vellore , Tamil Nadu
Bachelor of Science in Clinical Nutrition & Dietetics
Institute of Biosciences and Biotechnology, Chhatrapati Shahu Ji Maharaj University, Kanpur
Master of Science in Nutrition and Nutraceutical Science
Techno India, Kolkata
B. Tech in Food Technology
International Institutes offering a degree in Nutrition
The option of studying nutrition abroad can be a bright idea. You will get global exposure to all the nutrition-related issues if you choose to study from a reputed institute of the U.S.A. Just ensure that the institute is accredited by the American Dietetic Association, has proper lab facilities, provides opportunities for internship, and most importantly whether the institute will aid you in getting work after your graduation.
You can also acquire the nutrition specialist credential (CNS) from the Board for Certification of Nutrition Specialist (CBNS) after completing your master's degree or your doctoral, practical experience of 1000 hours and passing the certification exam.
The average salary of a nutritionist in the U.S.A ranges from $50000-$60000 annually while in some cities like Las Vegas and Vallejo, it can reach a range of $75000-$85000 annually.
How to become a Nutritionist: Conclusion
As a nutritionist, your career will be more or less well balanced, especially if you are working with government organizations of any nation. The growth in salary will not be superb, but it will be well-paced. A person who has good listening, as well as speaking skills, can definitely try out his hands to pursue this career. You might even get to travel and visit various countries, or visit the production houses to check standards of food quality occasionally.
As nutritionist you are required to show patience and be in a position to empathise with your clients. On the whole, with a break of diseases, epidemics, rising levels of careless food habits, the need for a nutritionist is on a rise. The profession will give immense satisfaction for having to be successful in improving life qualities and maintaining standards of good health. After all, at the end of the day, no wealth can be bigger than health.
ALSO READ:
Discover More by accessing the Free Career Dashboard
This will help us share relevant information with you
Trending Posts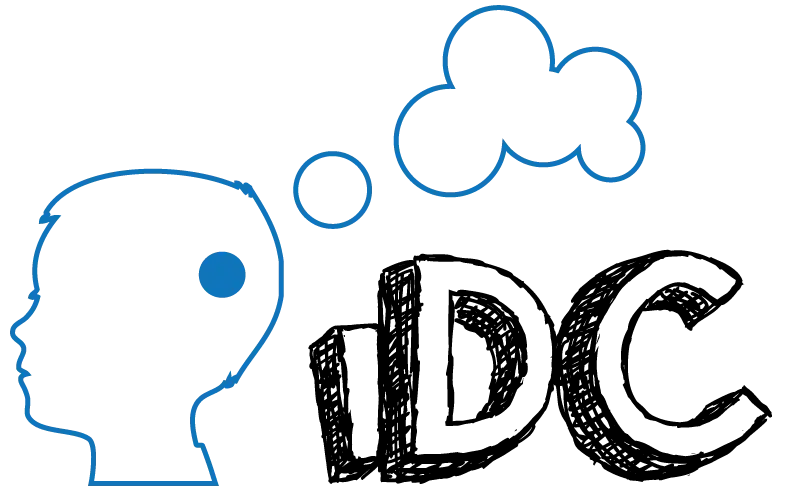 The iDC Editorial Team brings in a collective work experience of more than 25 years in diverse fields spanning from career counselling, management consulting, engineering, and technology to science, finance, and humanities. The team's key competencies are in research and analysis of careers, jobs, and industries. The team boasts a few best-in-class writers on careers and education.