The Harvard Business School, which was founded in 1908, is one of the world's most prominent educational institutions. Booth, Columbia, Kellogg, MIT Sloan, Stanford GSB, and Wharton are among a group of seven outstanding (M7) business schools in the US that regard one another as peers.
HBS has a massive endowment fund of $3.8 billion and a lofty mission: to train world-changing leaders. It has been named the finest business school in the world by QS, rated "best" by US News, Bloomberg Businessweek, by Forbes among US MBA schools and also Business Insider and The Economist ranked it among top MBA programmes worldwide.
So, the question is how difficult is it to get into Harvard Business school? It is. Very much so!
Let's have a look at the requirements!
Getting into The Harvard Business School
The HBS brand is extremely well-known not just in education, but also in industry — in practically all domains of specializations. It has created a self-sustaining ecosystem that pulls and pushes ideas across academia and business.
This implies that the HBS alumni network is established in the upper echelons of power in all business (and non-business streams such as politics) disciplines in which you may be remotely interested.
So, certainly, getting into Harvard Business School is quite difficult.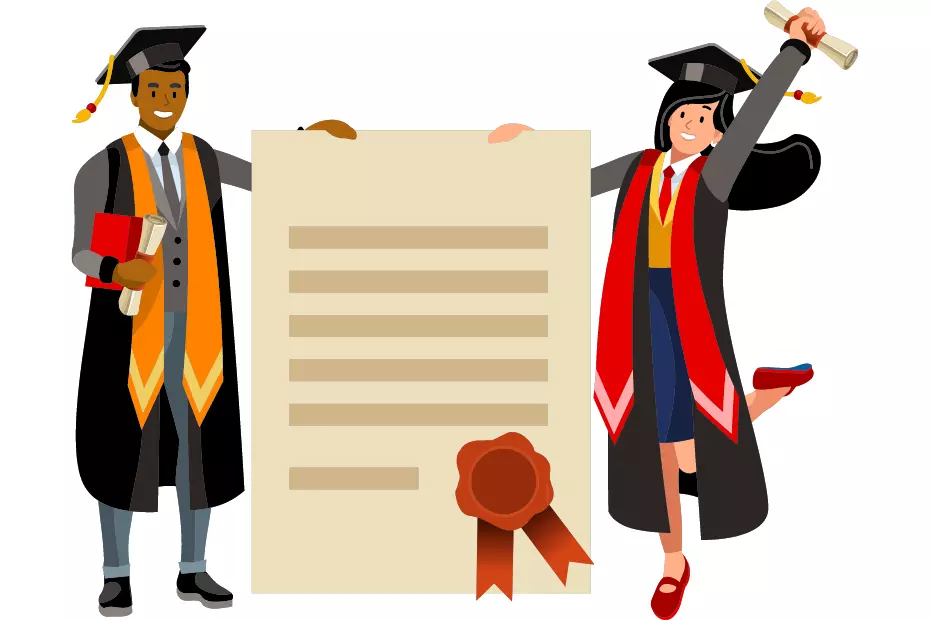 Admission Statistics
Acceptance rate – 12%
Enrolments for MBA class of 2023- 1010
Applications received in the 2020-21 academic year – 9,773
International students 37%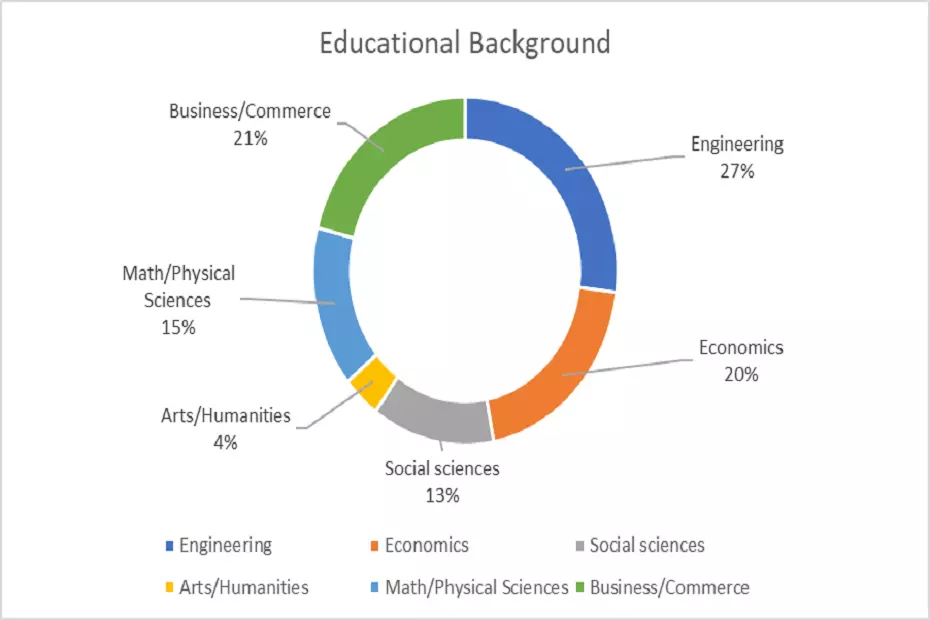 Harvard Business School Application Requirements
HBS offers:
A two-year full-time MBA program
Executive programmes in contemporary topics like leadership, strategy, finance, and entrepreneurship at the Boston campus and in classrooms in Mumbai & Shanghai
Doctoral programmes for academic researchers
HBX online programmes
.
For MBA applications, HBS looks for strong characteristics including leadership qualities as well as strong analytical skills. Students are also encouraged to communicate about their experiences and support one another during the program.
Academic Requirements
A four-year degree from a recognised US school or a three-year bachelor's degree from an overseas institution is necessary.
GMAT or GRE test results are required for admission, in addition to academic transcripts.
International applicants who attended non-English-speaking undergraduate institutions must also provide TOEFL, IELTS, or PTE test scores.
Additional criteria include an essay supporting the candidature, two letters of recommendation, and a CV..
Fees & Other Expenses
Application Fee- $240
Tuition Fees- $73,440
Total cost of attendance – $111,542 to $155,300
*The total cost of attendance will vary with your marital status.
Scholarships at Harvard Business School
If you are looking for financial assistance, you can apply for different scholarships available at the university.
Every student admitted to HBS displays a distinct capacity to develop into a world-changing leader.
Financial help is provided based on demonstrated need, whereas admission is based on merit.
HBS enthusiastically supports this commitment to give both domestic and foreign students the need-based scholarships.
HBS Scholarships are unrestricted grants that do not have to be repaid.
The average scholarship is $40,000 each year, or a total of $80,000.
Each package of financial aid is unique, and it may contain a combination of need-based scholarships and student loans.
HBS Complementary Fellowships provide supplementary money to some HBS students. HBS students use personal savings and/or outside money to cover the remaining cost of their MBA as part of the shared investment. To know more about grants, you can check the below links attached.
Online courses at Harvard Business school
Harvard's online certificate courses are one-of-its-kind, that teach critical business ideas to students enrolled either in full-time studies or people working full-time and looking to enhance their business acumen, no matter at which locations they are.
Check these out:
Entry Requirements
All Harvard's online courses requires the completion of a brief application where student will be asked for some personal background information and it slightly varies for each program. Majority of the applications for online courses are accepted.
Harvard Business School Fees & Financial Aid
All the courses would range between $1600- $2,250, You can also get financial assistance for the Credential of Readiness (CORe) program, as well as the Business Analytics, Economics for Managers, and Financial Accounting certificate programs. check here for more details.
Summary
Harvard MBA graduates have gone on to achieve great success in the business world and in entrepreneurship. A worldwide network of outstanding business leaders. Long after you've graduated from HBS, you'll reap the advantages of your education. You will have access to a variety of educational tools and opportunities as a lifetime member of the HBS alumni network. If you want to know more about your chance of getting into Harvard and other top B schools, get in touch with iDreamCareer's industry experts.
Pages you'd need:
.
Bushra Irfan is an experienced counselor and holds expertise in the academic counselling of students. She is an alumna of Jamia Millia Islamia and has done her Master's in Applied Psychology. She has conducted career guidance workshops for brands like Amar Ujala, Dainik Baskar, Smile Foundation, and more. And loves to paint and plant at her leisure.