There are a number of ways through which you can become a part of the coveted Indian Army. In this article, we take you through all the possible entries into the second-largest army in the world so that you can pursue a career in Indian Army.
Permanent Commission
A permanent commission is granted through National Defence Academy (NDA) Khadakwasla, the Indian Military Academy (IMA) Dehradun, etc., permanent commission mandates officers to serve for at least 20 years. The following table summarizes the various entries that are part of the permanent regular commission:
Type of Entry
Minimum Educational Requirement
Training/Course
Selection Process
NDA entry
10+2
4 years (3 years at NDA and 1 year at IMA)
NDA Exam and SSB Interview
Combined Defence Services (CDS) entry
Graduate
1 year 6 months
CDS Examination (CDSE) and SSB Interview
Army Cadet College (ACC) entry
10+2
4 years (3 years in ACC Wing and 1 year at IMA)

A candidate must have served for 2 years in any of the forces like Army, Navy, or Airforce.
Written test followed by SSB Interview
Technical GraduateCourse and PostGraduate Entries (Army Education Corps & Military Farms)
Technical Graduate and Postgraduate(AEC & MF)
1 year
SSB Interview and Psychological Aptitude Test
University EntryScheme
Engineering Degree
1 year at IMA
SSB Interview
Permanent Commission Special List or PC (SL)
10+2
8 weeks communication skill capsule followed by 4 weeks at Officers' Training Academy (OTA)
SSB Interview
Special Commissioned Officers
10+2
1 year at IMA
SSB Interview
10+2 Technical Entry Scheme (TES)
Minimum 70% aggregate in PCM in10+2
Pre-commission training for 4 years and Post Commissiontraining for 1 year
SSB Interview
Short Service Commission
Short service commission is granted through the Officers Training Academy (OTA) Chennai, the short services commission lets you serve as a commissioned officer for 10 years, extendable up to 14 years or in some cases, convertible to the permanent commission.
| | | | |
| --- | --- | --- | --- |
| Type of Entry | Minimum Educational Requirement | Training/Course | Selection Process |
| Technical | Engineering Degree/Equivalent/M.Sc.(Computer Science) as applicable to different corps | 49 weeks | SSB Interview |
| Non-technical | Graduate | 49 weeks | SSB Interview |
| SSC (Women) Tech | Graduate/PG Diploma/PG Degree/Engineering Degree | 49 weeks | SSB Interview |
| SSC (Women) NonTech | Graduate | 49 weeks | SSB Interview |
Also Read: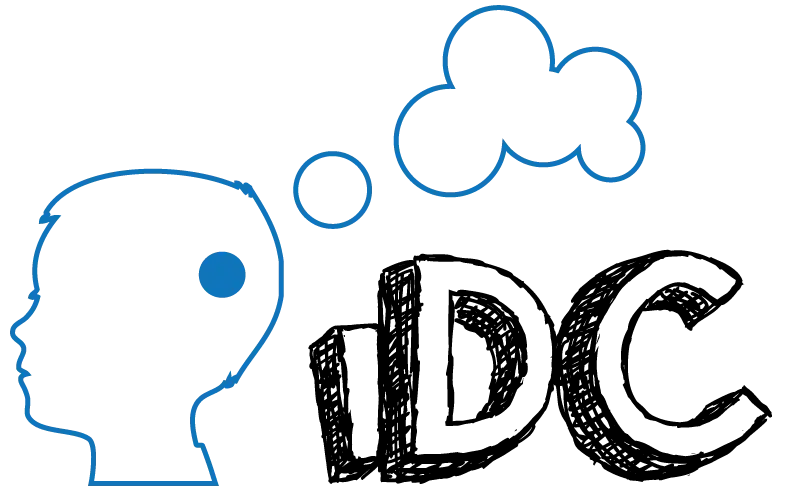 The iDC Editorial Team brings in a collective work experience of more than 25 years in diverse fields spanning from career counselling, management consulting, engineering, and technology to science, finance, and humanities. The team's key competencies are in research and analysis of careers, jobs, and industries. The team boasts a few best-in-class writers on careers and education.