We are the
Thinkers!
Doers!
Ninjas!
Wizards!
People!
Creators!



We are a bunch of dreamers and thinkers who are on just one mission: Making epic life journeys of students. 🚀
But there's more to know.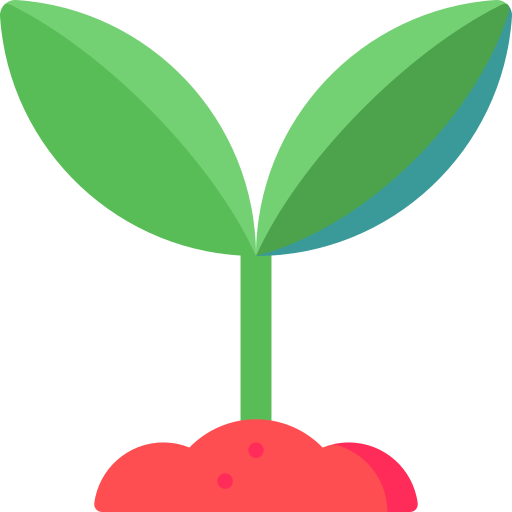 When you work with us, you will get all the gear you need to learn and grow in YOUR own Career journey. 📍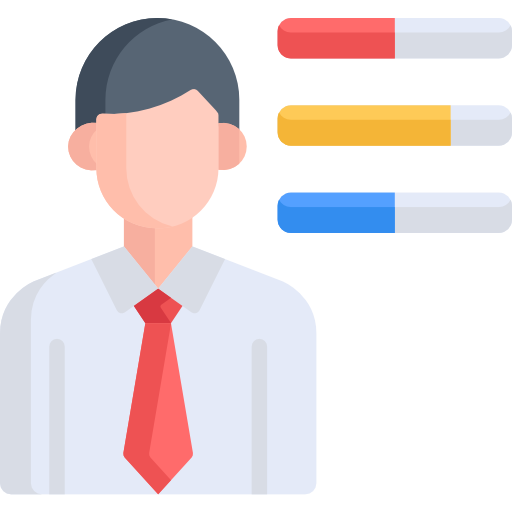 Unlike many others, we value having the right skills is more important than the number of years of experience. 💪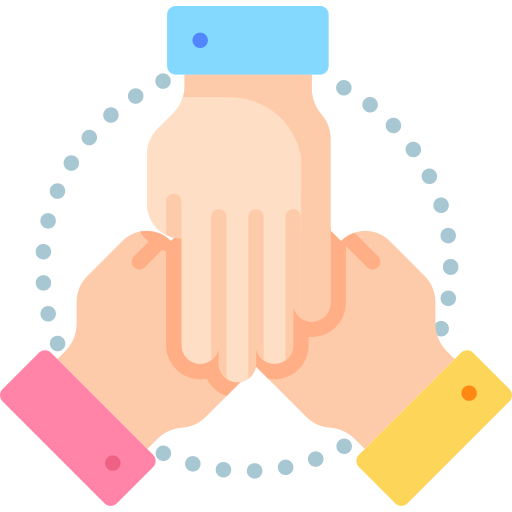 We are an all-inclusive clan, who believe nothing beats the fun and excitement of working with diverse people and valuing different perspectives.👐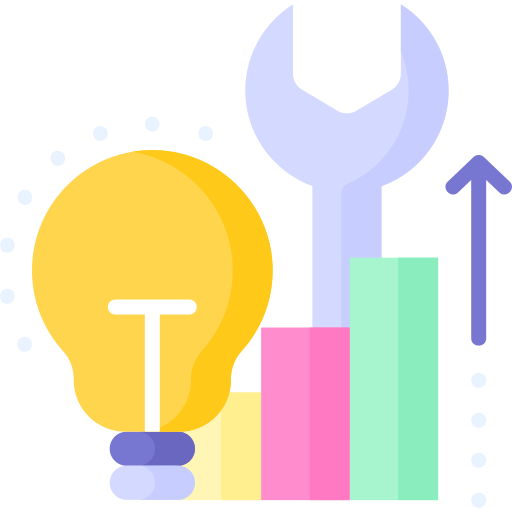 Thinking of upskilling or doing a certification in your field? Go ahead. We invest a lot of time and resources in helping you grow & evolve in your career!🤗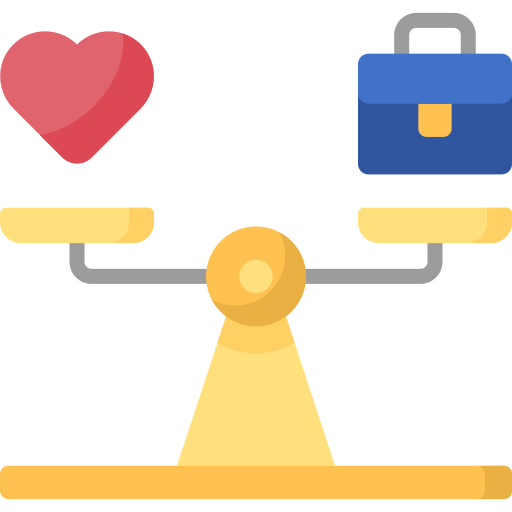 We are humans and we work like that. Knowing how important maintaining a healthy work-life balance is, we do not bug you unless there is an apocalypse. 😉
Do you want to be a part of our mission and vision? We would love to connect with you!
Human Resources - Internship
Business Development Associate
Program Associate - Study abroad
Say hello to us if you wish to connect with us, talk to us or just want to know more about what iDC does! We would be more than happy to talk! 🤗