The study of activities that concerns the people employed in an enterprise, specifically in the organized sector (regularized salaried paid work-roles), is technically what is the focus of Human Resource Management (HRM). It deals with study of theories, techniques & philosophies behind matching the skills and abilities of the employees with that of the employing organization.
.
"The policies and practices involved in carrying out the "people" or human resource aspects of a management position, including recruiting, screening, training, rewarding, and appraising comprises of Human Resource Management"

Dessler (2008)
.
Human resources management (HRM) is concerned with hiring, motivating and maintaining people in an organization. HRM, as a academic discipline, deals with procurement, development, compensation, integration and maintenance of the personnel for the purpose of contributing towards the organization's objectives.
"HRM is concerned with the most effective use of people to achieve organizational and individual goals. It is the way of managing people at work, so that they give their best to the organization."

Invancevich and Glueck
.
.
The Scope of This Discipline is Indeed Massive.
All major activities in the working life of a professional comes under the purview of HRM – from the time of her entry into an enterprise/company until she quits/leaves.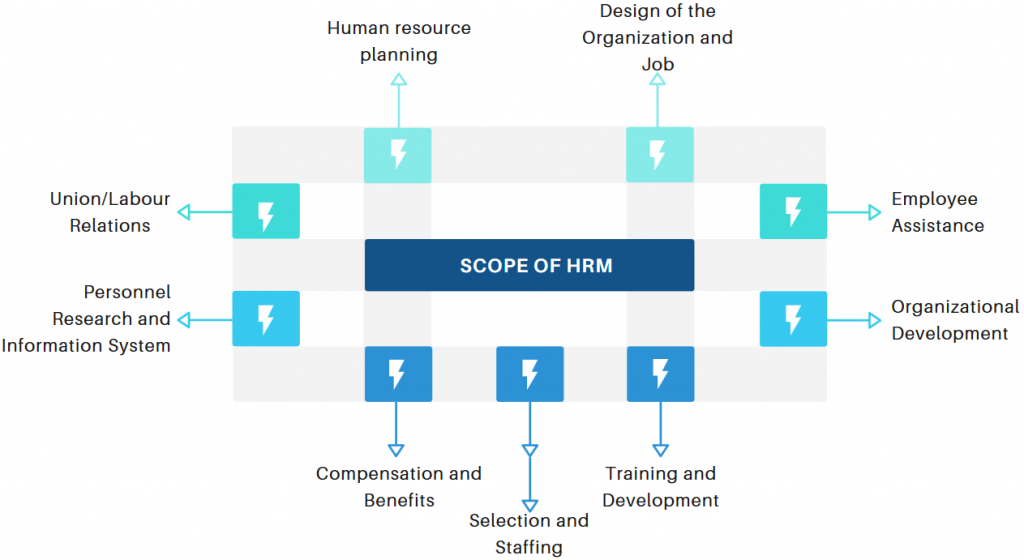 .
.
Objectives of HRM
1)Societal Objectives: ensure that organization becomes socially responsible
2)Organizational Objectives: bringing about organizational effectiveness.
3)Functional Objectives: maintain the HRM department's contribution at a level appropriate to the organization's needs.
4)Personnel Objectives: assist employees in achieving their personal goals. Personal objectives ofemployees must be met if they are to be maintained, retained and motivated.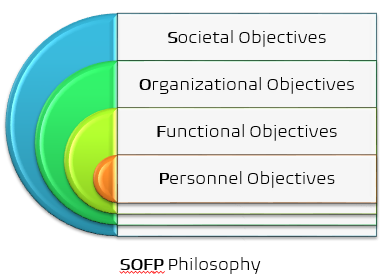 .
.
HRM Functions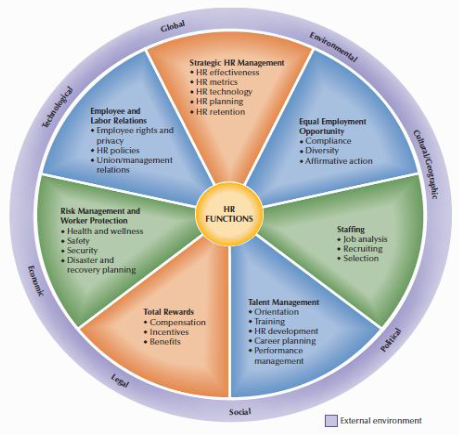 .
.
Careers in Human Resource Management
3 key aspects to a successful career in HRM include:
Understanding specific job areas, such as managing the employee database
Understanding employment laws
Knowing how to write and develop a strategic plan that aligns with the organization's business
The World of Work in HRM
For the success of any organization, attracting qualified job candidates and matching them to the work for which they are best suited is essential. However, many companies are too large to allow close contact between the management and the people. Human Resource Management (human resources & training managers and specialists) provides this link.
In the past, HR professionals have been associated with performing the administrative function of an organization, such as handling employee benefits questions or recruiting, interviewing, and hiring new personnel in accordance with policies and requirements of an organization.
Today's HR professionals juggle such above tasks and, as well as, consult top executives regarding strategic planning. They have moved from behind-the-scenes staff work to leading a company in towards changing business dimensions.
In an effort to improve morale & productivity and limit job turnover (number of employees who leave an organization during a specified time), HR specialists also help firms effectively use employee skills, provide training to build on those skills, and lift employee satisfaction with working conditions.
Although some jobs in the HR field require only limited contact with people outside the office, dealing with people is an essential part of the job.
Source: John Glenn College of Public Affairs / The Ohio State University
Job Titles – Examples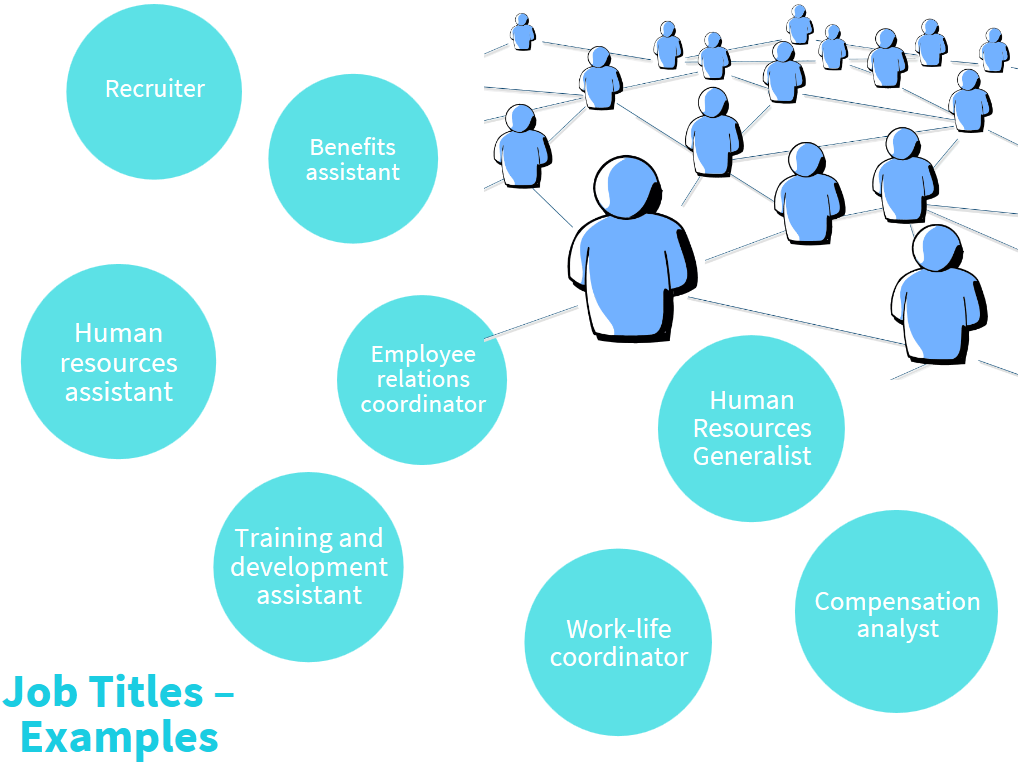 .
.
About Work – Careers in HRM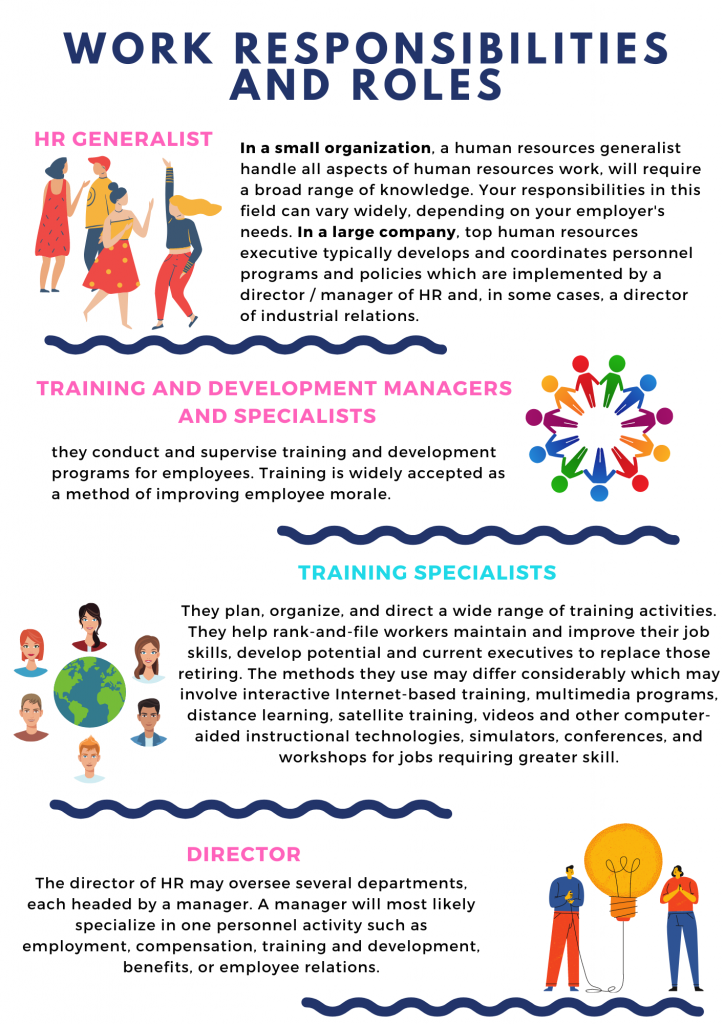 .
.
Career Paths & Entry Salaries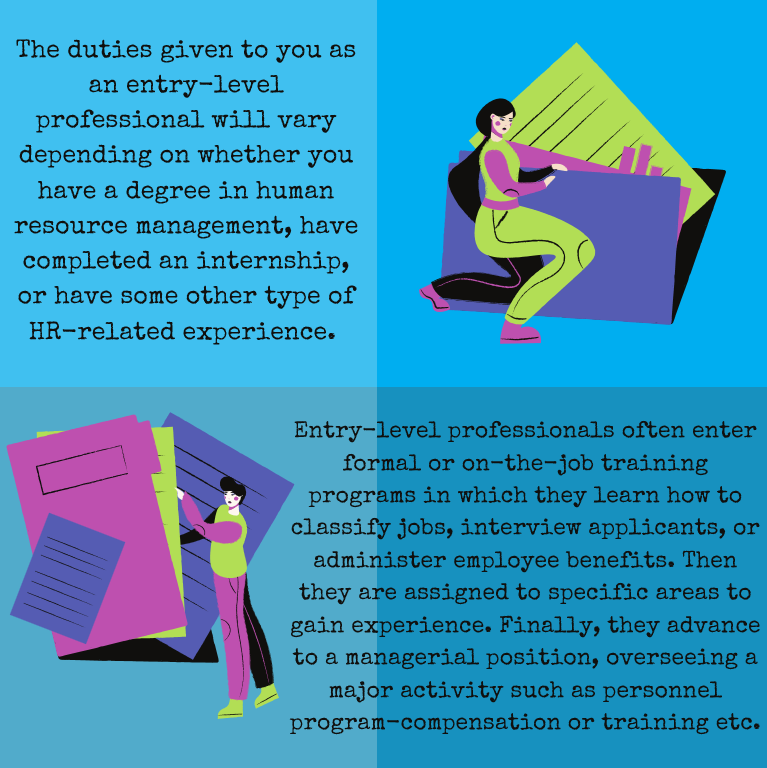 Salaries – Examples
These figures in the list below are applicable to the US. In India, for every case here in this list, salaries are typically 7-9 times lower.
For example, for an HR generalist, US salaries are $37,000–70,000 and in India entry level salaries should typically range between Rs 299223.25 to 566056.72 (varies with location & company, obviously!). As the career progresses, the position also changes from 'generalist'.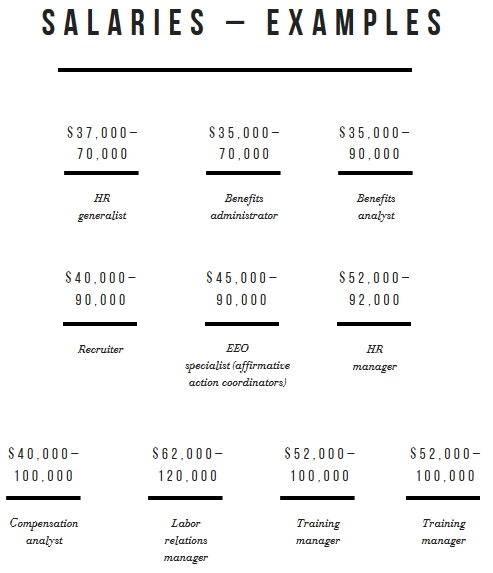 .
.
Qualifications Necessary & Job Applications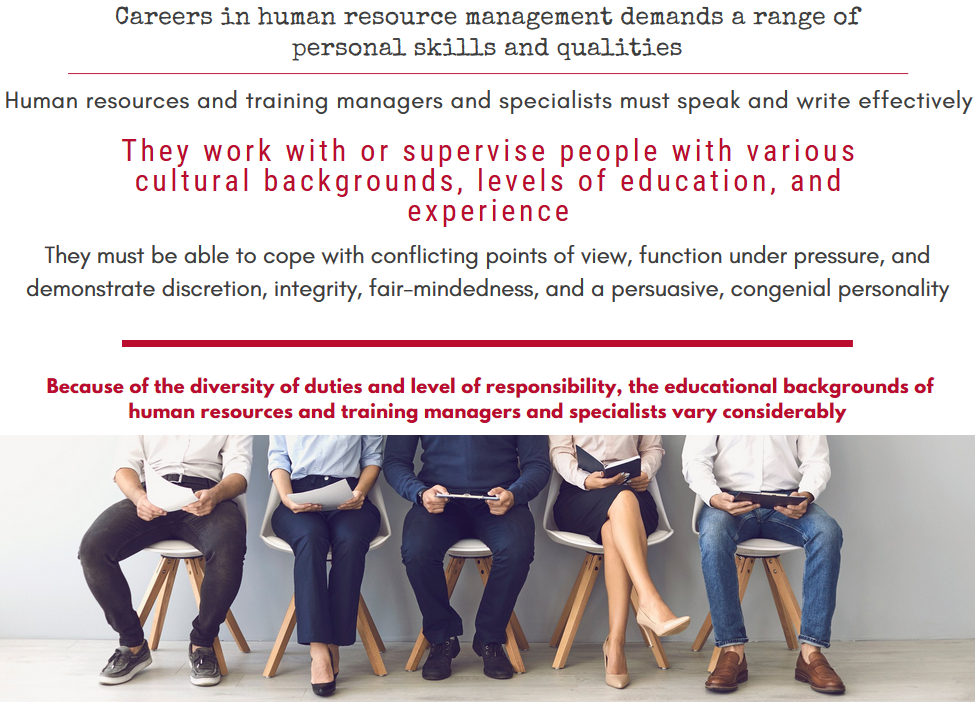 In filling entry level jobs, employers usually seek college graduates.
For general and top management positions, a master's degree (or equivalent qualification) in human resources, labor relations, business administration, education, instructional technology, organizational development, human services, communication, public administration or in cognate disciplines is highly recommended.
Courses in labor law, labor history, collective bargaining, labor economics, and industrial psychology may also provide a valuable background. Knowledge of computers and information systems also is useful, as in many other fields.
An advanced degree is increasingly important for some jobs and some large conglomerates.
A strong background in law or industrial relations is highly desirable for contract negotiators, mediators, and arbitrators. As a matter of fact, many people in these specialties are lawyers.
A background in law also is desirable for employee benefits managers and other roles interpret the growing number of laws and regulations.
.
.
Final Words..
HR professionals work in nearly every industry. Employment in this field of human resource management is directly affected by the growth/fall of industry and the resulting transition of a company's employees due to unemployment, retirement, and job transfers.
.
In areas where human resource functions such as recruiting and record management are computerized/automated, HR generalist positions may be less frequently offered.
.
As legislation changes and court rulings related to employment are made, HR professionals will need to continually evaluate and set new standards in occupational safety & health, wages, inclusivity, pensions, family leave, among others.
.
The human resource management field also will be affected by changes in healthcare costs, labor-management disputes, and the increased automation & globalization of industry.
.
Do you aspire to become a leader in this space? Are you a people person? Looking forward to a career in human resource management?
.
Career planning is an intense affair. iDC is the foremost in this field and helping millions show the true colour their mettle, in India and abroad.
.
.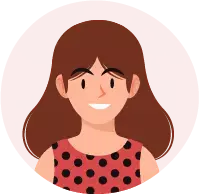 With a Master's in Biophysics-Biostatistics, Sreenanda acquired professional experience in computational proteomics of human molecules. She is currently working with the Research and Data Team at iDreamCareer.