Study abroad, but how?

Get the complete guidance you need!
Why take career guidance to study abroad?
Personalised guidance and support for overseas education will help you
Find the most suitable international course
Get aid in selecting best country to study abroad
Build your profile as per the competencies required
Improve your application with experts reviews
Fulfil your overseas dream with right guidance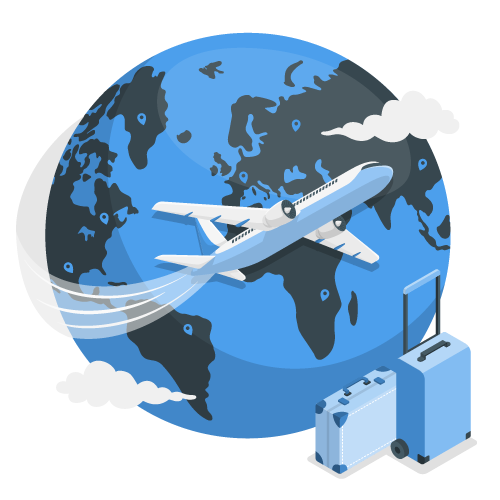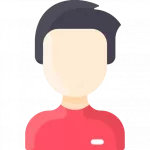 Boost your skills, interests, strengths, qualifications and personality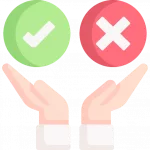 Guidance for your entire overseas career decision making process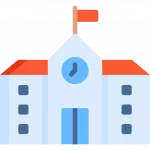 Finalize colleges based on interests, career goals and courses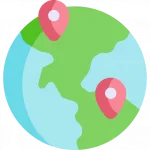 Choose the perfect overseas destination for a fruitful career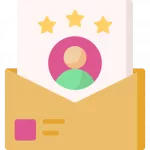 Get LOR/SOPs evaluated by experts and support in interview preparation
India's expert study abroad mentors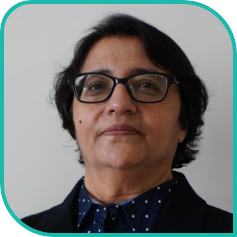 Shilpa Pathak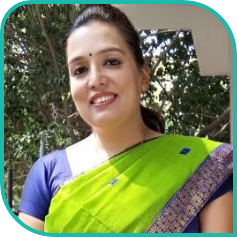 Parmita Sarma
We offer our program for
following countries/regions
Pick a plan
that best describes your needs
Study Abroad for Undergraduates
Interested in pursuing UG from
an international college ?
Country / College shortlisting

Scholarship application guide

Profile evaluation and review
Apply for Demo Session
Looking for guidance in application
to study abroad ?
Get your application examined

Free personalised guidance

Demo session with study abroad expert

Get clarity on your overseas plans
Study Abroad for Postgraduates
Interested in pursuing PG from
an international college ?
Country / College shortlisting

Scholarship application guide

Profile evaluation and review
Profile Building
Program
Profile building aid to study abroad
for Indian students
College Guidance Program

Market-fit overseas portfolio support

Resume & Portfolio Development

Internship & Volunteering Guidance
Ms. Shilpa Pathak, our student counselor in Podar guided us in the entire admission process. She would be an asset to any student who is looking at overseas universities as she has deep knowledge and on-ground experience.
Our son, Vir Khimji, was keen to go to Canada and Ms. Shilpa guided him in the colleges to apply to and how to approach filling his forms and writing his essays. He was given the freedom to express his thoughts in his essays and she just mentored him. Vir finally took admission at the University of British Columbia in Vancouver in the fall of 2019.
The patient listening that Shilpa Pathak provides, the genuine feedback, her authentic interest, her vast repertoire of resources and her manner of communication with young people, leads them in the direction of chasing their choices with confidence. At every step, I have turned to her for advice, which she has given with a complete understanding of my children's interest, aptitude and ability levels.
I wanted to do engineering post my class 12th and aspired to get into a good university in the US. With Shilpa Ma'am's guidance, I got an offer from Georgia Tech for my UG studies and later I did my PG from Massachusetts Institute of Technology (MIT).
Ms. Shilpa Pathak played a huge positive influence in my son's career path. She, with her calm demeanor and infinite patience, guided us through the maze of opportunities. She was right there every time, looking out to help us in all the possible ways.
I finished my B.A in English from Mithibai college of Arts in 2019 and wanted to pursue a Masters program in Journalism outside India. Shilpa Ma'am helped me narrow down my options for the same. She was very helpful, even in the midst of all my confusion and was patient with my numerous doubts. Finally I got an admission offer from University of British Columbia and now I am pursuing a Masters program in Journalism.