iDX.education | Skilling Courses for Young Students
The COVID-19 crisis has not only changed the way we learn, but it has also changed the way we work. It has changed jobs, as it has changed how we will work in the future.
It has ingrained in us a more important fact –that the skills required for the jobs of tomorrow cannot be learned in current learning environments. The future will be less about marks and degrees and more about skills, know-how and capabilities.'
A whopping 61% of Millenials want to change their careers. 65% of professionals believe that having the right skills is a key factor in finding a dream job/career. Source – Linkedin Career Pathways Report
The Indian Education System at the K12 level gives very limited exposure to the current Industry job roles and skills required to excel in it. This creates a huge divide among students at high school to choose a career as they have limited exposure and understanding of the skills required in the industry and the future of work.
At iDreamCareer.com, while we have been working with millions of kids across India to help them choose the right career, we realized the urgency to solve this problem. This is where the idea of iDX was born, this is where iDX set out on a mission now to making young students ready for the workplace and the future of work. This was a right-fit thing for us to do as it helps us to inculcate skills among young students while helping them be better prepared for their careers.
iDX will offer short term micro skilling courses (8-15 hours) being run and delivered only and only by Industry Experts. It will be no Gyan but only skills and learning.
We are launching the platform with 5 courses – Young Entrepreneur Program, Young Economists Program, Money Management for Teens, Group discussion and Interview Preparation & Design Thinking Skills. Over the next 6 months, we aim to launch 500 micro skilling courses.
Take a FREE Trail now – https://idx.education/
iDX is run by Industry professionals, its a marketplace, where any Industry Expert can launch their courses to train young students. Hereby we are also calling out applications for professionals to apply for launching courses. If you are interested, apply by filling this form – https://forms.gle/x7be6ZdREgiTj7t36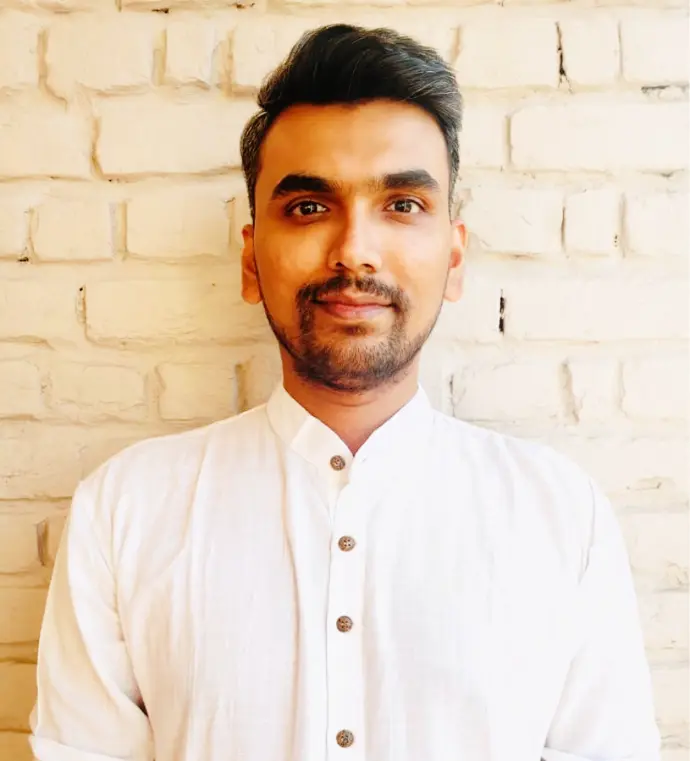 Ayush, at the age of 17, encountered the challenge for a student to choose the right career while guiding a domestic helper to get back to education. Later at the age of 22, he chose to quit his lucrative job in Investment Banking to solve this problem and founded iDreamCareer. He has spent the past 11 years in the space of career guidance and as a full-time entrepreneur for the last 10 years. He has successfully led iDreamCareer to become the largest career counseling social enterprise in India empowering close to 2.5 Crore+ students annually. Ayush was selected as India's top 10 Entrepreneur by the US state government to attend the GES 2016, hosted by US President Barack Obama. iDreamCareer was recently selected as World's top 200 EdTech companies by Arizona State University & GSV Venture for the GSV Cup 2020 & also as South Asia's top 100 EdTech companies by Holon IQ. Ayush is a featured columnist & speaker on various forums including large media houses like Times of India, Hindustan Times, and also the United Nations. He has recently made it to the Business World Education 40 under 40 2020.