LATEST NEWS

Common University Entrance Test (CUET) has been recently made compulsory for all 45 central universities. It is a revamped version of the CUCET exam. It will most likely be conducted twice a year.
CUET is reported to be the largest public competitive exam in the world.
Last year, 10.78 million students appeared for Gaokao, the world's largest examination conducted by China. However, India may surpass the Gaokao this year with CUET in 13 languages.
12.7 million students enrolled in Class XII in 2019-20. Even if 90% of students appear for CUET, it shall surpass Gaokao!
What is CUET and CUCET?
"CUCET" is Central Universities – Common Entrance Test was introduced in 2010 and has been adopted ever since by 12 central universities for integrated UG courses and PG courses.
According to the NEP (National Education Policy) and the recent announcement by UGC Chairman Jagdesh Kumar, CUET will be the new format exam that is mandatory for full-time UG courses in all 45 Central universities. It will be held in the first week of July.
Admission to UG courses will be solely based on the CUET score.

Class 12 Board marks will not carry any weightage.

The universities can, however, use the Board exam marks as an eligibility criterion for CUET.

Jagdesh Kumar, UGC Chairman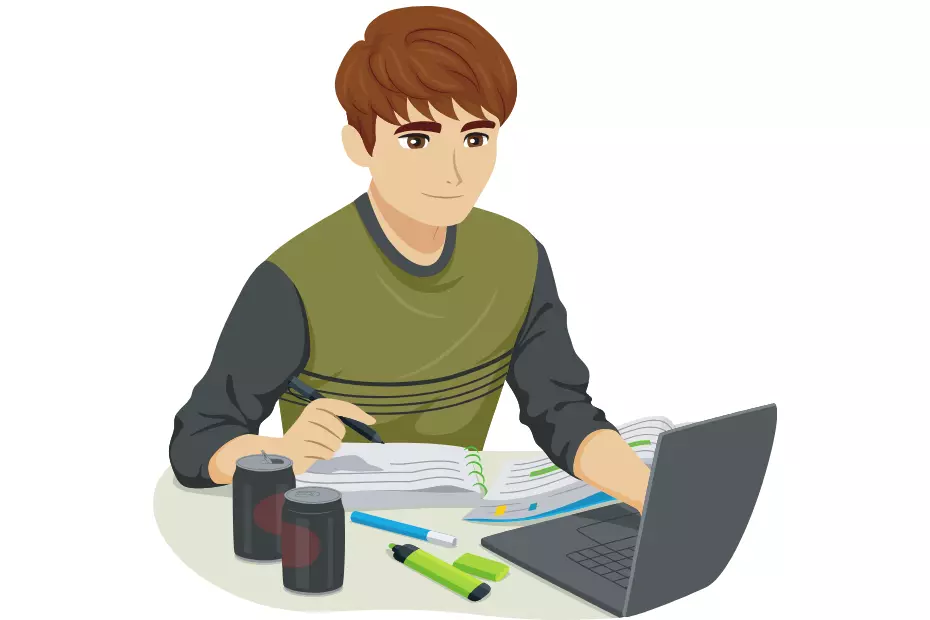 Why is this shift better?
| Before | After |
| --- | --- |
| Some boards are more generous in terms of marks than others so, earlier, merit could not be assessed as admission was based on board results. Higher marks meant good colleges. | CUET means equal opportunity to students of all boards. It gives no weightage to your board results, no matter how well you do. |
| Earlier, as most colleges conducted separate entrance tests, students had to apply more than one time which meant higher expenses as well as effort. | It saves students from applying to different colleges through separate processes with diff fees and unifies the admission procedure, reducing the effort. |
| Domicile status was a concern earlier and different entrance tests had separate criteria which made the screening process very chaotic & stressful, especially for a student. | CUET brings all colleges under one hood which means all students will be screened equally. CUET promises a much more student-friendly process. The diversity of boards and evaluation systems is mitigated. |
| Looking for colleges and their available programs is a tedious process for any interested student. This is time-consuming and deadlines are also sometimes lost. | This new shift brings the most coveted popular colleges under one roof and hence browsing through available options will be easier for any student. |
| The language barrier has been a long-standing challenge and is rather difficult to imagine especially for students coming from urban areas. This was a major issue for students not familiar/ comfortable with the English language. | CUET is available in 13 different languages, making it easier for students from various states. India is multilingual and this is a welcome move. |
What are some fears?
The shocking part of CUET is that boards will not be given weightage. This is both pleasant news as well as a little scary. However, NTA has left open a window for allowing universities to set minimum eligibility on board exams. We must find a way to give weightage to a child's schooling career. 12 years of schooling should not be completely disregarded in the admission process.
CBSE students are at a distinct advantage here, as the exam format clearly emphasizes NCERT books only.
The Indian education system has, for a long, rewarded unimaginative rote learning. CUET will additionally drive students towards a common goal without fixing foundational knowledge. To address this cause, NTA has however declared that CUET shall test conceptual understanding and the ability to apply knowledge. It shall reportedly aim to eliminate the need for taking the coaching.
A lot will rest on the structure of CUET, and the objectives with which its pattern is designed.
NTA's task will be to ensure a less mechanical way of screening applicants and assessing their aptitude for college education instead of replacing board marks with another test score.
.
The enrolment ratio in higher education is increasing every year (11% rise between 2015 & 2020). Hence, without an expansion in education infrastructure, the majority of youth will continue to be troubled with sub-par education and unemployability.
Further concerns
We want our children to be prepared for lifelong learning and not just higher education. Most students interested in engineering or the sciences do not attend school in the last 2 years and spend more time in coaching centers. CUET can mean pushing the death of our traditional schooling system.
We already have the flawed JEE system skewed in favor of urban students as most coaching centers are in those areas.
Affordability is also a concern as the entire out-of-classroom coaching process is expensive for students in semi-urban or rural areas.
Besides, all coaching centers train students to clear an exam, instead of focusing on building a foundation for a subject. A new breed of CUET training institutes is sure to emerge and we fear the same will happen for this too.
.
We must also remember that this announcement is coming right after 2 years of pandemic-created uncertainty and students had to write two terms of board exams which are already cumbersome.
CUET Eligibility
Class 12 exams will, most likely, be the eligibility criteria for the CUET exam. However, this is yet to be formally announced as the prospectus is not yet released.
This effectively means that your performance in your Class 12 Board examination will no longer be a factor in admissions across Central universities.
Till 2021, Delhi University UG admission was on the basis of merit for most programs, and for the remaining UG and PG courses, there was the Delhi University Entrance Test (DUET) conducted by the NTA.
In other words, the huge cut-off marks at DU are now history. This year, 7 DU colleges had asked for 100% marks in the first merit list for a total of 10 UG programs!
JNU also had its own entrance exam earlier.
"Some Boards are more generous than others in marking and this gives their students an unfair advantage over others,"

Government Spokesperson
DU Announcement
The Academic Council of the Delhi university has decided that all UG aspirants are required to have cleared Class 12 exams with a minimum score of 40% and will be given 17 domain-specific subjects for CUET. Final admission lists will be prepared according to CUET results, obviously.
CUET Syllabus
CUET syllabus will be based on class 12 subjects, Minister of State for Education Dr. Subhas Sarkar said on March 21, 2022.
Board exam scores will likely be considered as an eligibility condition for appearing in CUET, Minister of State for Education Dr. Subhas Sarkar announced.
CUET Application Form
The application window for the examination will open in the first week of April.
The minister further informed that students can apply for multiple central universities with one single application form, thereby amply reducing the financial burden and increasing access.
Discover More by accessing the Free Career Dashboard
This will help us share relevant information with you.
CUET Exam Pattern
CUET will carry MCQs based on NCERT textbooks and you will be marked negatively for incorrect answers.
The format includes Section 1A, Section 1B, a genetic test, and domain-specific subjects.
The test will be conducted in 13 languages – English, Bengali, Hindi, Assamese, Telugu, Gujarati, Marathi, Kannada, Punjabi, Odia, Malayalam, Tamil, and Urdu – at hundreds of central universities.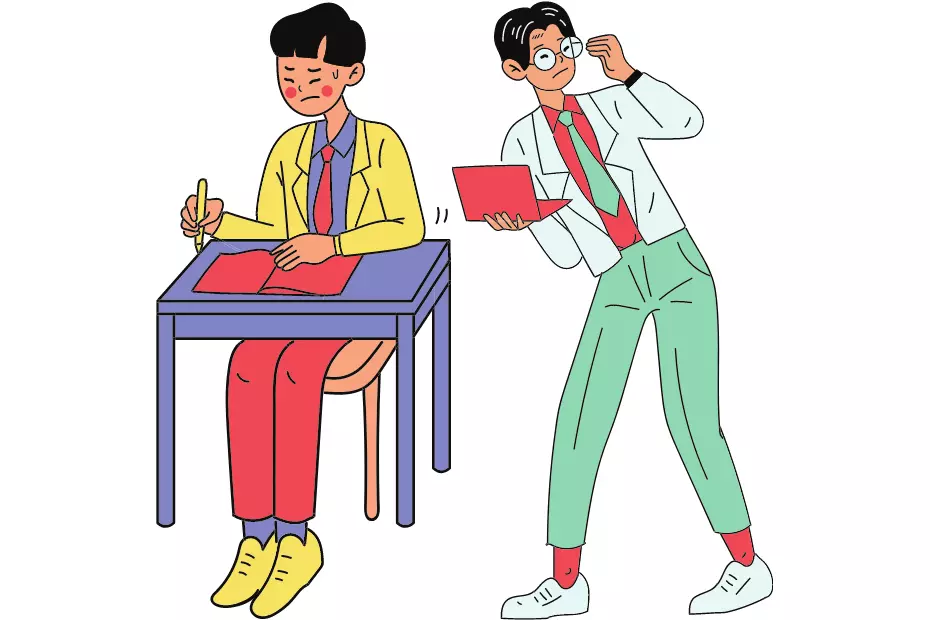 The test will have 3 sections and will be conducted in 2 shifts.
In the 1st shift, you will appear for:
Section I (languages)
2 chosen domain subjects
The general test.
.
In the 2nd shift, you will appear for:
The other four domain subjects
An additional language test, if opted for.
International students are exempted from CUET. Their admissions will be carried out on the existing supernumerary basis (more than is needed, desired, or required).
This year, 2 of the most popular HEIs – Delhi University & Jawaharlal Nehru University – have decided to use the common entrance test for admissions.
CUET Counselling
Following the CUET exam, each university will admit students based on a merit list prepared by the National Testing Agency (NTA).
There will be no common counseling.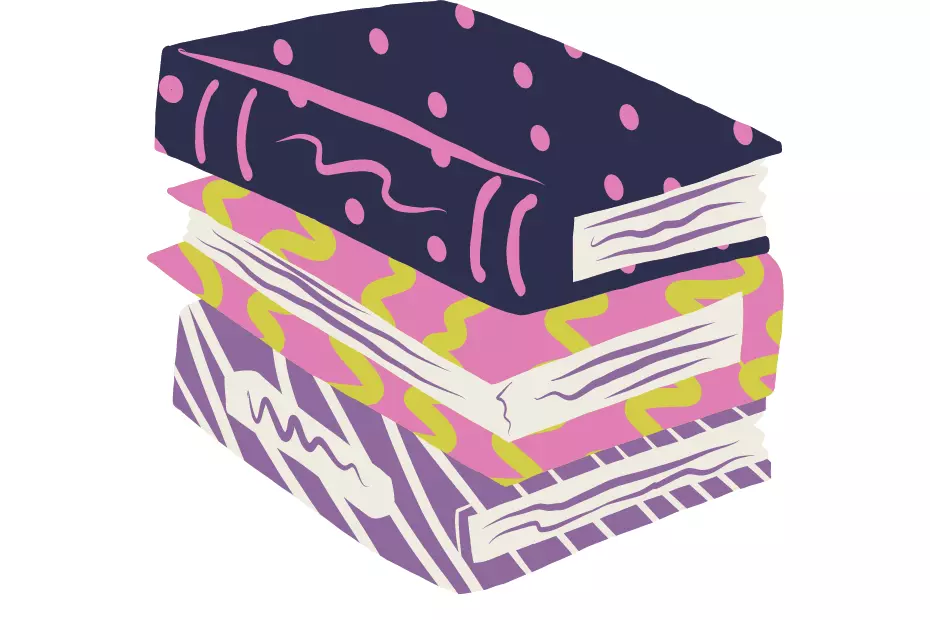 CUET Colleges
DU, JNU, Jamia Millia Islamia and IGNOU in Delhi, Aligarh Muslim University, and BHU in UP are among the well-known central universities that will now be covered by CUET.
Jagdesh Kumar clarified that this exam is compulsory for all 45 Central universities funded by UGC.
Although, AMU and Jamia Millia have not clarified their stand yet on joining the entrance test.
Top 10 Central Univs
Prepared as per the Education Ministry's NIRF rankings.
Jawaharlal Nehru University, New Delhi
Banaras Hindu University, Uttar Pradesh
Jamia Millia Islamia, New Delhi
University of Hyderabad, Telangana
Aligarh Muslim University, Uttar Pradesh
University of Delhi, Delhi
Tezpur University, Assam
Pondicherry University, Pondicherry
North Eastern Hill University, Meghalaya
Visva Bharati University, West Bengal
.
CUET Caste Reservations
CUET will not affect the quota of reserved seats at any of the colleges. However, they will have to mandatorily admit all students through CUET.
"The only difference is that these students will also have to come through CUET, like students to be admitted on general seats. The reservation policies and ordinances of the universities will remain unchanged,"

Jagdesh Kumar, UGC chairperson
Final Words
For the latest updates keep following this page. CUET is a forward-thinking well-rounded move by the UGC and is expected to be amply accepted by the college and student community. iDreamCareer tries to help young confused minds from 9th class, 10th class, class 11, and class 12 with an aim to select their most-suited career choices.
ALSO READ:
UGC NET

:

Exam, Admission, Eligibility criteria, Detailed Syllabus, Universities for NET Score and more
NEET Exam: Everything You Need to Know
Crack MBA Entrance Exams – 21 Things You Must Know From This Ultimate Guide
Recent Releases
Discover More by accessing the Free Career Dashboard
This will help us share relevant information with you
Trending Posts

.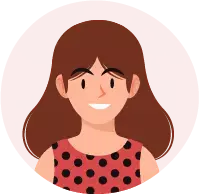 After acquiring a Master's in Biophysics-Biostatistics and having subsequent experience in computational proteomics of animal proteins. Sreenanda has been working in this career counselling industry for 4+ years. She holds expertise in research and analysis of careers, jobs, and industries.