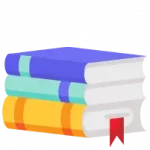 Help choose the
right stream after 10th.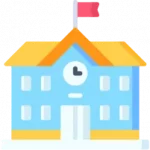 Help getting into the college of your dreams.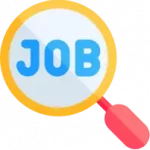 Navigating the shift to professional world.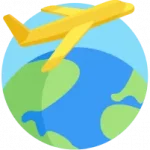 Refining your study
abroad perspective.
End-to-end support through Career journey
Read the in-depth content to get insights of 550+ career options. It will help you to explore different career options. The access is free forever.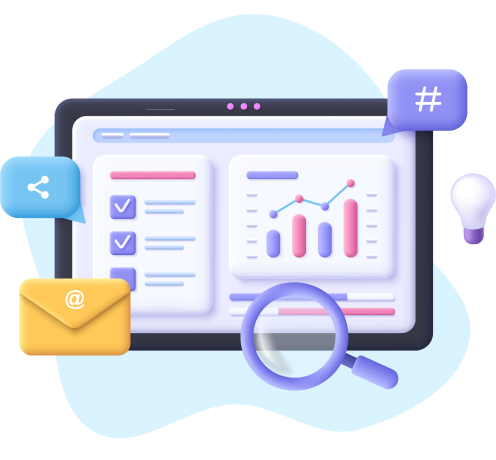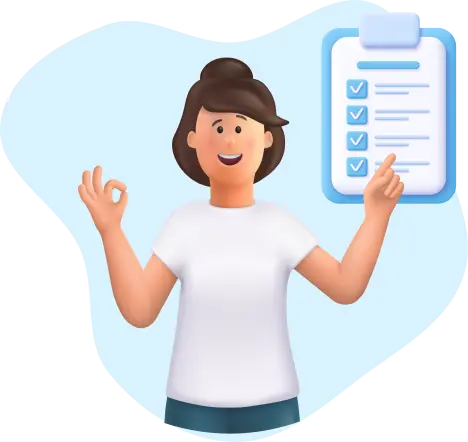 Psychometric Test helps you to identify your Personality, Areas of Interest and Aptitude level.
Talk to career guidance experts
An expert removes the clutter and guides the right path.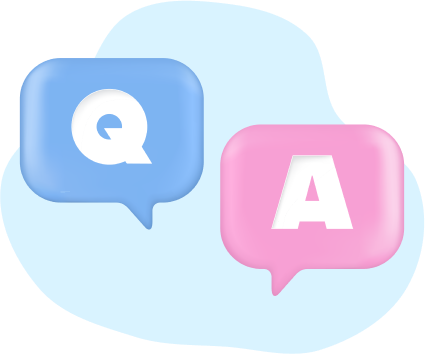 What do our students say about us?
Along with psychometric assessment, iDreamCareer's personalized dashboard provided great information for both my children. With the career report & one-on-one counseling, there was an open discussion about my children's opinions and choices. Having limited knowledge about different careers as a parent, iDC came as a big help!

Sita Ramaswami (Parent)
iDreamCareer has literally changed my perspective and has given me a reality check in career options. It helped me to opt for an appropriate career taking into consideration my skills and personality giving me an overall insight from different courses to find the best college.

Manvi Mittal
The career guidance program helped me find what subjects and careers are suitable for me. It also helped me with the admission procedures for the career that I want to pursue. I would recommend this to young students so that they can find out about their potential and careers that are most suitable for them.

Asma Shireen
Meeting with iDC counselors, I knew that I had to go ahead with them. They have been really helpful and with their collaborative efforts. I've received fantastic acceptances and considerable scholarships from the universities. I'm beyond grateful to the counselors as well as iDC.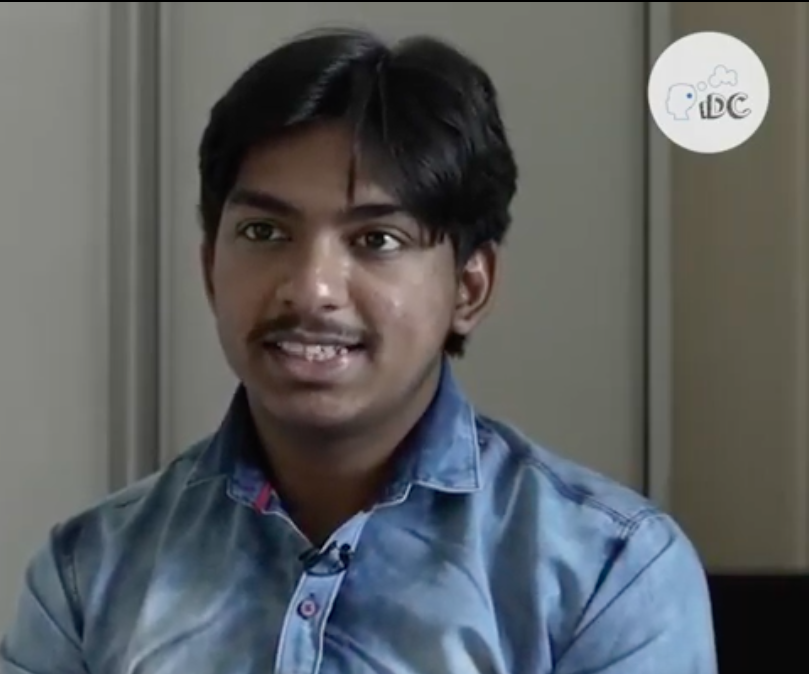 Tapan Mandal
Made with by iDreamCareer