Calling Students
Seek the Best Career
Counselling in Delhi
#1

Career Counseling Platform for Students
For Class 9th - 10th Students
Helping you to choose the right subjects & stream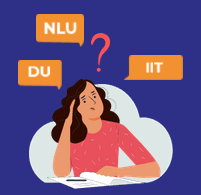 For Class 11th - 12th Students
Helping you to get into your dream course and college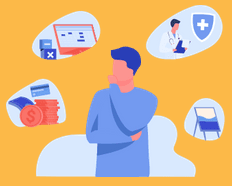 For Undergraduate Students
Create your career plan and find a way towards your
dream job
Know How a Systematic Career Guidance Program Opens Up More Opportunities in Life


iDreamCareer hosts the best career counsellors in Delhi who are 100% transparent and provide a completely UNBIASED career counselling service to all desirous candidates. With our experience of 8+ years in empowering students through our career guidance, you will surely be put in a position ahead of your peers.
Our psychometric tool assesses students on 16 factors covering aptitude, personality & interest. Available in english, hindi & 6 other languages, our tool has been administered to over 1.95 million students, attaining the highest possible reliability & validity.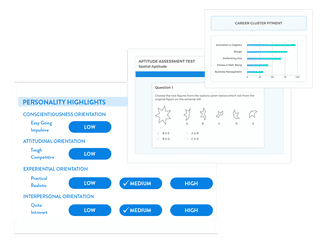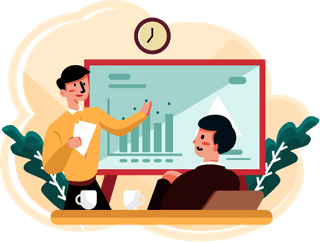 One on One Guidance Session
One on one personalized counselling
sessions and guidance from our expert career
counsellors.
College Admission Guidance
We help you in just not finalising colleges and courses, but further help you in college applications and selecting the right scholarships as well. Our counselors will help you in the entire process until you get into a college.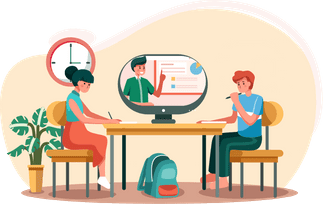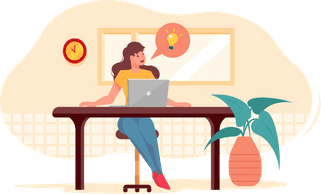 Our career counselors are there with you at a click of a button. From your career dashboard you can simply chat with our career experts and ask any query related to your career and college application process.
iDreamCareer has literally changed my perspective and has given me a reality check on career options. Their career guidance program has helped me to opt for an appropriate career taking into consideration my skills and personality giving me an overall insight from different courses to find the best college.

Manvi Mittal
4th Year College